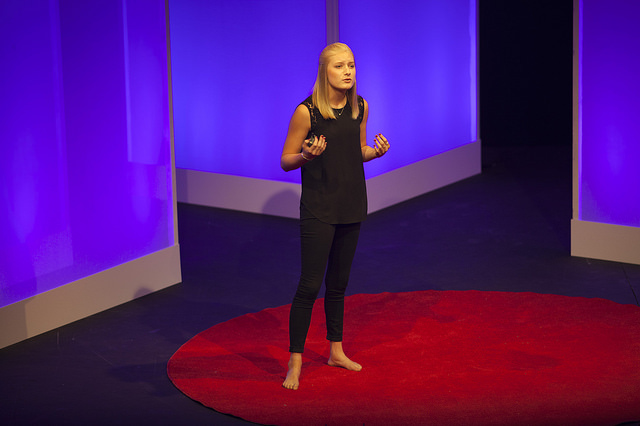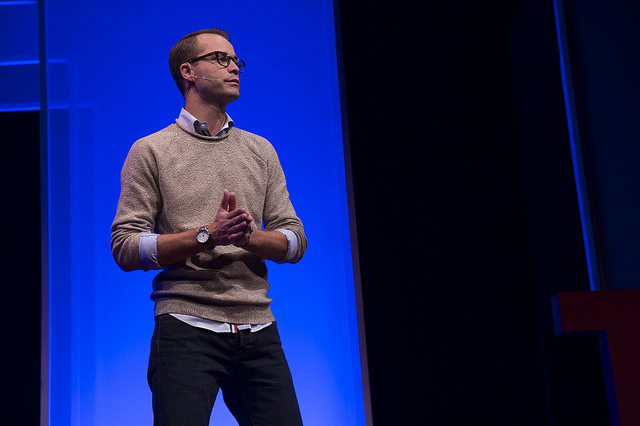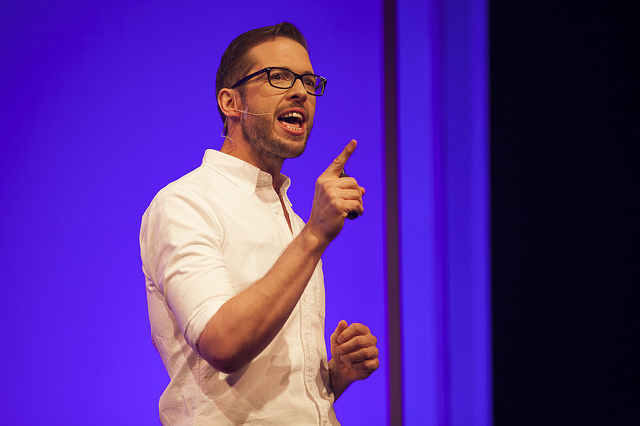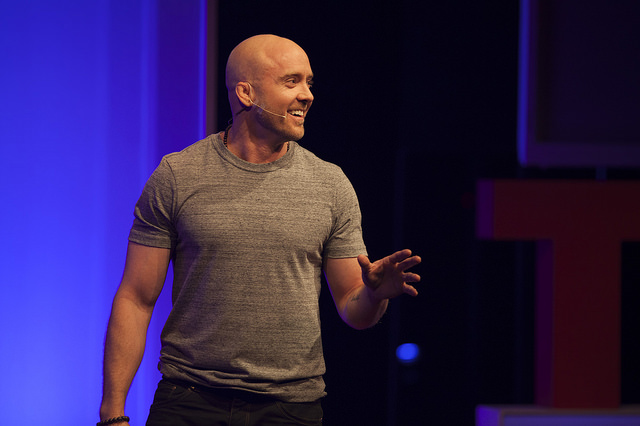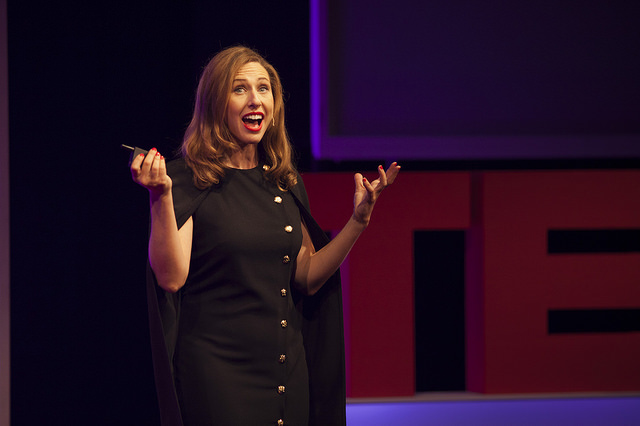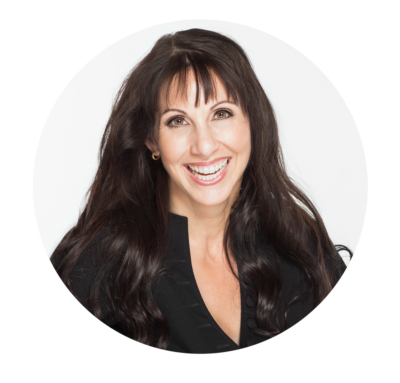 Kymberlee Weil: Founder, Strategic Samurai and Executive Producer, TEDxSantaBarbara
Kymberlee, also known as the Strategic Samurai, is a recognized professional speaker who has coached over 100 TEDx presenters, helping them develop their ideas worth sharing. She served as the Executive Producer and Speaker Coach for TEDxAmericanRiviera in 2010, 2011 and 2012. Kymberlee has been attending the main TED Conference since 2003. It was at her first TED event that she launched introNetworks, a software company, with Mark Sylvester. She is currently developing new mastermind programs and workshops for one of her newest ventures, Strategically Speaking. When not exercising her entrepreneurial muscles she is exercising her actual muscles through Martial Arts, CrossFit and Kickboxing.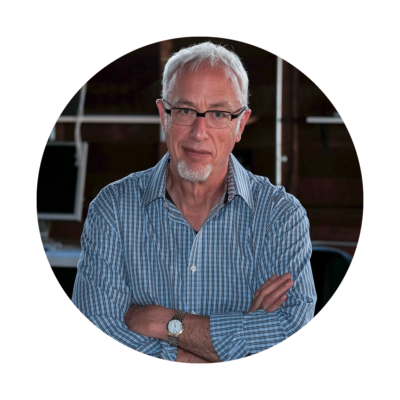 Mark Sylvester: Ambassador, 805connect and Executive Producer, TEDxSantaBarbara
Mark has been attending TED for twenty years. He was the Executive Producer of TEDxAmericanRiviera in 2010, 2011 and 2012. Mark has been instrumental in the computer industry, developing software that has had a significant impact on the way people visualize ideas. As the Co-Founder of introNetworks, he helped pioneer the Visual Matching Engine that connects thousands of people around the world. His passion is coming up with innovative ways to look at information. As Ambassador for 805connect, he helps businesses in the region make relevant connections. Mark is an avid Chef, having opened several restaurants in Santa Barbara. He writes about his passion for food at MarkSylvester.com.
The New Vic
A perfect venue to share ideas. 33 West Victoria Street, Santa Barbara, California
Thanks to our TEDx SantaBarbara 2016 Partners
Presenting Partner
TEDx is about innovation, the future, and keeping people in dialogue. When I think about what a community foundation is doing, more than anything else, is helping citizens identify the most important factors that will lead to the best collective future. Ron Gallo, CEO