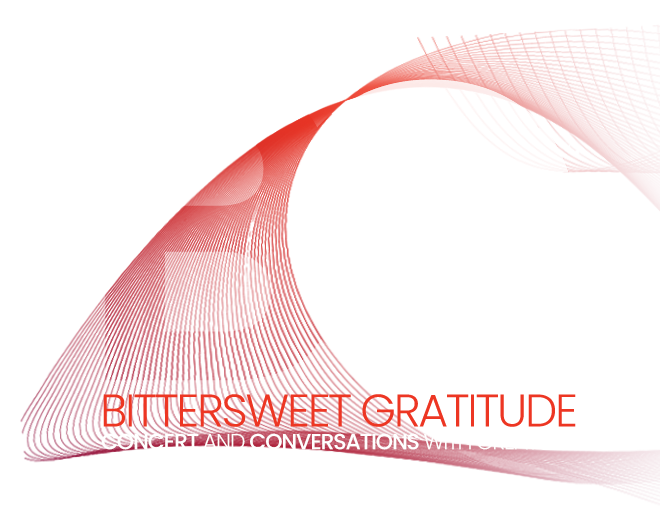 To close out the year and find an appropriate way to celebrate our 10th year of TEDx in Santa Barbara, we asked friends to join us for a 90-minute concert followed by a series of candid conversations.
In talking with Jackson Gilles earlier this year, we thought about what we have to be thankful for, even in these challenging times for so many of our friends and families. He said, "It's really about finding bittersweet gratitude, isn't it?". Indeed, that was the sentiment that gave us the idea to have this consent.
Our talks after each performance focused on the challenges of 2020. We heard from artists who usually perform in front of live audiences, in person. How have they remained creative during these unusual times? Where have they pivoted? What surprised them the most this year? These candid conversations gave us insight into what it's been like for them during this very odd year.
Listen to the full concert below and the individual conversations with Kenny Loggins, Hana Aluna, Jackson Gillies, Zach Gil, Glen Phillips, and John Revelator & Holy Renaissance.
Special thanks to Mike and Jacob at Oniracom, Jackson Gillies, Nicole Wald, and Tracy Wyle for helping to make this concert happen.