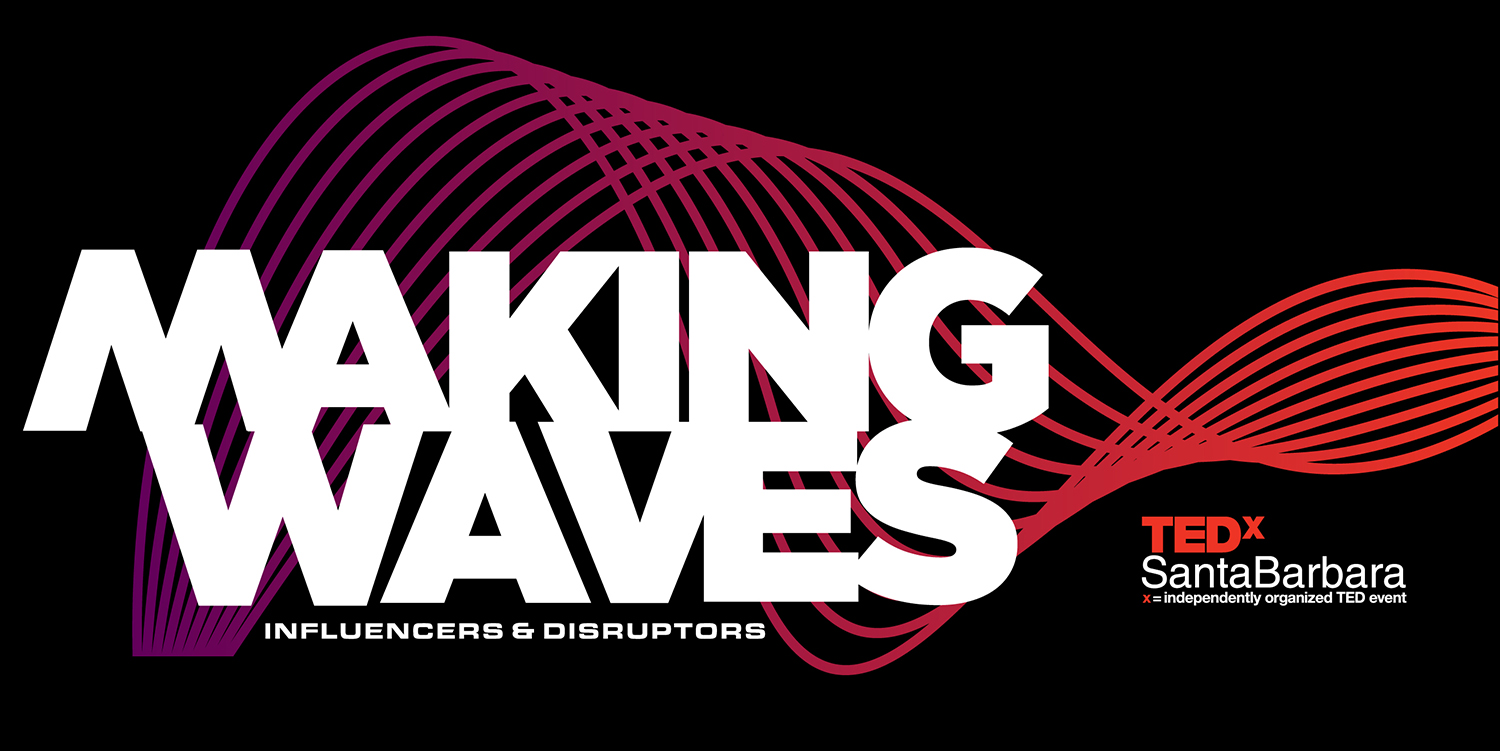 Conversations with Influencers
and Disruptors
Live conversations every
Wednesday (mostly) at 4 pm Pacific
This show would not be possible without the support of the Santa Barbara community.
Thank you.
Lt. Col, (ret), Green Beret, Warrior Storyteller, Strategic Connection Coach
It's time to bridge trust and restore social capital. Overcoming distrust and disengagement.
Scott believes if we're going to hand this country off to our children better than we found it, we will have to overcome the distrust and disengagement in this country by bridging beyond our groups. We're going to have to get back to a level of connection that transcends race, gender, and politics. We'll investigate and unpack the mission he is on.
---
---
Scott Mann is a master at building relationships in high-stakes, competitive environments. As a Green Beret in the United States Army, he forged bonds and solved problems using values and leadership skills that moved people worldwide to stand up for themselves. His secret? He was able to restore trust and create human connections in places where that didn't seem possible. Scott Mann spent 23 years in the United States Army, 18 of that as a Green Beret, where he specialized in unconventional, high-impact missions worldwide, including Colombia, Ecuador, Peru, Panama, Iraq, and Afghanistan.
Clinical Psychologist, Lecturer, Writer, Teacher
Are we at the beginning of something extraordinary? The power of post-partisan discussions.
Dr. Keith has a unique point of view of our culture. He believes that our collective worldview is fraying at the edges, and the process of change we are all experiencing is existentially scary and dangerous. Specifically, he will discuss three ways to look at our culture: Integration, Disintegration, and Reintegration.
---
---
Dr. Keith Witt is a Licensed Psychologist, teacher, and author who has lived and worked in Santa Barbara since 1973. He has conducted over 65,000 therapy sessions and published eight books, including Loving Completely, Shadow Light, and Integral Mindfulness. In presentations and classes around the U.S. and internationally, Keith has explored love, intra and interpersonal relationships, and development, from multiple perspectives, weaving neuroscience, Integral theory, wisdom traditions, and numerous forms of psychotherapy into a coherent cosmology of love and healing.
Regular events for smaller groups to explore single topics of community interest
Regular field trips for smaller groups to explore our community
Our Annual All-Day Event with Live Speakers and Performers at The New Vic
Be sure you don't miss these conversations coming later this year.
* indicates new guest added to the show.
*Scott Mann 11/4
It's time to bridge trust and restore social capital
Keith Witt 11/7
Are we at the beginning of something extraordinary?
Andreas Forsland 11/11
Connecting Intentions to Outcomes:
Reinventing Interpersonal Communications
* Sandro Galea, MD, DrPH 11/18
School of Public Health, Boston University
* Cooper Bates 11/25
Black When I Was A Boy

* Dr. Reggie Smith III 12/2
A World Where Distance Learning is the New Normal
Jan Campbell 12/9
Finding a Vaccine for Violence
* OP Almarez 12/16
Cleaning up after COVID
Bittersweet Gratitude
Virtual Concert and Conversations
Jackson Gillies
Kenny Loggins
Hana Loggins
Zach Gil
Glenn Philips
John Irving and the Renaissance Dancers
"It was an honor to contribute, once again, to the profoundly vital discussions the TEDxSantaBarbara team hosts, initiates and propagates with unparalleled integrity and consistency."

Dr. Harry Grammer, Making Waves speaker
"Really nicely done to be using your platform to spotlight something like this. Very proud of you guys."

Evan Asher, TEDxSantaBarbara performer
"Thank you for inviting me to be a part of your Conversations. Each of these presentations helps to make connections across disciplines, as a result, we're all inspired to learn more."

Dr. Yonette Thomas, Making Waves speaker
"This series has been terrific! I have caught a few of them and the conversations have been insightful. Keep up the great work."

Julie Sorenson, Attendee
"Thanks so much for hosting such an important presentation by Dr. Wizdom Powell."

Cheri C. Wilson, Education and Training Manager, Johns Hopkins Medicine
This program is one of the best I have ever seen in my life. This was amazing and there are not enough words to say Thank You and your Team."

Attendee, BJ King
This year, as we continue producing a series of weekly virtual talks, we focus on ideas that are influencing us, locally and globally. These short conversations are not news-focused. Instead, we are highlighting discussions of hope and optimism while showcasing actionable solutions.
The topics we explore are focused on the Pandemic and Social Justice. We look at them individually and, at times, see how one has influenced the other. We look through various lenses and hear from different voices as we explore these inquiries. One of our guests introduced us to the word Syndemics, which is the collision of different epidemics. This syndemic and the chaos, complexity, and intricate complications it has brought to all of our lives is what Making Waves is all about. All while finding the silver thread of hope from our guests.
We navigate through opinions to help us all understand these challenging times by focusing on positive disruption. We've heard that normal will never be normal again. This year we're Making Waves.
Making Waves is Hosted by Mark Sylvester and Produced by Tracy Wyle
Making Waves Conversations
Search Conversations
Filter by Topic
Sort Order
John Greathouse has been studying entrepreneurship since graduating with an MBA from Wharton. He suggests that new challenges will arrive from today's solutions and are unanticipated, creating entrepreneurs' opportunities.