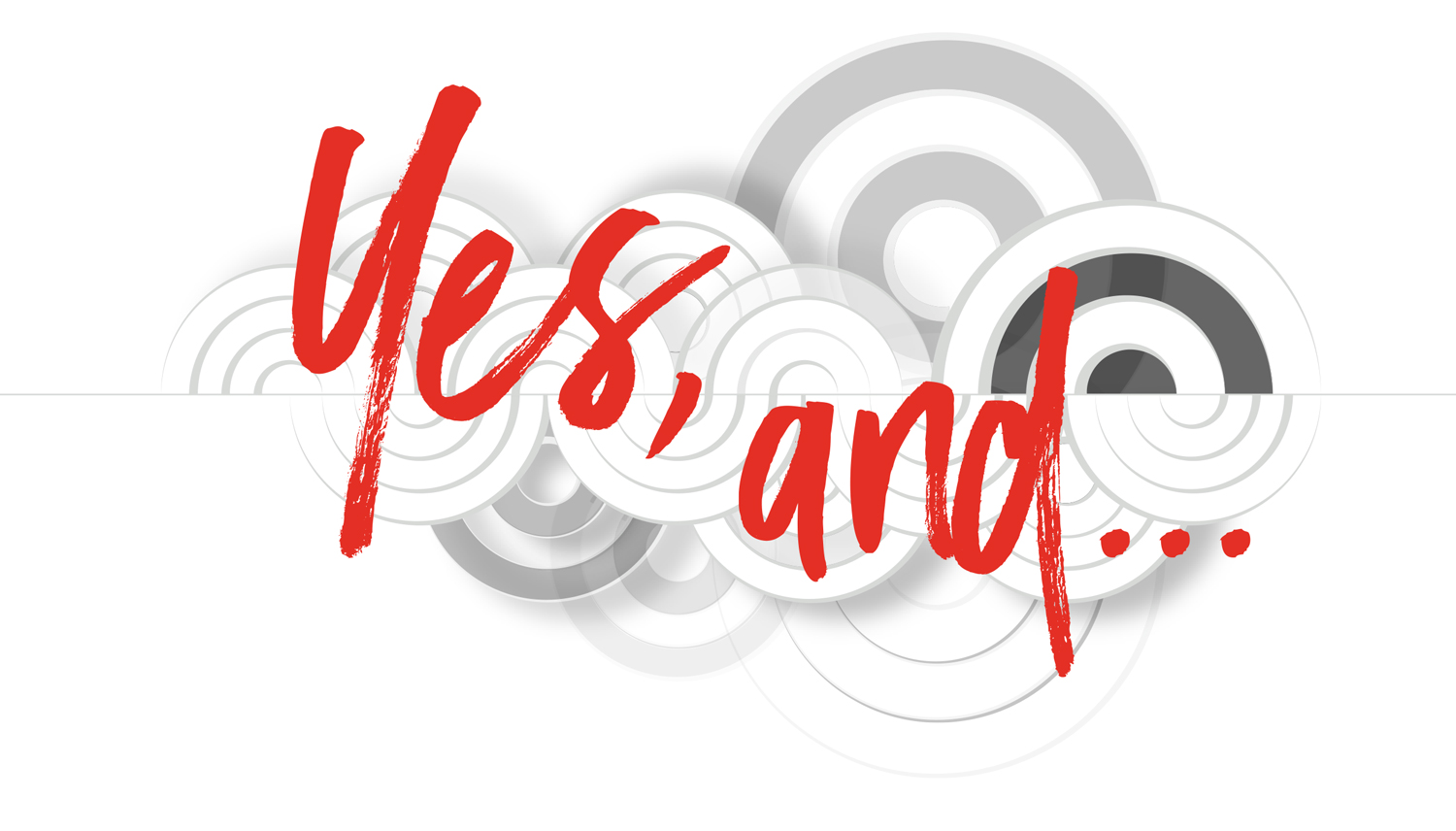 ---
This year's show was a resounding success. Check back here in the next 3-4 weeks to watch the Speaker videos, or sign up for the Newsletter and we'll notify you when they're ready.
---
Get your 2019 TICKETS
early-bird discount 10%
Early-Bird tickets now available for 2019!
Reserve your seats now for next year's show and get 10% off
Tickets include access to the after party at the Impact Hub from 5pm - 9pm.
The Importance of Partnership
We would not be able to produce our event every year without the help of our generous partners. We thank each and every one of you, from the bottom of our hearts!
---
Meet our Partners
---
Pygmy seahorses, coral reefs and us; making the connection for a more sustainable future.
---
Speaker Bio
---
Harmony in the silences: the secrets of good timing.
---
Speaker Bio
---
Adult bullying: The epidemic no one talks about.
---
Speaker Bio
---
Unmuting millions of voices one story at a time.
---
Speaker Bio
3 Alumni speakers return to the red circle to share with us the impact their Talks have made.
---
A Taste of What's to Come in 2019
---