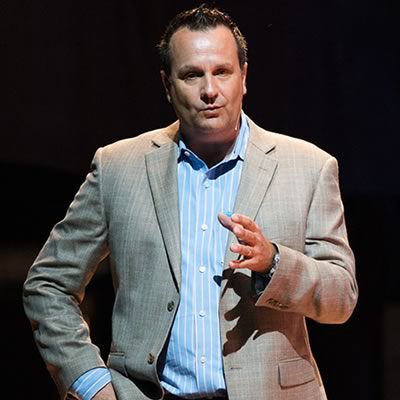 Trust is eroding all around us everyday. Conflict and skepticism fill the void.
Scott Mann is a former Army Special Forces officer who spent 23 years deployed to some of the most challenging and violent places on the planet. He is a master at building relationships in high-stakes, competitive environments. As a Green Beret in the United States Army, he forged bonds and solved problems using values that moved people around the world to stand up for themselves. His secret? He was able to restore trust and create human connections in places where that didn't seem possible. He is now bringing those same principles to corporate boardrooms and conference rooms—where trusted leadership is more valuable—and more vulnerable—than ever.
Scott is a regular contributor to CNN, Fox News, Wall Street Journal Radio, and NPR. His unconventional leadership work has been featured on Business Insider and Fox and Friends.
Today he is a leadership speaker and trainer. He is also the author of the #1 international best-selling book Game Changers. Scott remains on a mission to teach organizations the same "game-changing" leadership strategies he learned in combat.
To learn more, visit MannUp.com