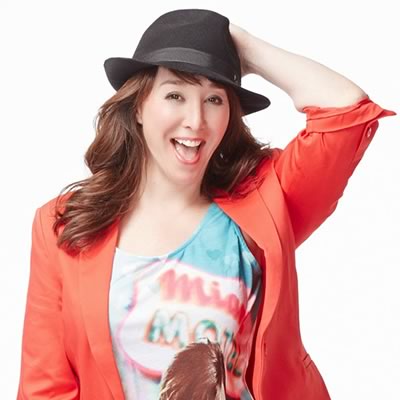 Shelli Varela is a trailblazer and pioneer in the hyper-competitive world of firefighting.
For over two decades, Shelli Varela has been blazing trails both literally and figuratively. Hired in 1994 as the first female firefighter in Canada's 6th largest city, she went on to earn the coveted "Firefighter of the Year Award" twice and is a former traveling member of "Firefighters Without Borders" where she and her team were deployed to Honduras.
Shelli authored a children's book called "Peanut Meets the Pigtailed Firefighter" and is the creator of the Mindset Mastery program, in which she dedicates herself to showing others how they, too, can hack possibility, reach their full potential, and live a life of purpose and impact.