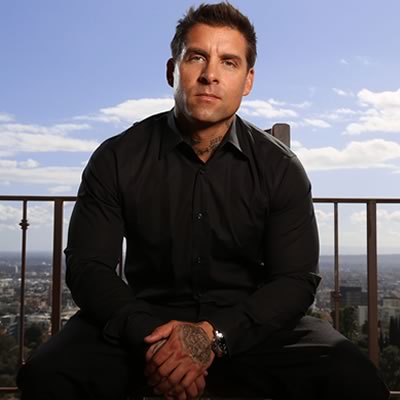 Power Through Insecurities
Dan Caldwell helped build the emerging billion dollar industry of mixed martial arts with his TapouT brand. But secretly, insecurities nearly cost him everything. He shares his firsthand experience to reveal how you can tap into your own true power.
Dan Caldwell is the co-founder of TapouT, started in 1997 by him and a partner. He's been featured on CNN, FOX Business, Bloomberg News, a CNBC Business Special, a Tony Robbins Infomercial, Forbes Magazine, and The Wall Street Journal. Caldwell has been acting and producing movies, including the TapouT Reality Show and The Lionsgate Movie, Warrior, and hosts his own TapouT Radio show on SiriusXM.
He owns and operates several businesses, including a private investment group. A Southern California native, and proud father of 4, Caldwell now speaks to thousands every year around the world, inspiring others with his amazing story.