Meet the TEDxSantaBarbara 2019 Team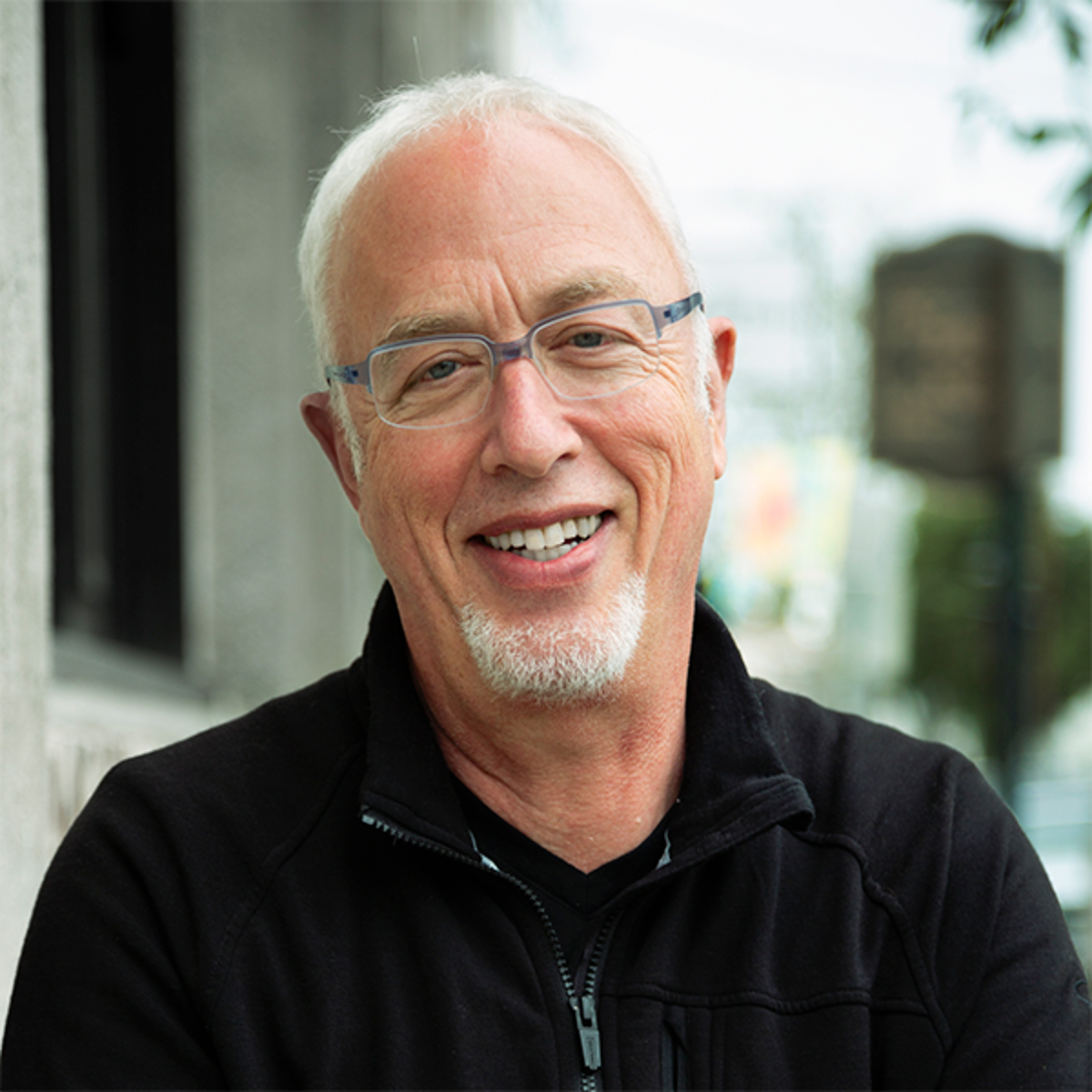 MARK SYLVESTER
Executive Producer
This is the way I want to give back to Santa Barbara for all that she's given me.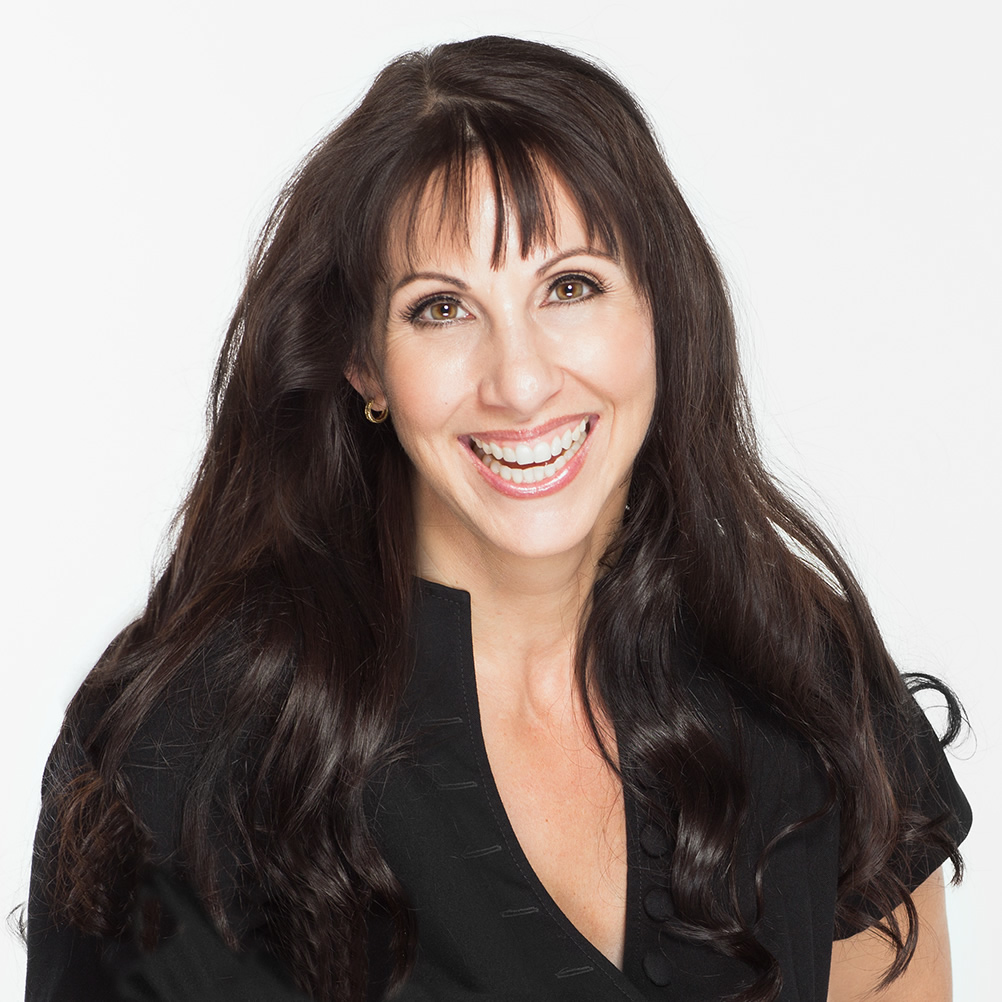 KYMBERLEE WEIL
Executive Producer and Speaking Strategist
Just one sentence can change, and sometimes save, someone's life. It's an honor to guide our TEDxSantaBarbara Speakers in affecting change the world over.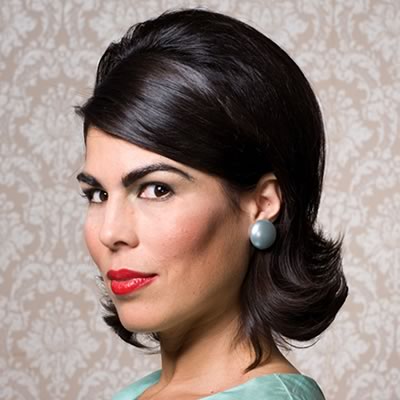 VANESSA KEATING
Manager of Operations
I am committed to empower our team to use their talents in service to events that encourages the local community to come together to learn and make positive global impact.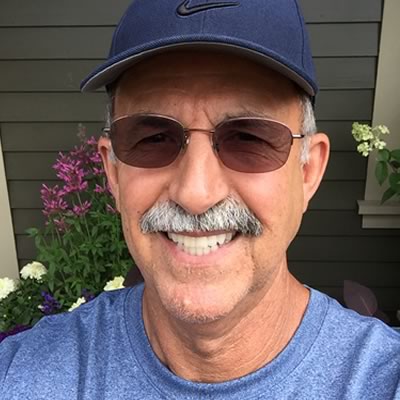 I support bringing ideas that can have positive influence for Santa Barbara and Worldwide.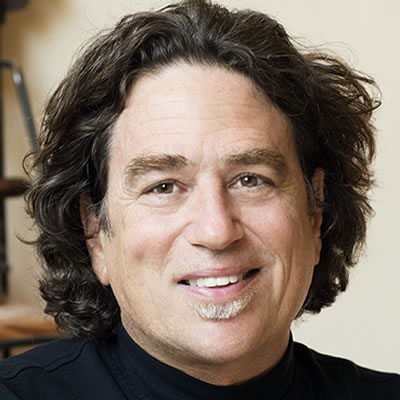 I value the opportunity to actively contribute to the message and values of the TEDx community.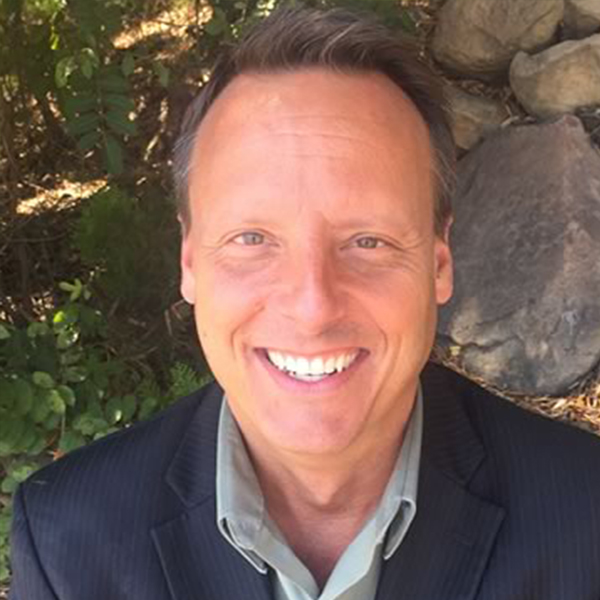 BRYAN KERNER
Volunteer Captain
I enjoy helping provide an experience that effectively launches ideas into the community and the world.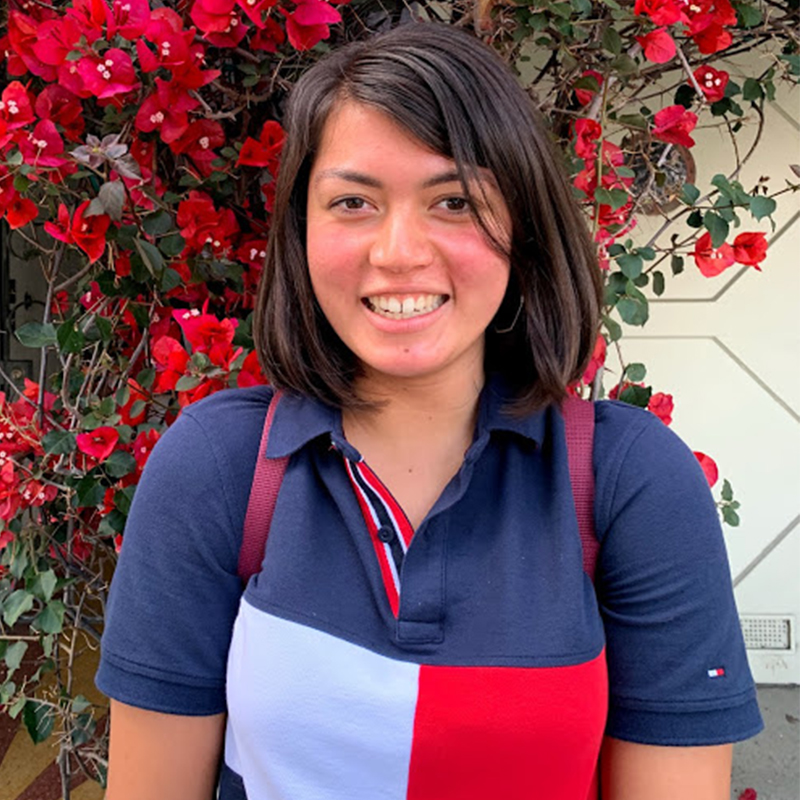 JASMINE KHAMENIAN
Marketing / Social Media
Helping to promote the wonderful platform by which wisdom can be spread to our community and beyond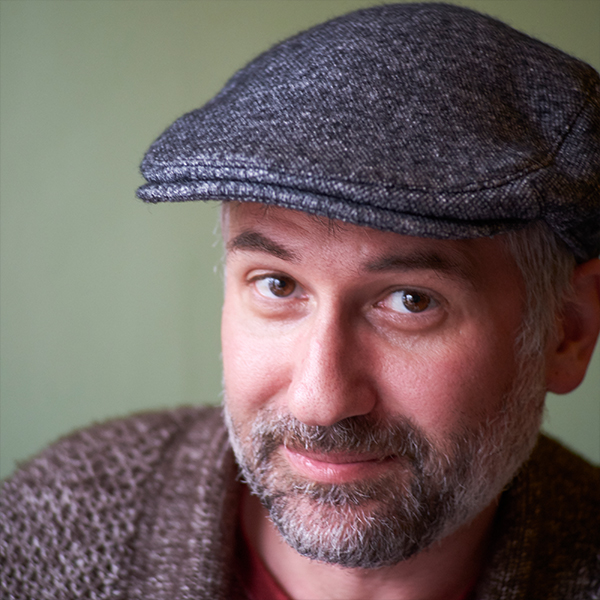 I enjoy the experience of a show well done, and I support our talks having measurable impact on the lives of others.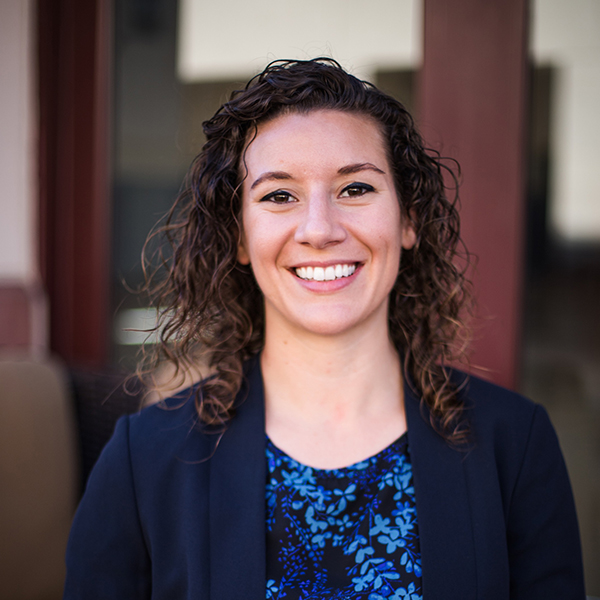 COURTNEY KRAEMER
Salons and Adventures Lead
I am grateful to play a small part in creating the platform that supports new perspectives and messages that impact countless others beyond our community.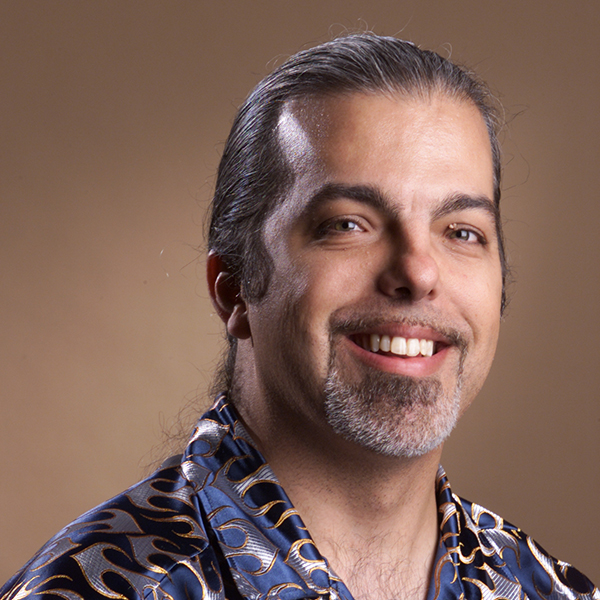 J MARSHALL PITTMAN
Art Director
I have supported TEDx for years it has allowed me to impact the lives of others and to explore reality and creativity.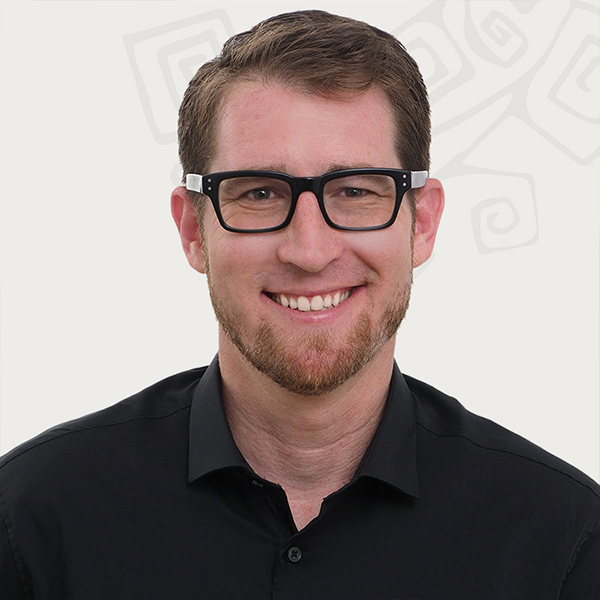 As a proud Santa Barbara community member and a man of art and science, TEDx is the perfect forum to communicate leading ideas to more people that will ultimately make our world a better place.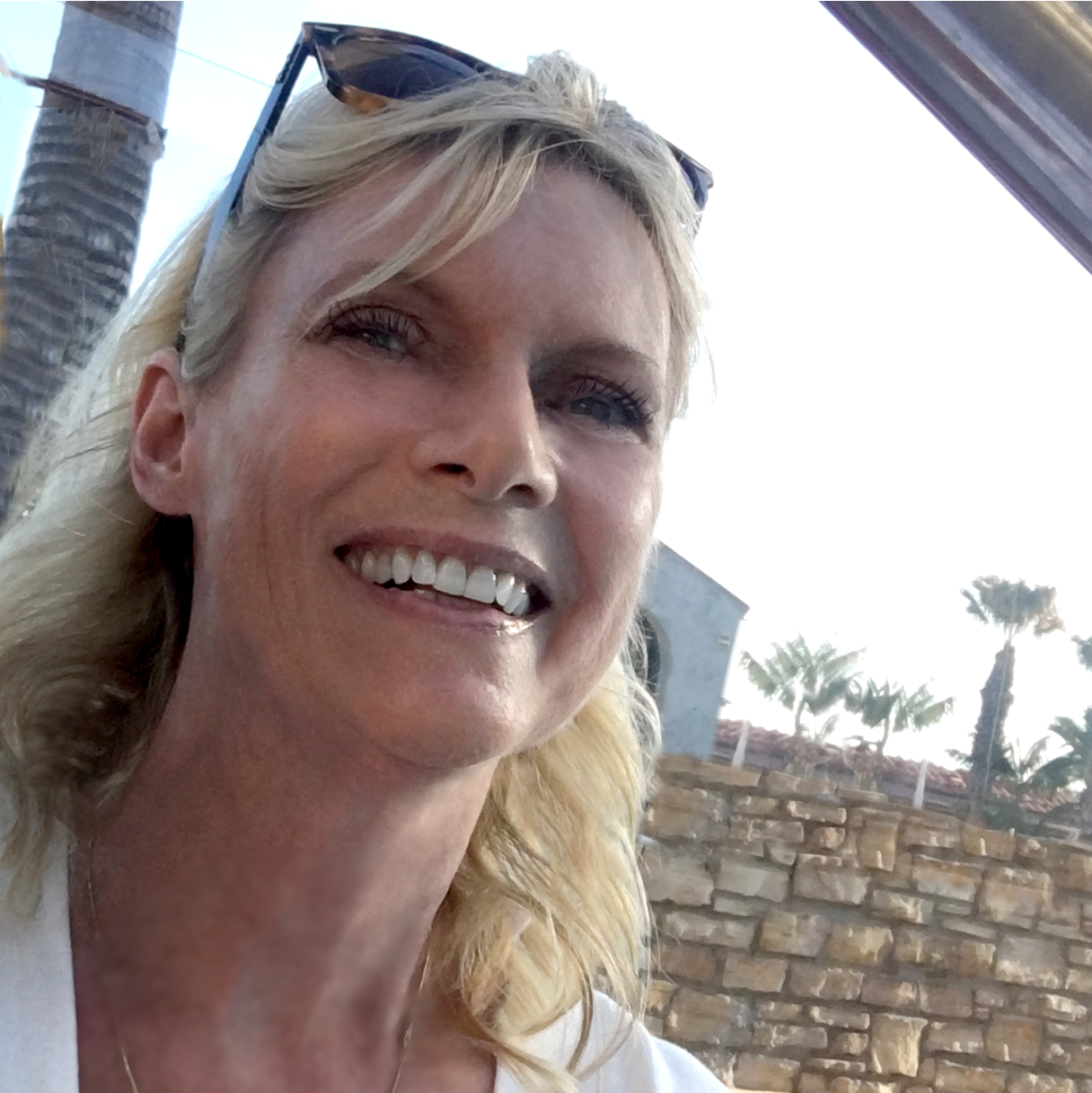 A life of growth, a career of creativity, a passion for productivity… and a goal of making our world a better place. TEDx Santa Barbara is an incredible opportunity to help make that happen.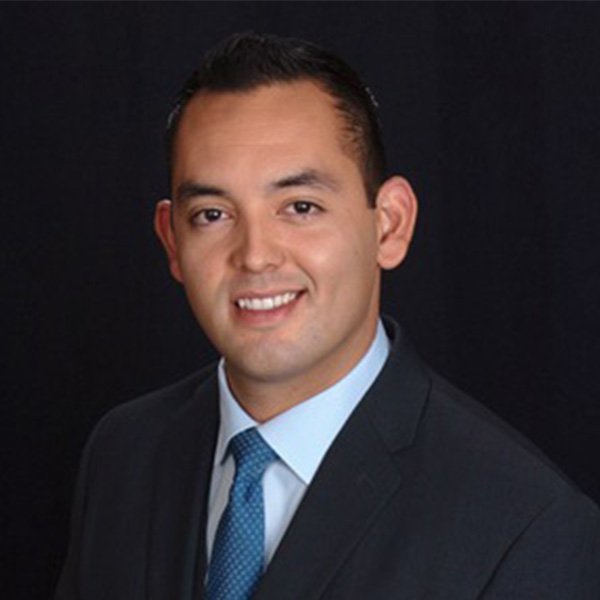 JAMES LANDEROS
Volunteer Co-Captain
My commitment to this team is my contribution to our caring and charitable community. By way of sharing these ideas and connecting people together, there is nothing we can't accomplish.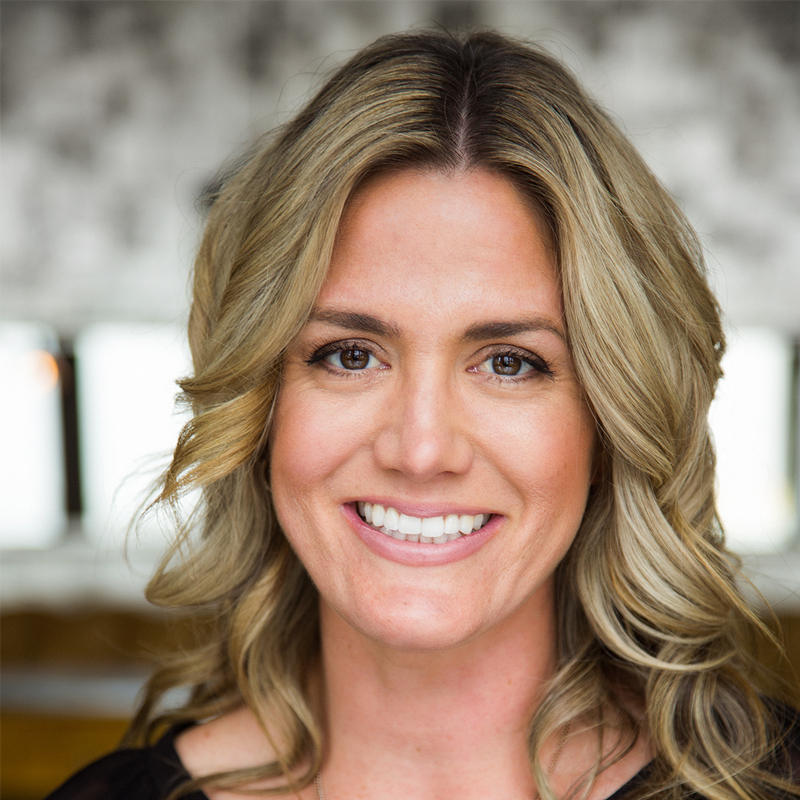 JENNIFER BERGER
Director of Speaker Recruitment
I am excited to help find the voices that this world needs to be amplified through TEDxSantaBarbara.
MADDIE FOSTER
Speaker Concierge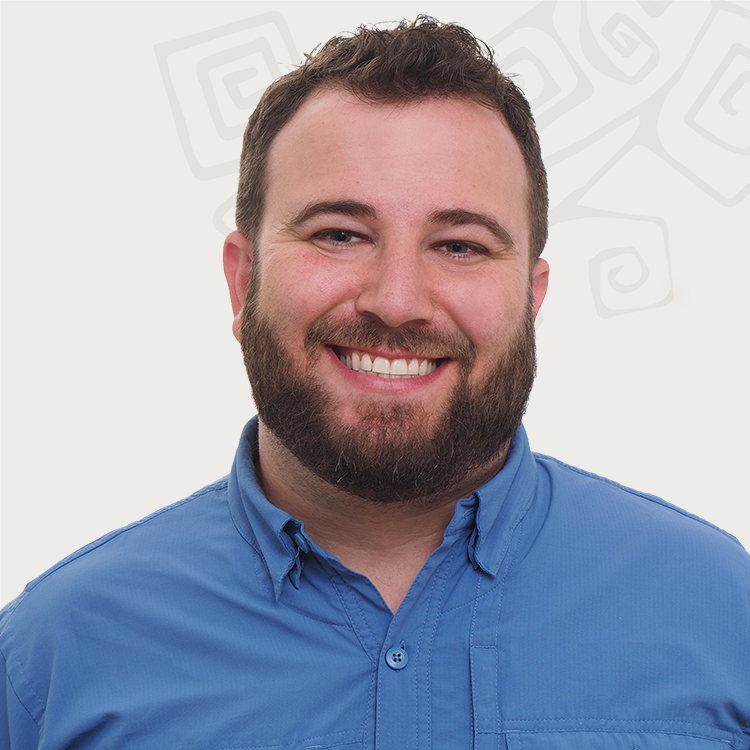 MIKE WALD
Marketing Strategist
NICOLE WALD
Public Relations
TEDxSantaBarbara embodies the very essence of my work as an educator and writer – empowering great ideas and the humans behind them.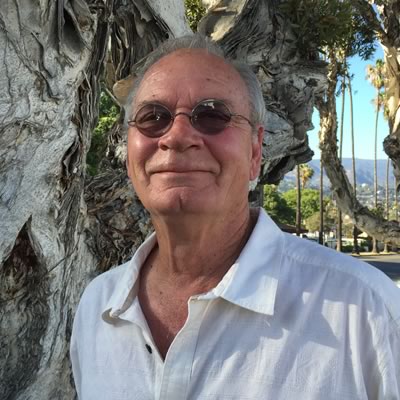 PHIL ZABARSKY
Stage Manager
To give the Audience and Speakers a fun and exciting experience.
RACHEL JOHNSON
Director of Community Engagement
I do this work because I truly believe that the ideas, research, and social changemakers that come out of our Santa Barbara community can and do make a global impact.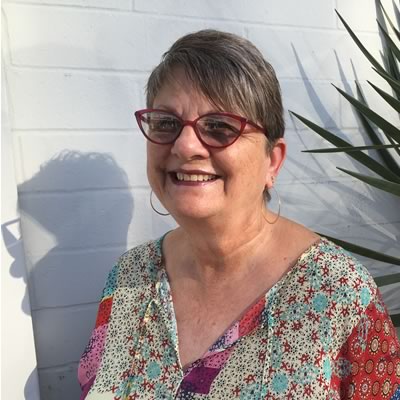 SANDI ZABARSKY
Content Coach
To help bring inspiring, confident and polished speakers to the TEDx Santa Barbara stage.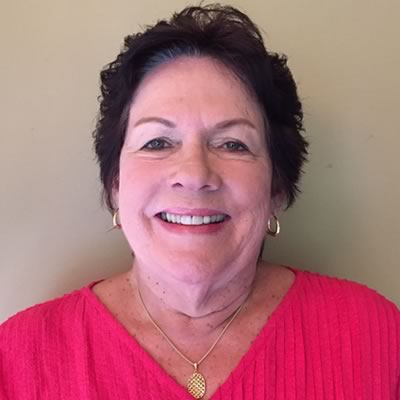 SANDY WEIL
Front Lobby Manager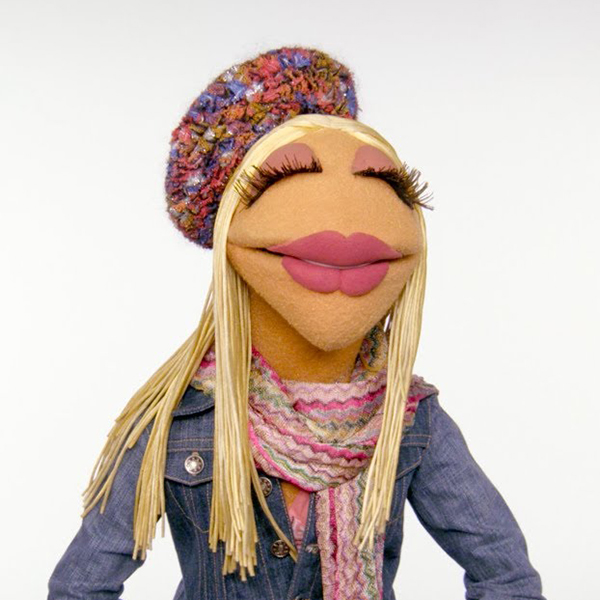 TRACY WYLE
Backstage Manager