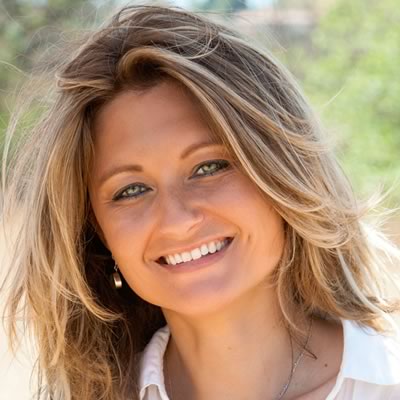 Could This Be The Missing Link to Your Health?
What if we all have the ability to heal ourselves and don't even know it? In this mind-expanding talk, Brandy Gillmore discusses the discoveries she was able to make in her own life, and shares how these incredible breakthroughs appear as though they could be a missing link to total health.
Brandy is a motivational speaker, author, and consultant. She is known for showing people how to make rapid changes to their health. Her expertise began after her own devastating illness, when she found herself somewhere she never thought she'd be — disabled, spending most of her days in bed, on various forms of morphine and yet still in extreme pain.
As one doctor after another said there was nothing they could do for her, Brandy became determined to find her own answers. She spent several years studying and researching, and eventually began to discover key insights that became life-changing. She currently helps people worldwide further understand their mind/body connection. Her work is frequently described as "eye-opening and miraculous."
Note from TED:
We've flagged this talk, which was filmed at an independent TEDx event, because it appears to fall outside TEDx's curatorial guidelines. A number of specific claims made in this talk about healing the body with the mind are not supported by medical doctors, researchers, or the scientific community. There is no viable research or evidence presented in the talk to support these claims. The guidelines we give our TEDx organizers are described in more detail here:
http://storage.ted.com/tedx/manuals/tedxcontentguidelines.pdf