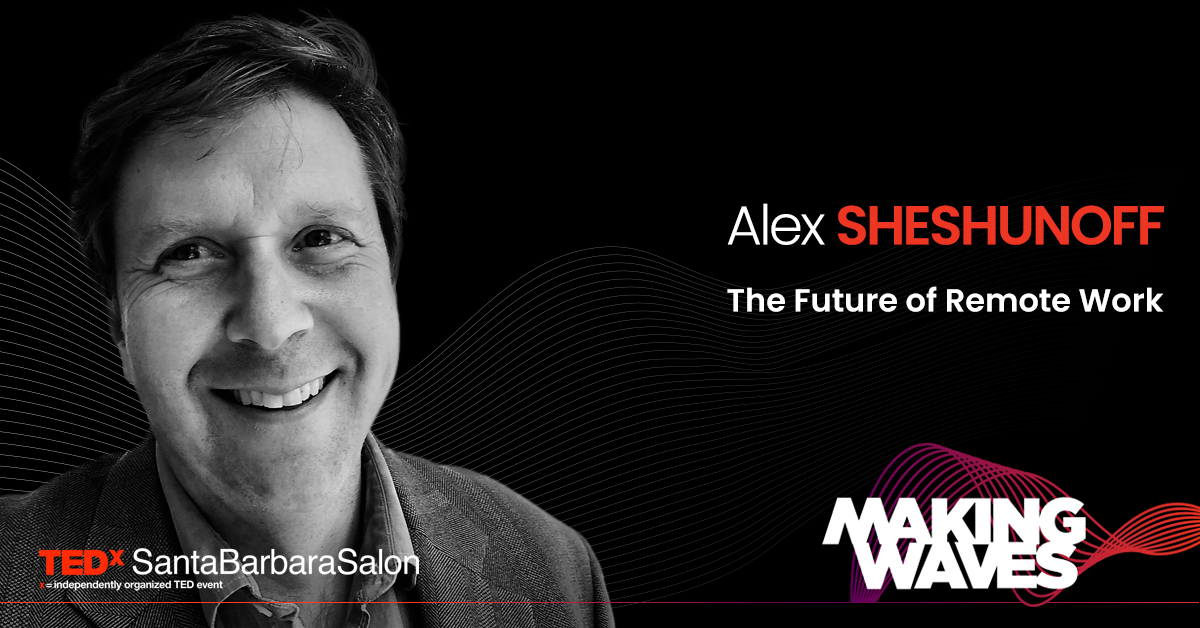 Alex Sheshunoff – The Future of Remote Work
The Future of Remote Work
Where, when, and, even, why we work has been turned on its head by the pandemic. In a far-reaching yet jargon-free conversation, Alex and Mark discuss where we are heading and what leading organizations are doing to harness the opportunities, mitigate the risks, and see beyond the horizon to the new normal. Buckle up.
Alex Sheshunoff is the co-founder of RemoteBridge, a virtual team building, and recruiting company. Before helping start RemoteBridge, Alex was the director of strategy for CareerLearning, an online training company that produces 2,000 live HR-related training events a year. Alex is a graduate of Yale University and the creative nonfiction writing program at the University of Iowa. He also is the author of an aspirationally humorous memoir published by Random House called "A Beginner's Guide to Paradise."
---
Jul 6, 2022 04:00 PM in Pacific Time
EdTech expert Richard Culatta argues that technology can be a powerful tool for learning, solving humanity's most challenging problems, and bringing us closer together. He offers a refreshingly positive framework for preparing kids and educators...
Jul 13, 2022 04:00 PM in Pacific Time
Chef Chris Hill believes the dinner table is the center of the community, both in and out of the home, and has ideas for how we can regain this sense of Community.