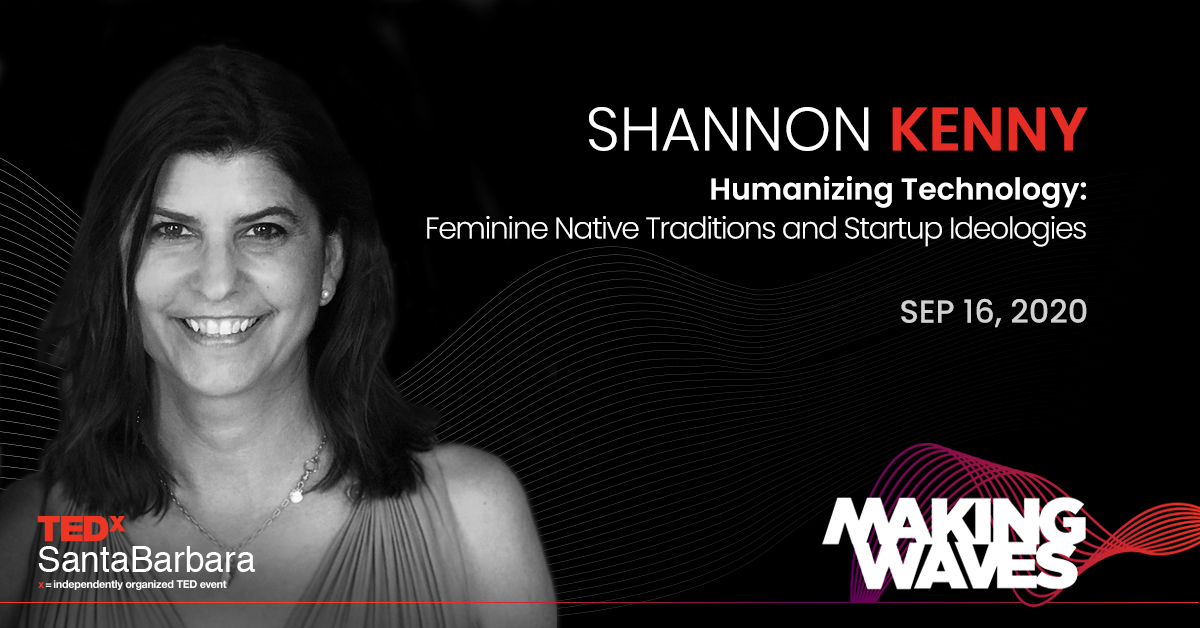 Shannon Kenny – Humanizing Technology: Feminine Native Traditions and Startup Ideologies
---
Humanizing Technology: Feminine Native Traditions and Startup Ideologies
---
In feminine Native traditions, stories are catalysts for collaboration and community action. The idea to create Prontopia as a community that puts people first, and empowers people to utilize technology rather than the other way around, was inspired by Shannon's mom's example of Native leadership. In Carolyn Kenny's book Living Indigenous Leadership, many voices come together to speak of how the Medicine Wheel shows us the interconnectedness of all things, and the principle of seven generations ensures we honor our ancestors by reflecting on how our actions today will affect the next seven generations.
Prontopia is putting the people back in the equation because human services are tragically hard to come by in the digital age. We cannot dismiss the complexities and interdependencies of people, and the earth, as too difficult for technology solutions.
Social entrepreneur, Founder, Prontopia
---
Social entrepreneur Shannon Kenny began her career as a historian after receiving a Master's Degree in Medieval & Renaissance History from UCSB and has worked as a freelance writer, editor, and educator in the fields of history, social sciences, French & Italian languages, and travel for over 20 years. Shannon founded
Prontopia
, a technology startup that provides easy access to in-person help on-demand in 7 cities in Europe and the US. Shannon frequently had the need for a service like
Prontopia
as a mom traveling alone with 2 young children and also saw the need among her friends, her aging parents, and clients in city centers around the world. In this COVID era, the needs for their services are greatly expanding.
---