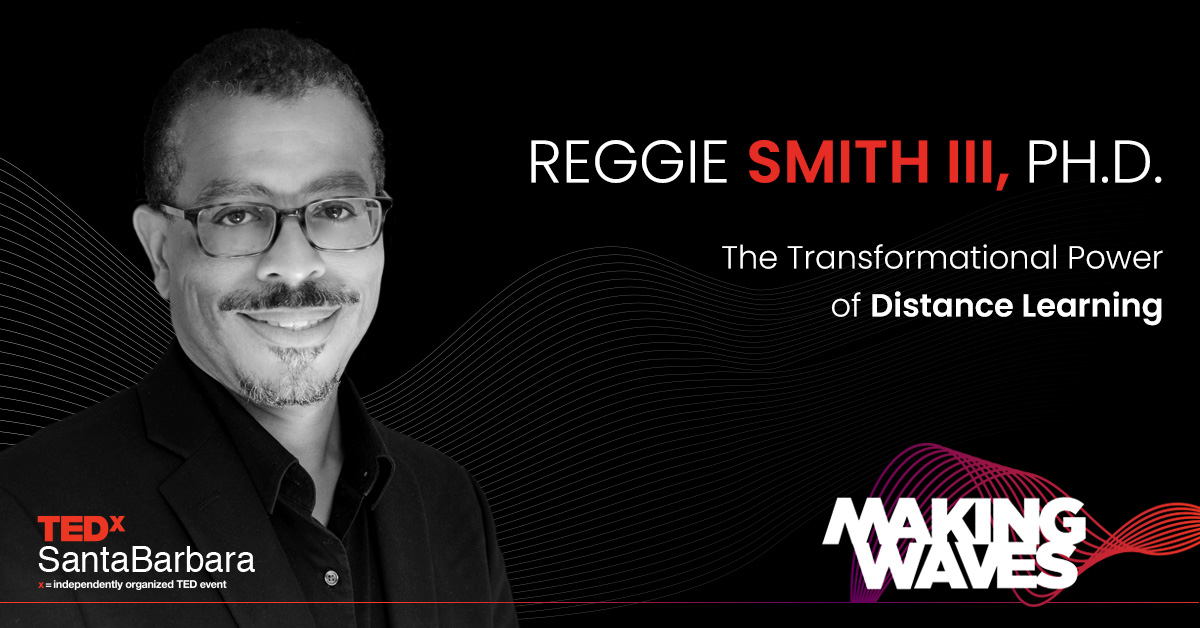 Reggie Smith III, Ph.D. – The Transformational Power of Distance Learning
---
The Transformational Power of Distance Learning. What you need to know to be successful.
---
Distance learning includes e-learning, texting, social networking, virtual worlds, game-based learning, webinars. It's the Internet. It's Google. It's broadband and satellite and cable and wireless. Corporate universities. Virtual universities. Blended learning, mobile learning. It's using our phones and computers and whatever technology comes next, in new ways. Distance learning brings education and training to where students or trainees are connecting their world to worldwide learning communities. This presentation will cover how all of these technologies can transform the world and foster a continuously learning economy for society's good.
---
Dr. Reggie Smith III is the Chief Executive Officer of the United States Distance Learning Association - USDLA. He provides leadership to the association, members, and partners. USDLA promotes the development and application of distance learning for education and training and serves the distance learning community's needs by providing advocacy, information, networking, and opportunity. Distance learning and training constituencies served include pre-K-12 education, homeschooling, higher education, continuing education, and business, corporate, military, government, and telehealth markets.
---
---