Thanks to our 2019 Partners
Santa Barbara Spotlight Partner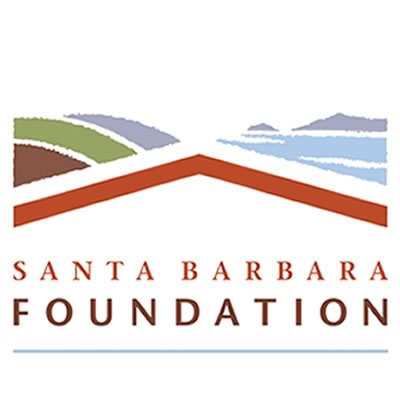 "TEDxSantaBarbara is about innovation, the future, and keeping people in dialogue. What the Santa Barbara Foundation endeavors to do day in and day out is help our county residents identify the most important factors that will lead to our best collective future. Sponsoring TEDxSanta Barbara, and particularly supporting this year's Spotlight speaker, Eric Talkin, who will speak to food security, could not be more of a bullseye for our attention." -  Ron Gallo, President, and CEO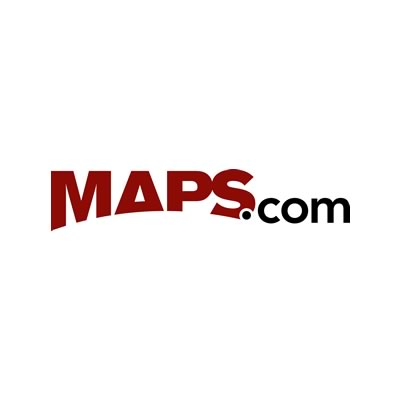 Thanks Maps.com for creating our signs since our first TEDx in 2010. Their CEO, John Glanville, has been a supporter of ours since 2009 and is the principal sponsor of TEDxSantaBarbara Adventures.
Thanks to the City of Santa Barbara and the County Office of Arts and Culture for their second year of support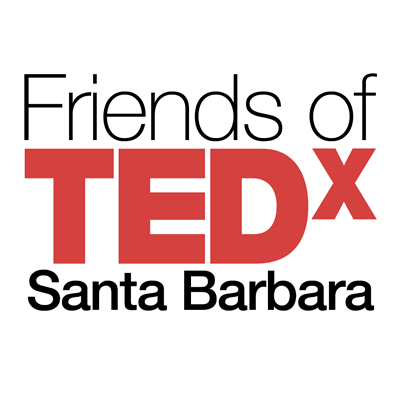 Thanks to these individuals and organizations for helping us with contributions and purchasing bulk tickets to give out to the Community.
Anne Towbes
John Glanville
Dana White
Fidelity National Title
Tracy Reinhard Family
Charles W Engelhard Foundation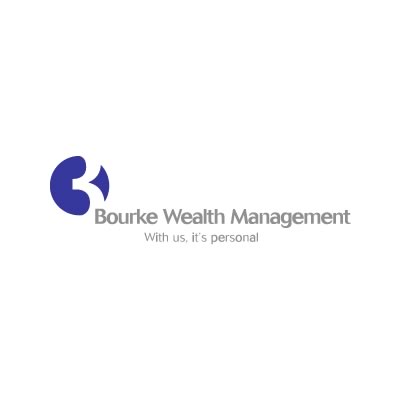 Thanks to Bourke Wealth Management for supporting us four years in a row, we appreciate your enthusiasm.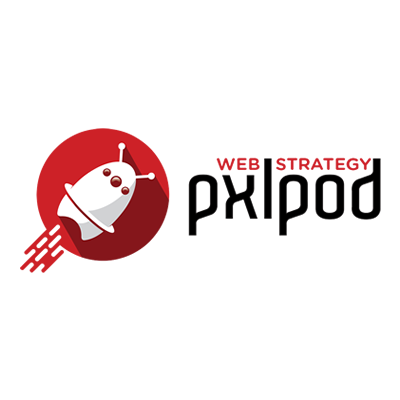 Christopher from PXLPOD, has built our websites and overseen our complete technology needs, since we started in 2010. Thanks.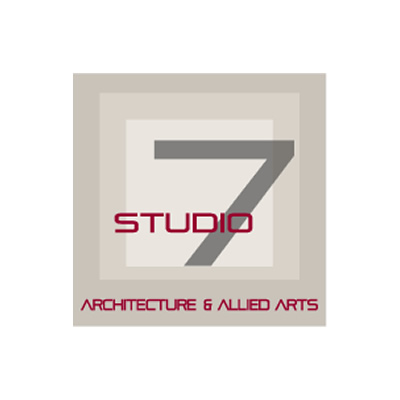 Britt has been bringing our TEDx themes to life since 2010. He visualizes of our abstract ideas into amazing on stage set pieces.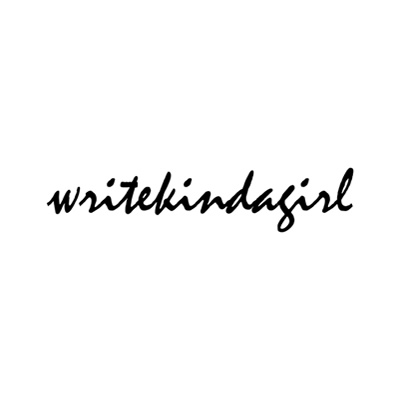 Thank you Nicole for adding a level of professionalism to our public relations. You're instrumental in helping us get our message out to the Community.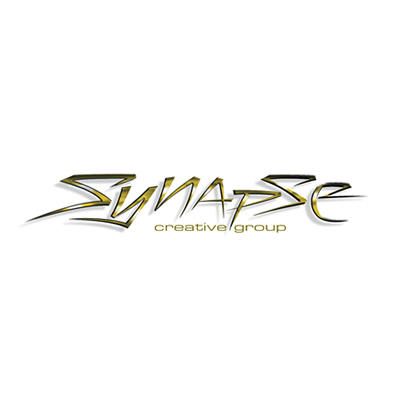 Jan joins us for the first time this year, helping to produce our graphics and was the designer of our 2019 Stories We Tell logo. Thanks.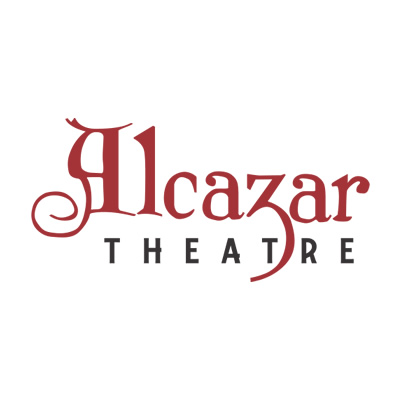 Thanks to Asa and the staff at the Alcazar Theater for providing us with rehearsal space for our 2019 speakers.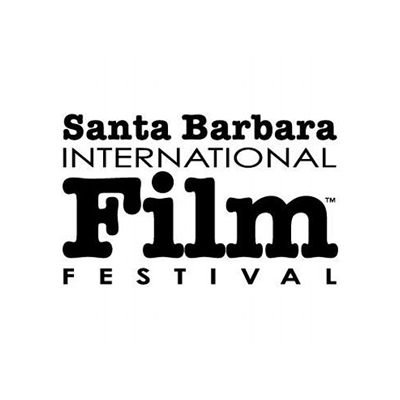 Each year we put up a wall with our partners and logo on it so participants can take pictures and share. Thanks SBIFF for loaning us yours.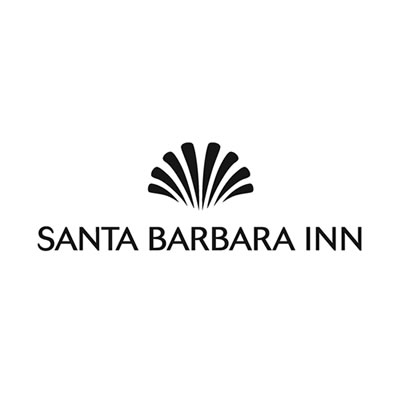 Thanks to the Santa Barbara Inn for providing our out of town guests a lovely spot right on the beach. They loved it.