With TEDx Adventures, we harness the energy and enthusiasm generated by our annual TEDx conference and turn our community into a laboratory where ideas can continue to evolve and spread beyond the day of the event.
By holding Adventures throughout the year, you can become involved in presenting, learning, and advancing ideas into action.
Adventures are unique and intimate events, designed to offer you unparalleled, behind-the-scenes access to the people and places that make our local community so dynamic.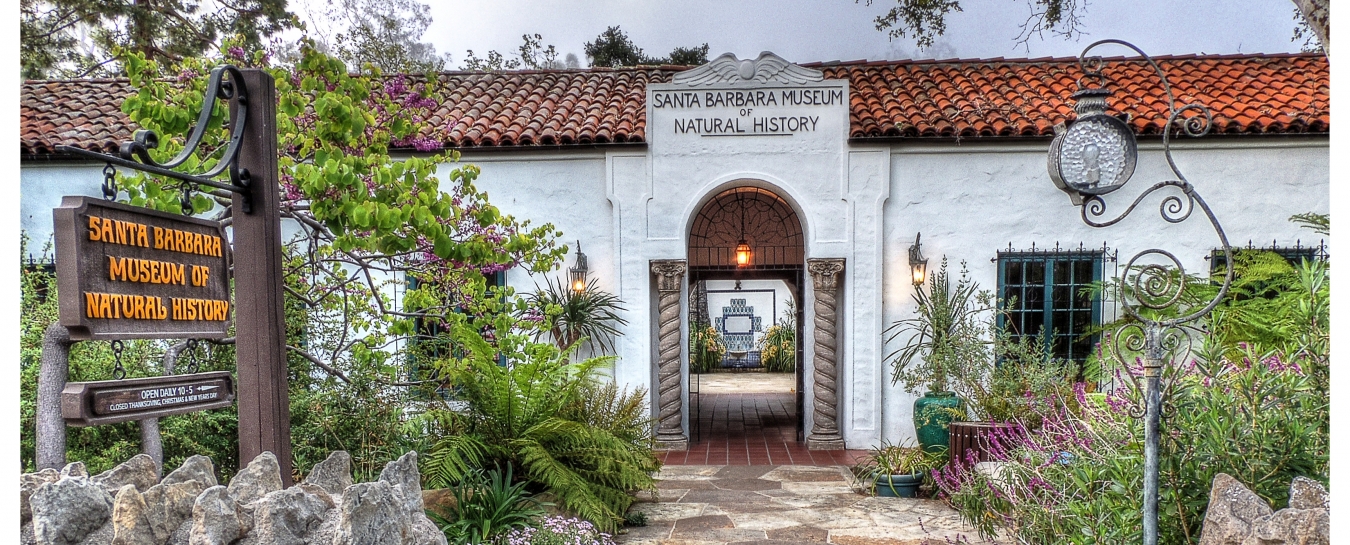 ---
August 13th
5:30pm - 7:30pm
Cost: $50
Includes Snacks and Wines designed by our Tastes of TEDx curator
---
August 13, 2019
TEDxSantaBarbaraAdventure:
Behind the Scenes at the Santa Barbara Museum of Natural History
---
The Santa Barbara Museum of Natural History holds a vast treasure of specimens collected over the past 100 years. Dr. Krista Fahy will lead us through her favorites as she show us the Museum's Vertebrate Zoology Collection. You'll see otters from the 1800's and hear what she's learned by studying their hair, as well as birds from around the region and what can be learned by examining them.
---
---
If you have an idea for a topic to cover in an upcoming TEDxSantaBarbara Adventure, we'd love to hear it.
Click here to Contact Us, and let us know what you have in mind.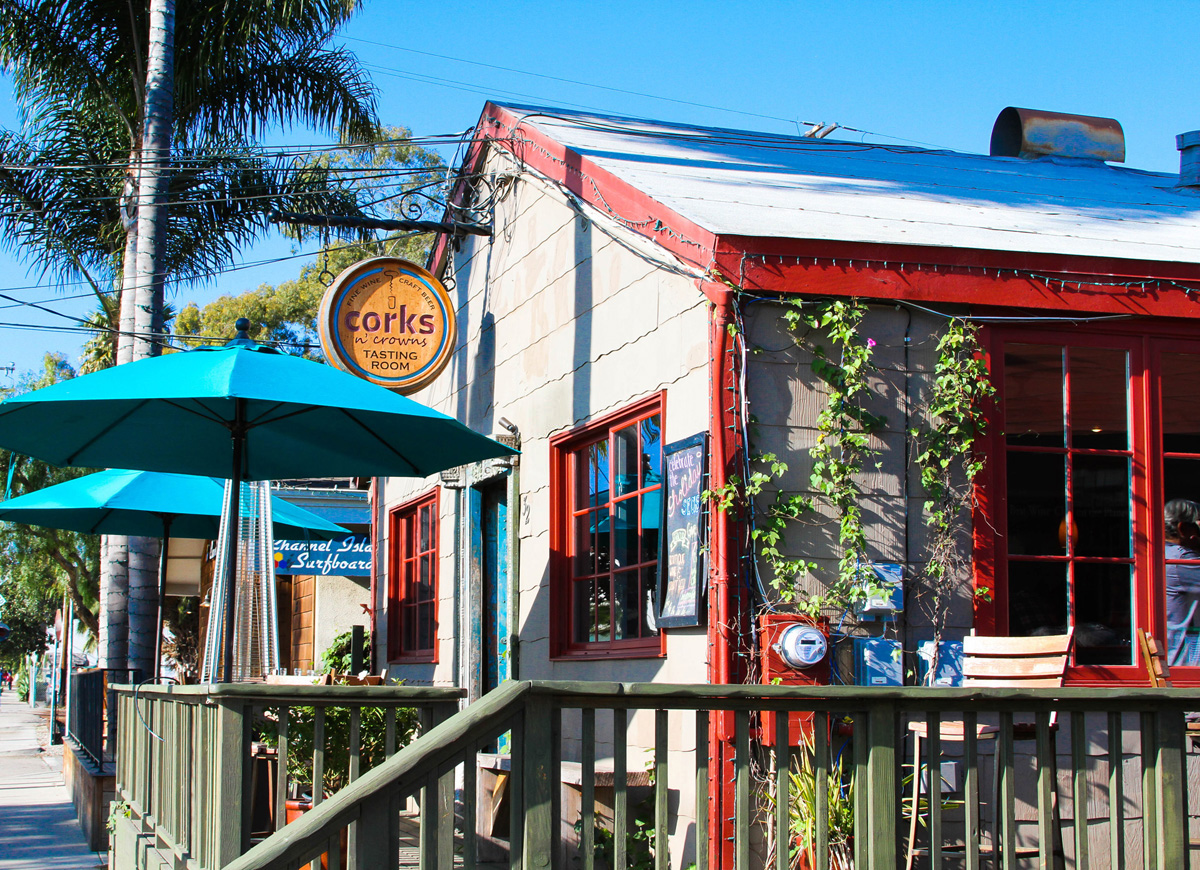 ---
June 18, 2019
TEDxSantaBarbaraAdventure:
Behind The Scenes of the Funk Zone - Happy Hour Tour
---
There's so much history in the area we now call the Funk Zone. We've created a field trip to explore the tastes, sights and sounds of the Funk Zone in this narrated, interactive tour, led by our friends at Eat This, Shoot That.
---
---