What's The Future of Food? Jessica Vieira, Director of Sustainability, Apeel Sciences
Our July Salon is shaping up to be a very lively evening, talking about food from a variety of perspectives. Food is a big topic and one that we're going to approach one Talk at a time.
In this podcast, TEDxSantaBarbara's Executive Producer, Mark Sylvester, talks with our Guest Moderator, Jessica Vieira, Director of Sustainability at Goleta-based Apeel Sciences. She's on the front lines of the battle to reduce food waste. She talks a bit about Apeel and the innovative technology that they're using to solve this problem. She'll go into greater detail at the Salon.
Jessica has selected five TED talks for the Salon that will introduce us to the challenges that our food system is facing from multiple angles.  We'll then focus on how technology is addressing one of the biggest challenges facing agriculture. We'll also talk about consumer behaviors and how our attitudes towards food will evolve, and finally, we'll explore some of the most cutting edge research in food production.
If this is your first Salon, you've picked a great one to attend. It seems that everyone is interested in food. We only have 40 seats available for this Salon.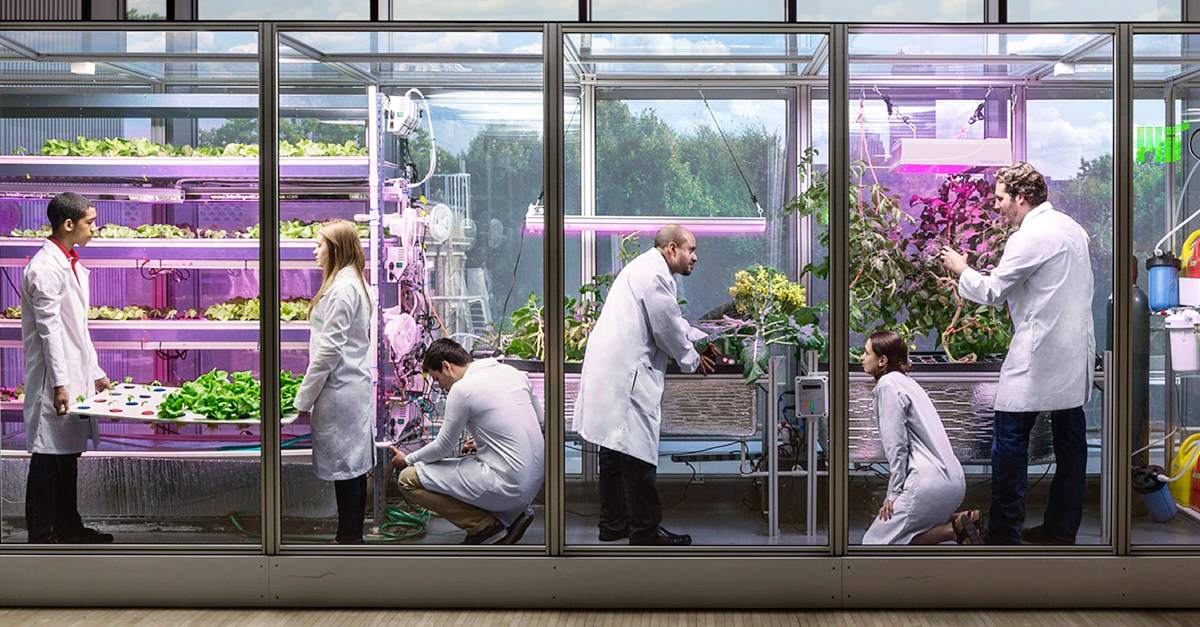 ---
July 30th
Registration 6:45
Salon begins at 7:30
Cost: $20
---
July 30, 2019
TEDxSantaBarbaraSalon: What's the Future of Food?
---
Scientists and entrepreneurs have been cooking up innovative ways to put food on our tables. What are they serving up next?
---