The surprising secret that solves your problems quickly | Collins Key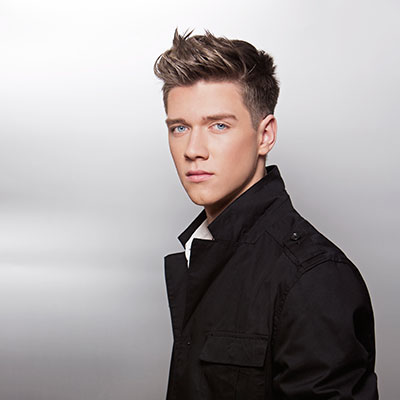 Connection is Where the
Magic Happens
The answer to EVERY problem is hiding in plain sight! This is an education & entertainment focused TEDx Talk by Collins Key, who gained national notoriety for becoming the first magician to become a finalist on America's Got Talent and is currently one the world's biggest family / children friendly comedy YouTube influencers with over 8 million subscribers where he uploads viral videos and teaches his millions of fans how to make fun comedy and humor DIY food experiments / technology life hack.
In this engaging performance Collins Key breaks down learning the surprising secret that solves your problems quickly by using the art form of magic and explains that the answer to every problem is hiding in plain sight. The only question left to learn in this TED talk is, do you see it? Collins Key, with 6.5M+subscribers, is one of the fastest growing channels on YouTube having gone from 1M to 6M subscribers in less than a year. His unique blend of viral trends and family friendly content makes his channel unlike any other with over 100M views in the last 30 days alone.
At the age of 17, he was the first magician to be voted into the finals in 8 Seasons of America's Got Talent. On the show, he completely changed the perception people have of magic with his innovative style and mind-blowing performances. Soon after, he embarked on a 30-city tour opening for Demi Lovato in front of 12,000 to 15,000 screaming fans a night, something a magician had never done before. His record-breaking and award-winning scripted series with AT&T, The Disappearing Girl, showcased his brilliant innovation and a new way to partner with brands. And recently Collins and his brother have been featured on the Disney Channel.
This talk was given at a TEDx event using the TED conference format but independently organized by a local community. Learn more at https://www.ted.com/tedx