Thanks to our 2018 Partners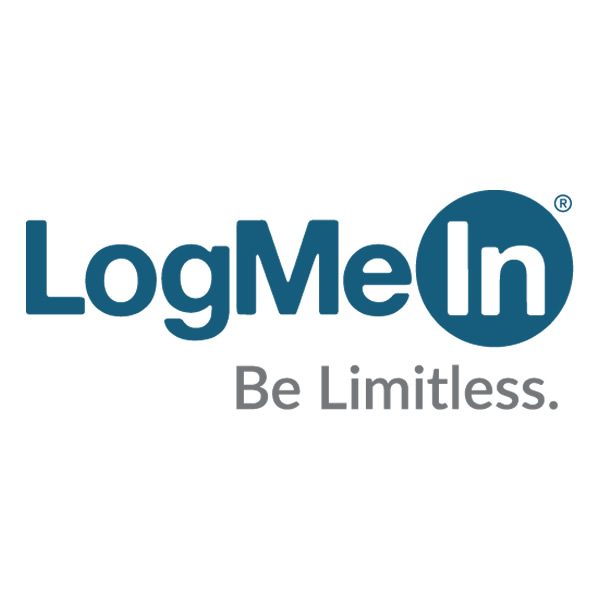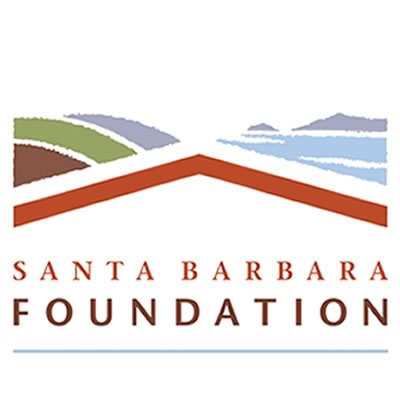 We appreciate this third year of support from Fielding and the alignment of missions. Fielding is also the Exclusive Sponsor of the 2019 TEDxSantaBarbaraSalon series.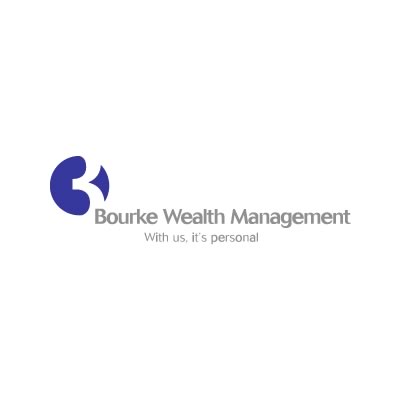 Thanks to Bourke Wealth Management for supporting us three years in a row, we appreciate your enthusiasm.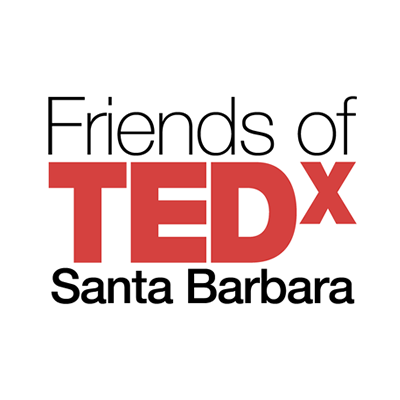 Thanks to these individuals for helping us with personal contributions:
Anne Towbes
John Davies
John Glanville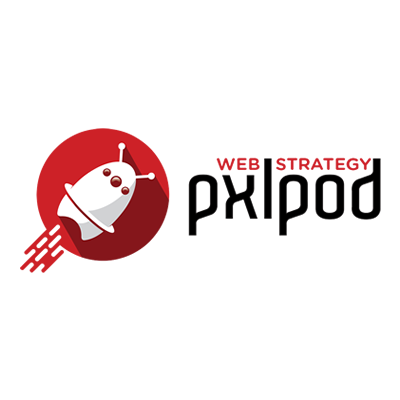 Christopher from PXLpod, has built our websites and overseen our complete technology needs, since we started in 2010. Thanks.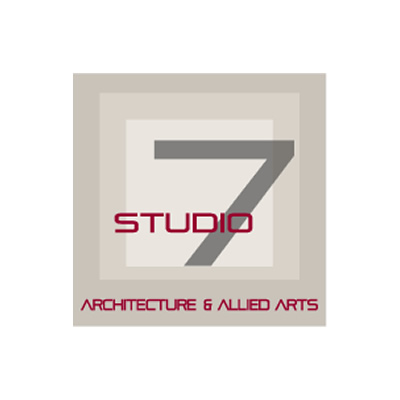 Britt has been bringing our TEDx themes to life since 2010. He visualizes of our abstract ideas into amazing on stage set pieces.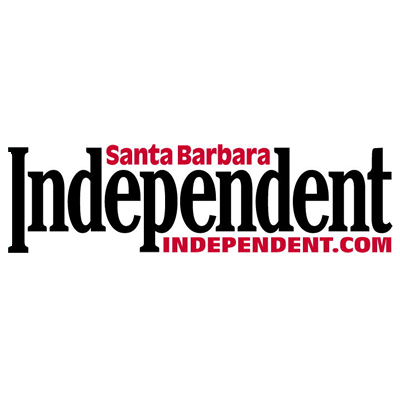 Thanks to the Independent for being a great media partner for us this year. We appreciate all the exposure.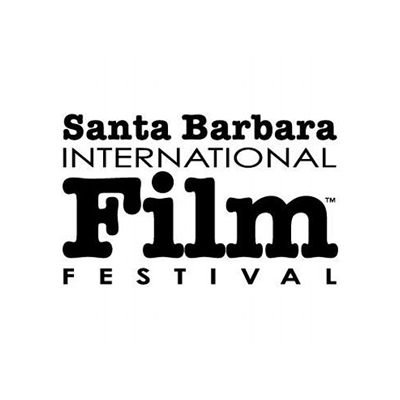 Each year we put up a wall with our partners and logo on it so participants can take pictures and share. Thanks SBIFF for loaning us yours.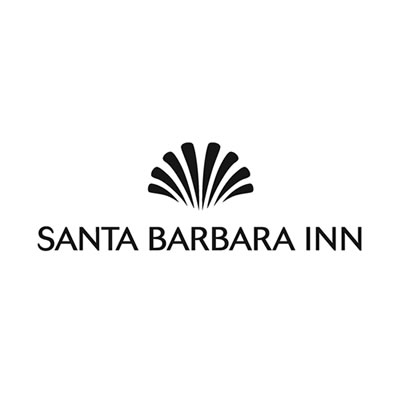 Thanks to the Santa Barbara Inn for providing our out of town guests a lovely spot right on the beach. They loved it.