TEDxSantaBarbara Salons create an intimate audience for an evening of highly-curated TED Talks revolving around locally relevant themes. Salons are distinct in their brevity, opportunities for conversation, and heightened interaction between the moderators and audience. Join Mark Sylvester and a guest moderator at one of these opportunities to meet other TEDx'rs and engage in the conversation.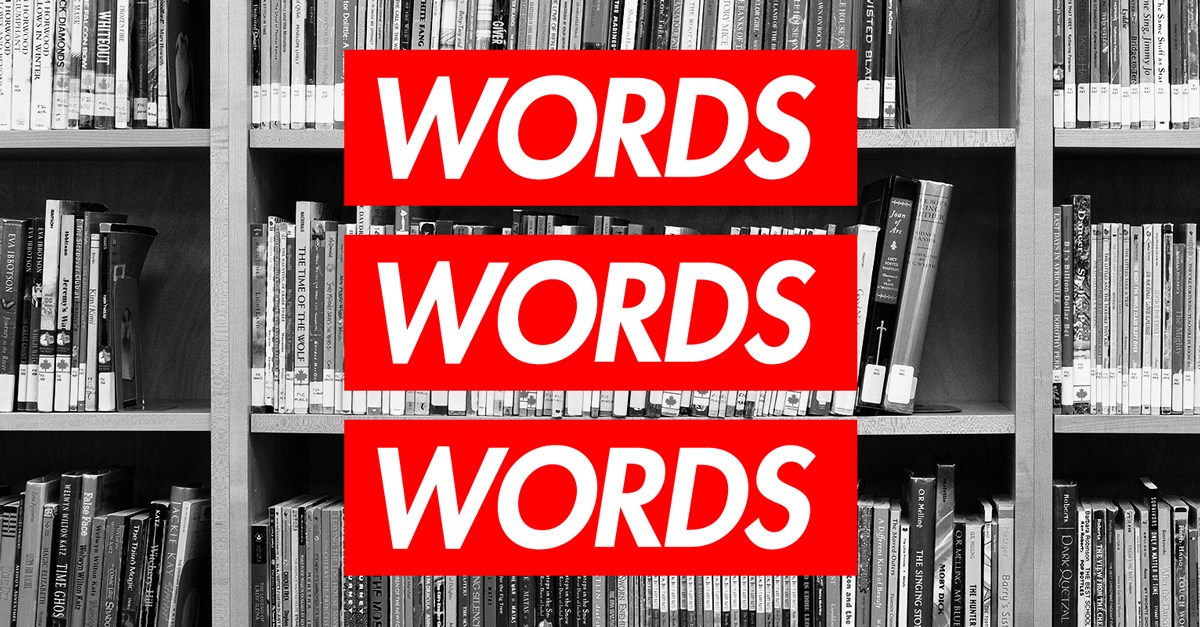 ---
September 24th
7pm - 9:30pm
Cost: $20
---
September 24, 2019
TEDxSantaBarbaraSalon: Words. Words. Words.
---
As Wittgenstein wrote, "The limits of my language mean the limits of my world." Watch talks by linguists, data analysts and word nerds. Click Below to buy tickets.
---
---
If you have an idea for a topic to cover in an upcoming Salon, we'd love to hear it.
Click here to Contact Us, and let us know what you have in mind.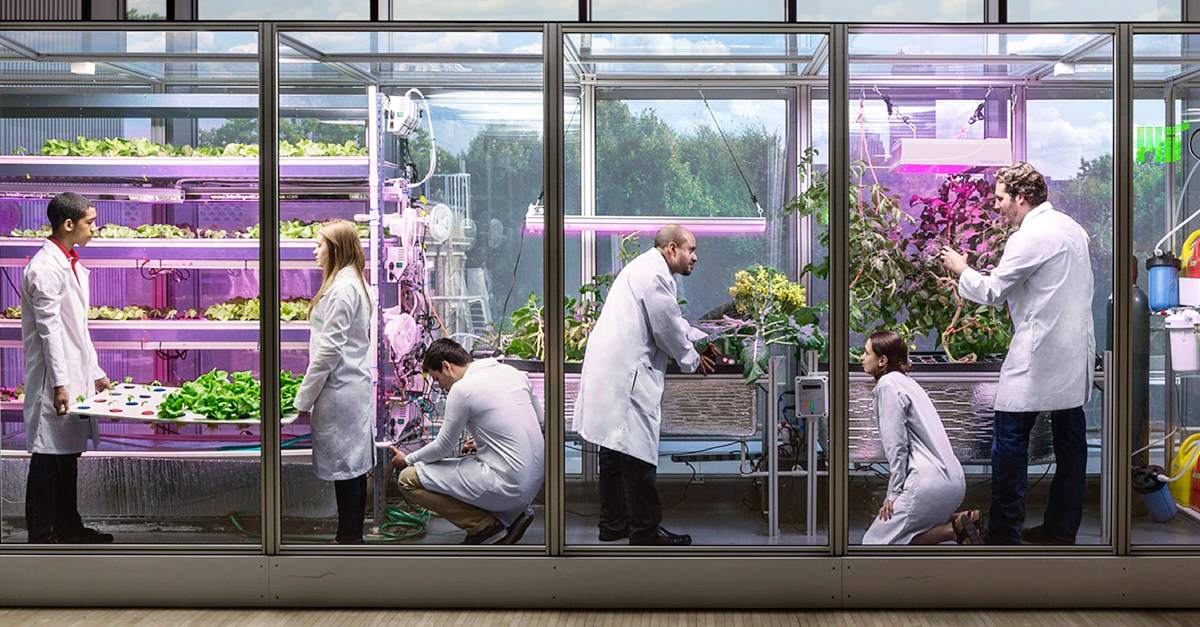 ---
July 30th
7pm - 9:30pm
Cost: $20
---
July 30, 2019
TEDxSantaBarbaraSalon: What's the Future of Food?
---
Scientists and entrepreneurs have been cooking up innovative ways to put food on our tables. What are they serving up next?
---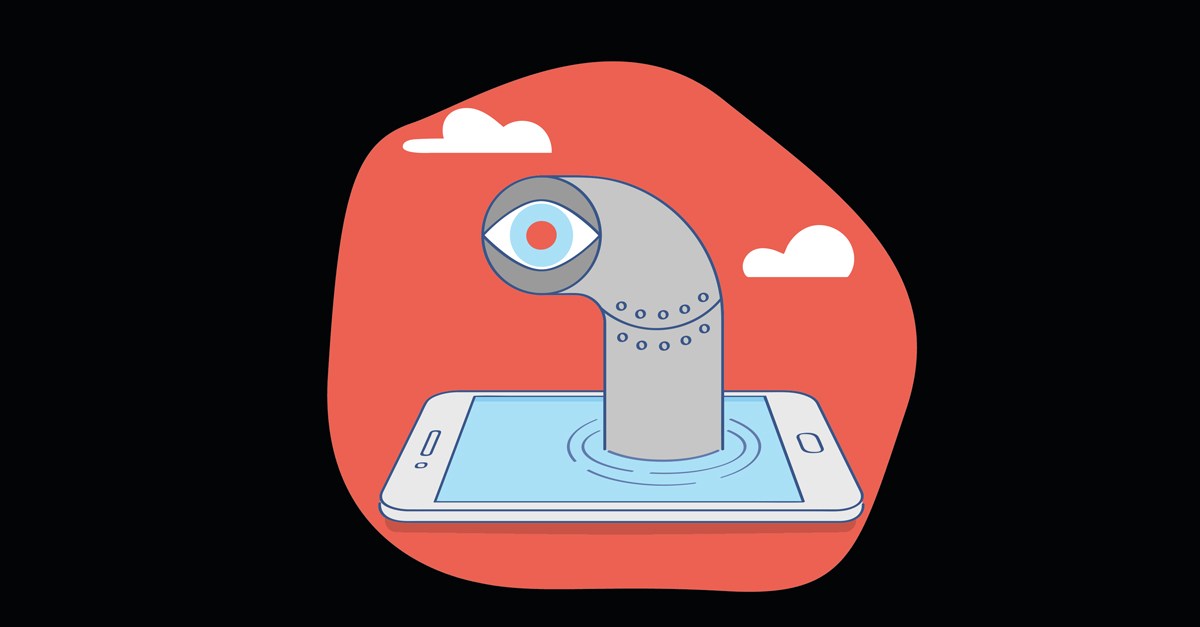 ---
May 28, 2019
TEDxSantaBarbaraSalon: Who's Watching Us?
---
In the age of smart tech, privacy is a definite concern. Here's the download on who has your information and what they're doing with it.
---
---