Meet Our Supporting Partners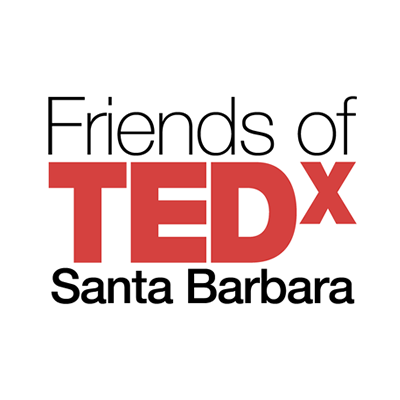 Thanks to these individuals and organizations for helping us with private contributions.
Anne Towbes
Barbara Clark
Lori Daffron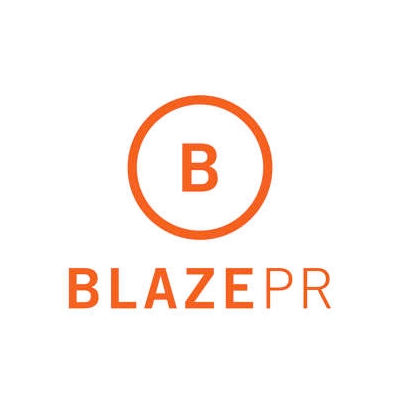 We appreciate BLAZE Public Relations' long-time association with TEDxSantaBarbara.
---

---
Thanks to the team at the Bren School for helping us navigate the halls of UCSB and helping us connect with amazing speakers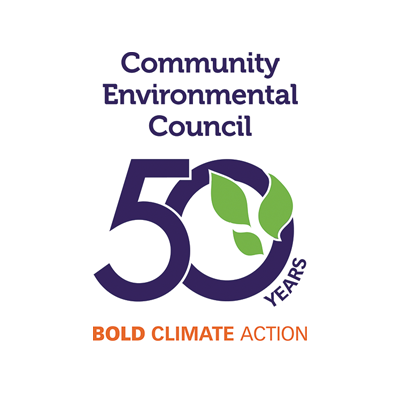 We welcome the CEC to the TEDxSantaBarbara family and look forward to a long relationship.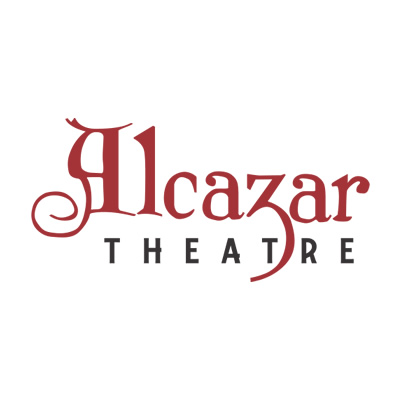 Thanks to Asa and the staff at the Alcazar Theater for providing us with rehearsal space for our 2019 speakers.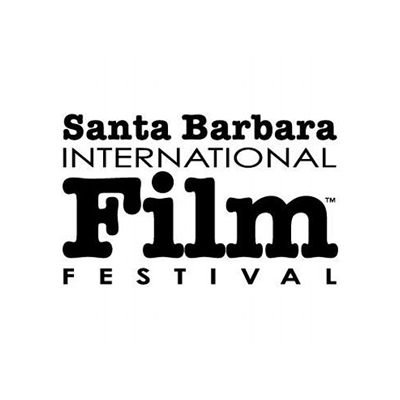 Each year we put up a wall with our partners and logo on it so participants can take pictures and share. Thanks SBIFF for loaning us yours.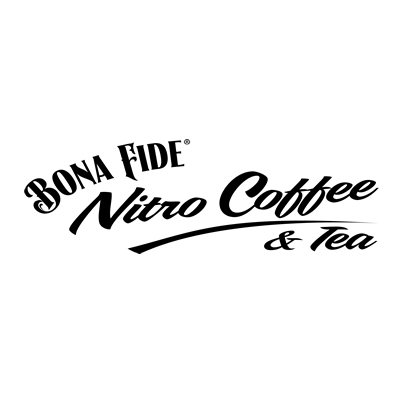 For the 5th show in a row we've counted on the delicious coffee donated by our friends at Bona Fide. Thanks.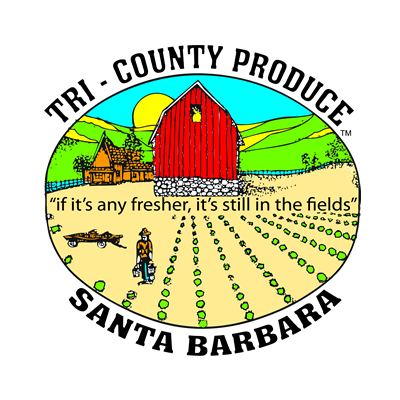 Thanks to John and Tri-County Produce for again donating healthy snacks and fresh fruit for our speakers and participants. Yum.
If you are interested in joining TEDxSantaBarbara as a partner, we'd love to have a conversation.

Click here for more information about our packages for Live Events (Coming back in Fall 2022).
Or Contact Us to talk about Making Waves sponsorship.