Thanks to our 2017 Partners
TEDx is about innovation, the future, and keeping people in dialogue. When I think about what a community foundation is doing, more than anything else, is helping citizens identify the most important factors that will lead to the best collective future. Ron Gallo, CEO
Thanks to the Friends of TEDxSantaBarbara
Jennifer Berger
Sue Cappiello
Scott Coventry
John Davies
John Glanville
Aaron Pick
Sybil Rosen
Anne Towbes
Charles Engelhard Foundation 
The Tucker Family
Dana White
Hani Zeini & Family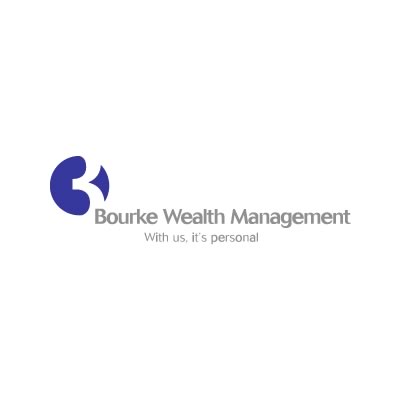 Thanks to Bourke Wealth Management for supporting us two years in a row, we appreciate your enthusiasm.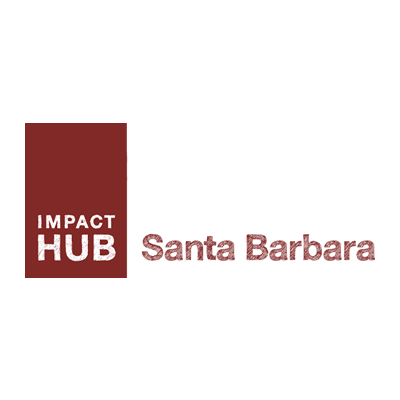 Impact Hub is the clubhouse for TEDx meetings, rehearsals and gatherings. Thanks to the entire team for all your help.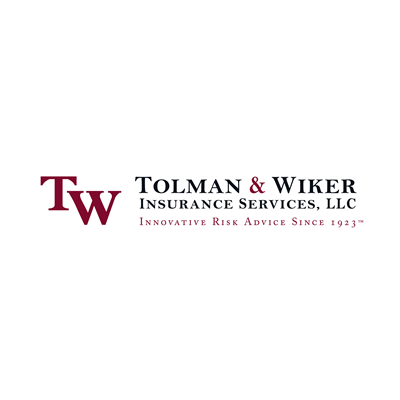 Thanks Tolman and Wiker for helping us with our risk management and protecting us and our volunteers while we're hard at work.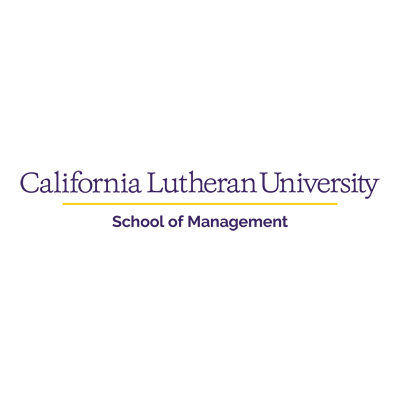 Thanks CLU and the School of Management for always supporting our efforts to grow and build a community of ideas.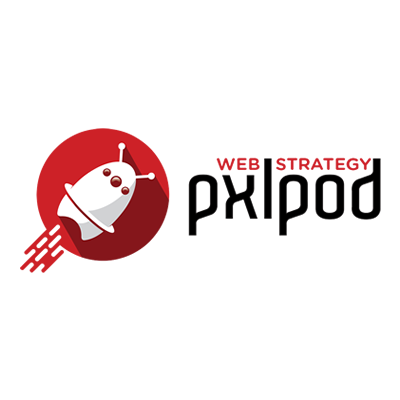 Christopher from PXLpod, has built our websites and overseen our complete technology needs, since we started in 2010. Thanks.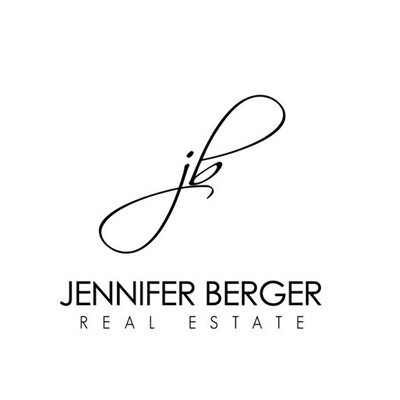 Jennifer, you're the best. You are a Team Leader, a Volunteer, a fan of the talks and a generous Friend of TEDx.
What a great idea it is to partner with a major brand when connecting our guests to local restaurants. Thanks.
Did you notice the fantastic flowers around the event? These arrangements were lovingly created just for us.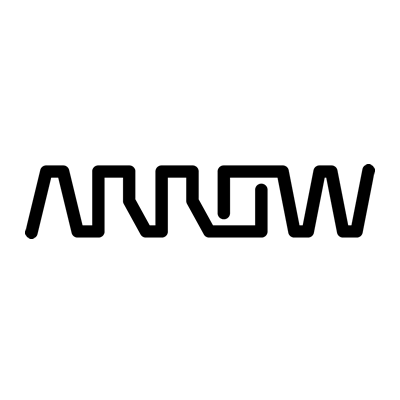 Thanks Arrow for underwriting the snacks for our participants at the simulcast at Impact Hub. They were delicious.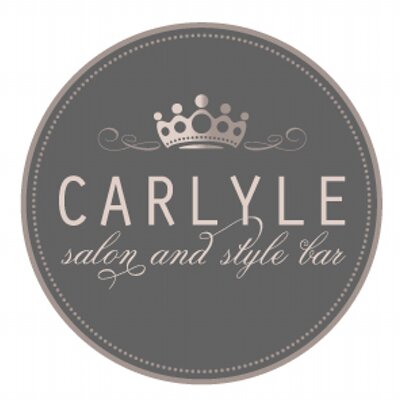 Thanks Carlyle for donating expert hair and make-up services for our speakers and host. They looked fantastic.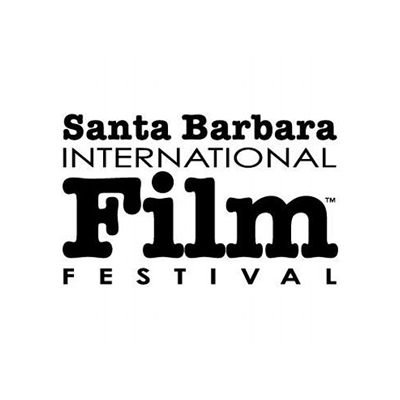 Each year we put up a wall with our partners and logo on it so participants can take pictures and share. Thanks SBIFF for loaning us yours.