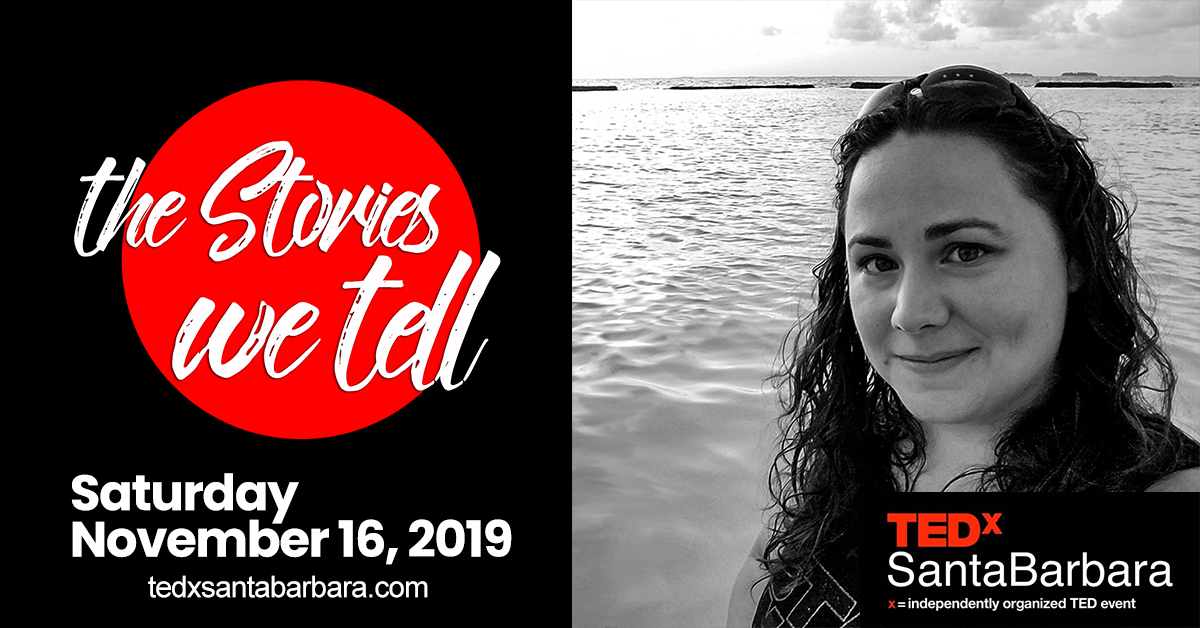 Tami Relph 2019 TEDxSantaBarbara Speaker
A lack of environmental security has contributed to most, if not all, conflicts throughout history.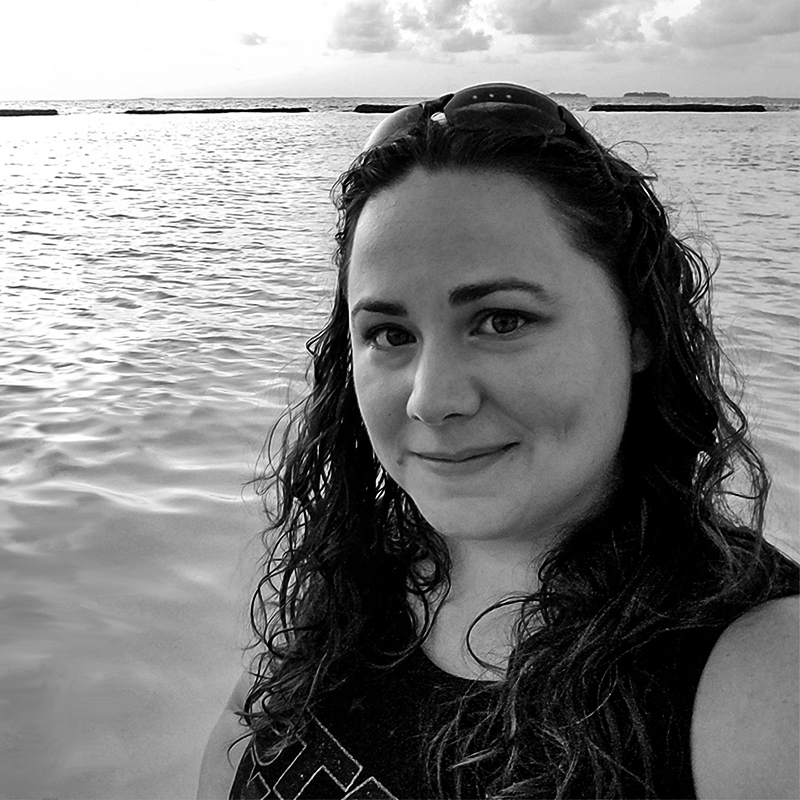 Interdisciplinary Engineer
---
Tami Relph is an interdisciplinary engineer in the Environmental Security department at Naval Facilities Engineering & Expeditionary Warfare Center (NAVFAC EXWC). Ms. Relph has substantial experience in water security, wastewater systems, and sustainable engineering. Her interest in engineering stemmed from a knack for problem solving and a desire to improve living conditions sustainably in communities around the world. She joined Engineers Without Borders in 2011 and quickly became a leader in both her student and professionals chapters. Since then she has led project teams to design, implement, and evaluate sustainable engineering projects supporting community-driven, small-scale infrastructure needs in Nepal, Peru, and Tanzania. She has a Civil Engineering M.S. and Environmental Engineering B.S. from CU Boulder, an Anthropology B.A. from UCLA, and is a licensed Professional Civil Engineer in CA.