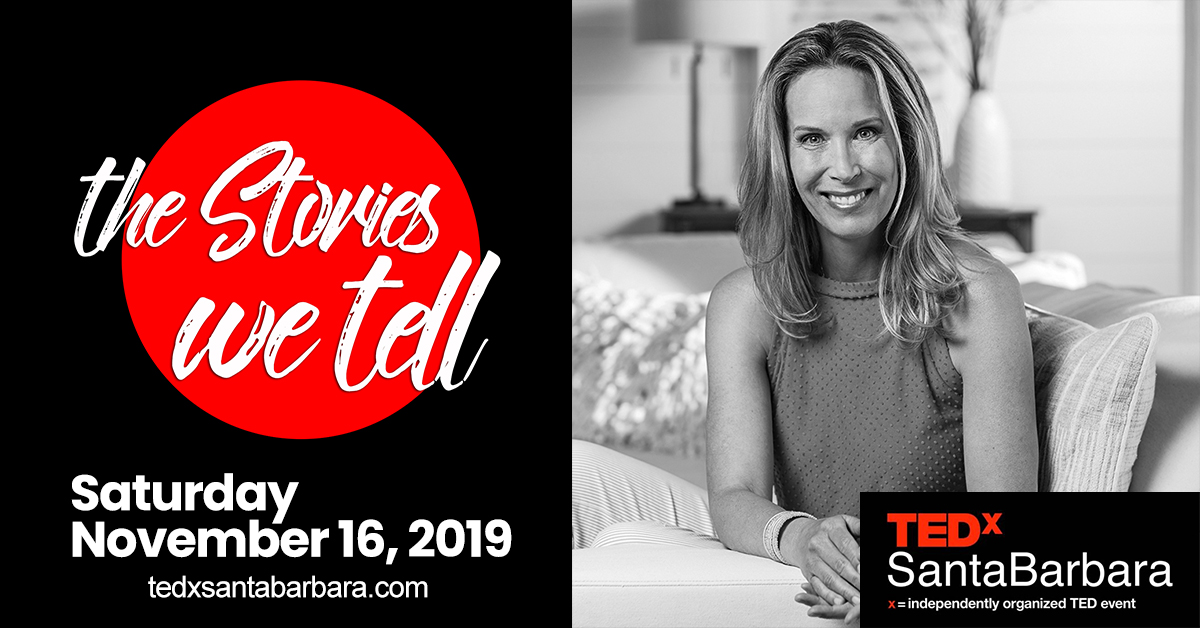 Lori Dennis 2019 TEDxSantaBarbara Speaker
A Comfortable Solution to the Homeless Epidemic
Millions of dollars have been thrown at the homeless epidemic, with no resolution in sight, until now. The effectiveness of this one simple solution might surprise you.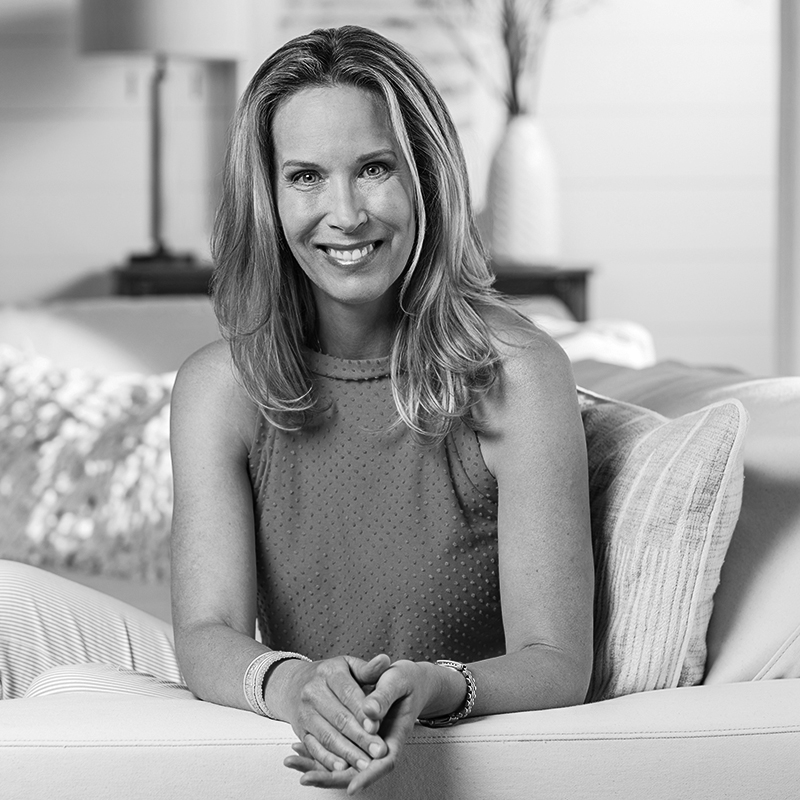 Interior Designer + TV Personality + Author
---
Lori Dennis, LEED AP, NCIDQ, is a leading Los Angeles interior designer, best selling author, TV personality, speaker, brand ambassador, and product designer. Lori has been profiled in magazines, websites and TV on six continents, including HGTV, OWN, NBC, Food Network, People, New York Times, House Beautiful, Los Angeles Times and The Wall Street Journal. Recognized as an expert in luxury living and healthy lifestyles by industry titans like American Express, Verizon, Volvo, Viking Appliances, Lori speaks at events around the world and is an advocate for the homeless.