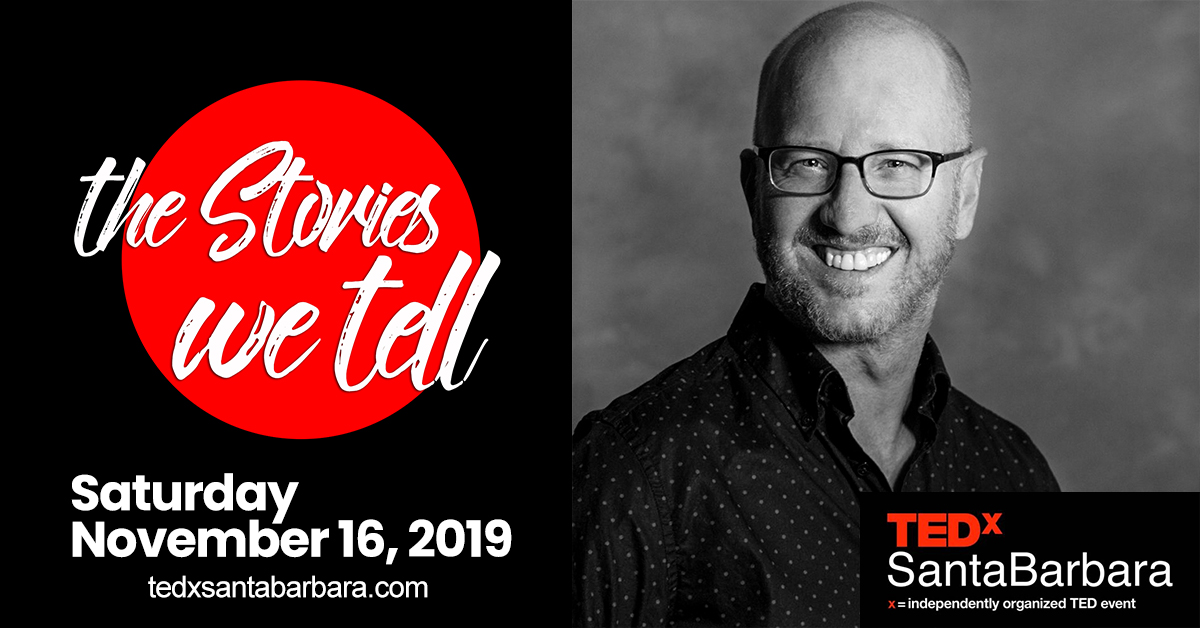 Julian Reeve 2019 TEDxSantaBarbara Speaker
Reframing perfectionism - the vital need for change
Outdated methods to manage our perfectionism are failing us. Julian Reeve introduces an alternative approach that inspires us to reset, and realize our potential in healthier ways with no compromise to the standards we hold.
Speaker, Coach, Writer, Music Director
---
Critically acclaimed for his work on the Broadway smash-hit musical HAMILTON, Julian is a committed advocate of moral leadership. Born and educated in Cambridge, England, he has toured the world with over twenty-five theatrical productions, whilst remaining dedicated to his work as an educator in the U.S, Europe and Japan. A keen Entrepreneur, he has founded three successful companies in the creative sector, and lives with his wife, Lisa, in Los Angeles, California.