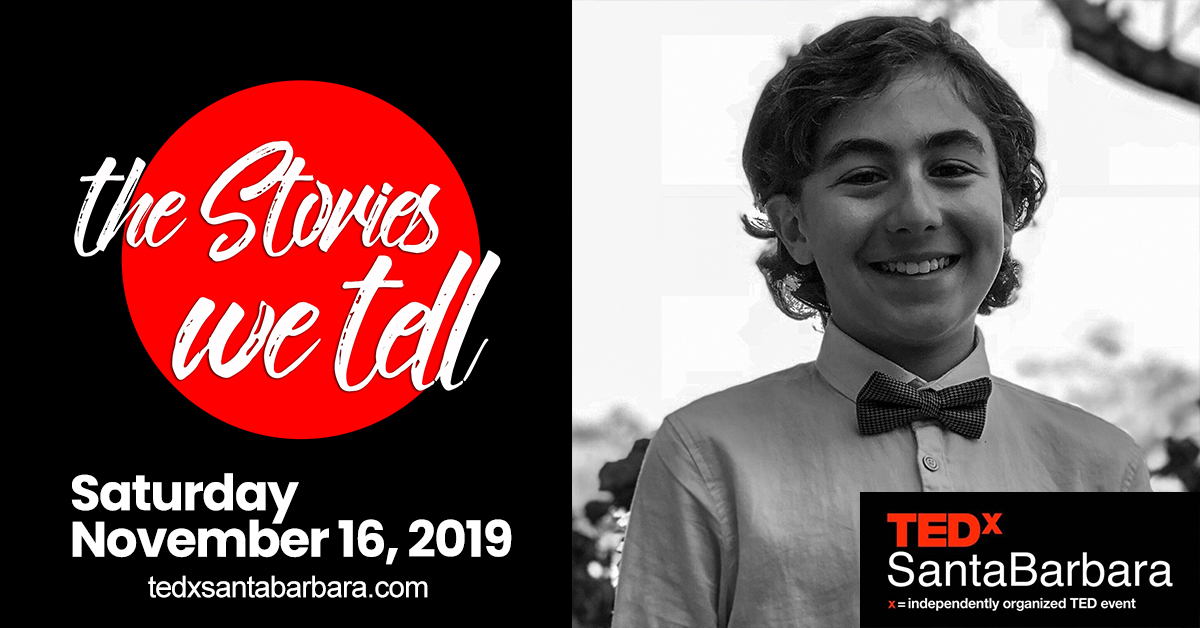 Jude Kadi 2019 TEDxSantaBarbara Speaker
Our Teachers Deserve Better
Teachers should be more supported, protected, and their challenges need to be addressed in order for my generation to stand a chance of success.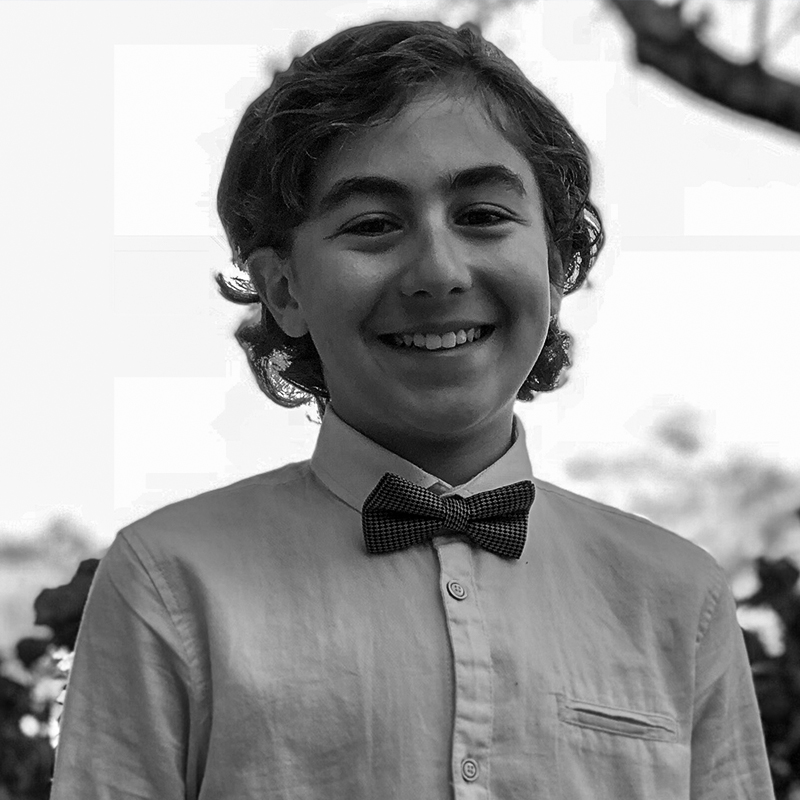 Student
---
I'm Jude Kadi and I'm 11 years old. I am an energetic person who loves to make new friends. I practice and play basketball in the Page Center League. I play the clarinet and I am also a member of the Ellwood school band and Santa Barbara Symphony. I practice swimming at Los Banos Del Mar. I've also been singing in the school talent show for the last 5 years. I have been voted by the students of my school to be in the student leadership program to represent the school, and just to make the school a better place. I have a mom and a dad that help me in everything and they always let me follow my dreams. In whatever I like to do, my parents are always there to support me. I also have a great sister that always makes me laugh and gives me tips in everything. I go to Ellwood Elementary school, and by the time I do the Tedx talk, I will be going to Goleta Valley Junior High. I am so excited to do this ted talk, and hope to meet lots of new people and in general have a fun time.
In Jude's talk he references a petition. If you are inclined to sign it, you can find it here.