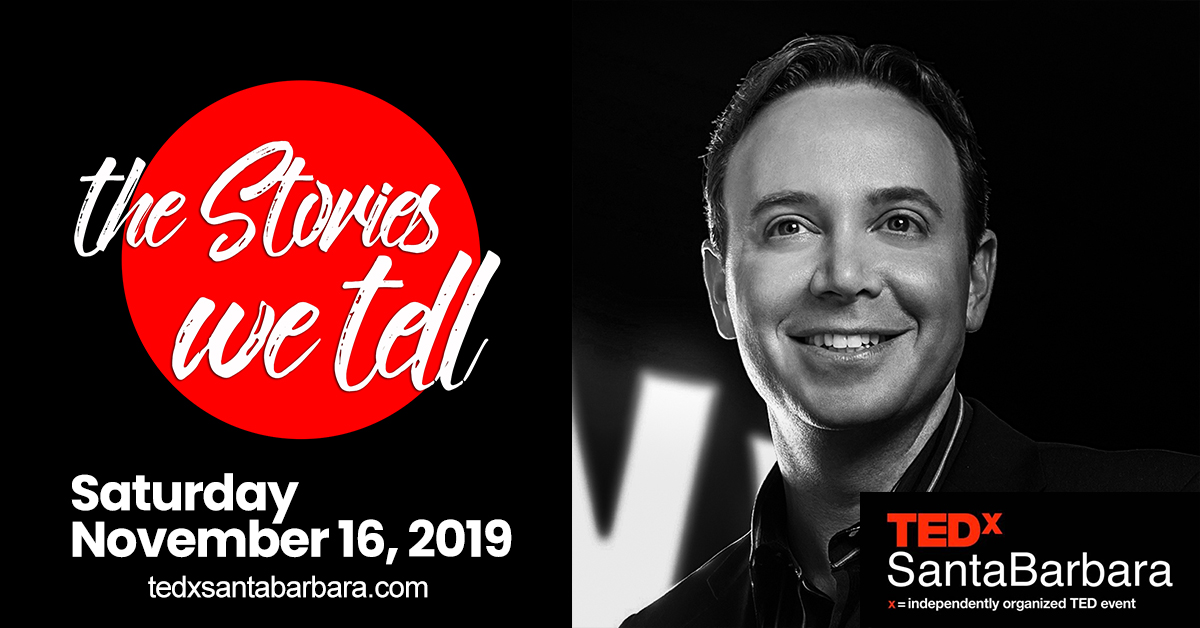 Dean McFlicker 2019 TEDxSantaBarbara Speaker
How to Get What You Want
The producer's guide to getting great results in any situation.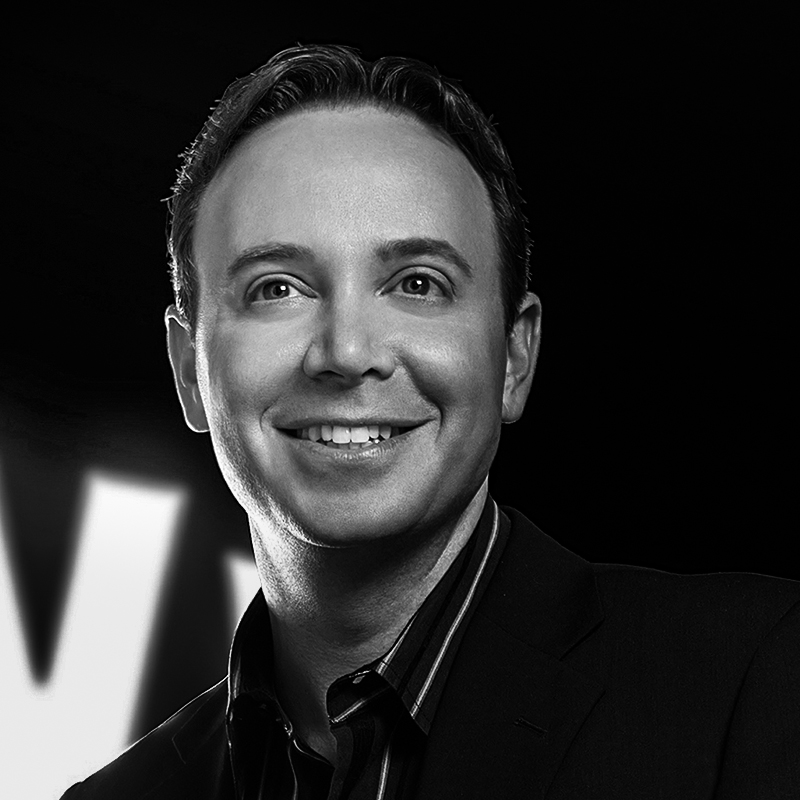 TV Producer, Entertainment Marketing
---
Dean McFlicker is an award-winning producer and director of television marketing at NBCUniversal where he has created campaigns for some of the most successful shows on TV, including This Is Us, The Voice, America's Got Talent and all of NBC's live musicals. As a SVP and Creative Director for NBC Marketing's Original Production Group, Dean has a unique role that combines creativity and executive leadership. As a speaker, he uses his insider perspective to translate techniques from film, television and Broadway into practical business tools applicable to any industry. Dean shows organizations how to refine their brand story and find their ideal place in the rapidly evolving media landscape and beyond. Additional marketing credits include World of Dance, Chicago Fire, ER, Law & Order, SVU, Smash, The West Wing, NYPD Blue, Days of Our Lives, Survivor, and many more. Dean has also produced for CNN, HBO, Entertainment Tonight, E! News Daily, Good Morning America. On Broadway, he choreographed Sha*Bang (Lincoln Center) and Gypsy of the Year (Virginia Theater). And, perhaps if you're quick, you can spot a young Dean in the movie Newsies.