Michael Lombardi | Leadership is destroying culture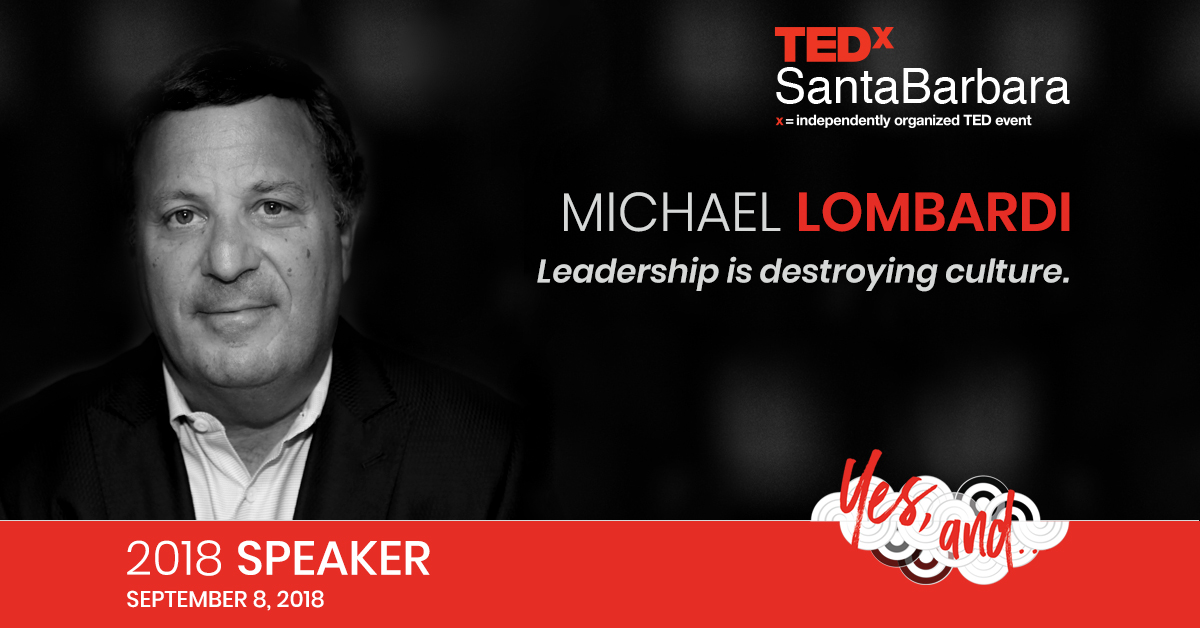 ---
Leadership is destroying culture
Leadership has a robust effect on the culture of any organization. These tools for effective leadership will enable you to experience greater success in the workplace and in life.
---
MICHAEL LOMBARDI is a former General Manager and three-time Super Bowl-winning executive, after thirty years working for the New England Patriots, San Francisco 49ers, the Oakland Raiders, and the Cleveland Browns.  He has a top-ten sports podcast, GM Street, is on the Ringer podcast network. Belichick once said of Lombardi: Mike's one of the smartest people I know," "He's one of the smartest people I've ever worked with and was a huge asset to me for the two years that he was here. He studies football, and he knows it very well. I would say on probably all teams."
Lombardi's body of knowledge 35 years in the making. He has more than three decades of experience in professional football, as a coach, executive, and media analyst. His coaching and front office career have included jobs with the San Francisco 49ers, Oakland Raiders, Cleveland Browns (where he was the general manager and director of player personnel) and New England Patriots. His television experience, CBS Sports, Showtime and the NFL Network. Also, he has written extensively for numerous print and digital media platforms, including NFL.com, Sports Illustrated.