Garrett TeSlaa | The importance of second responders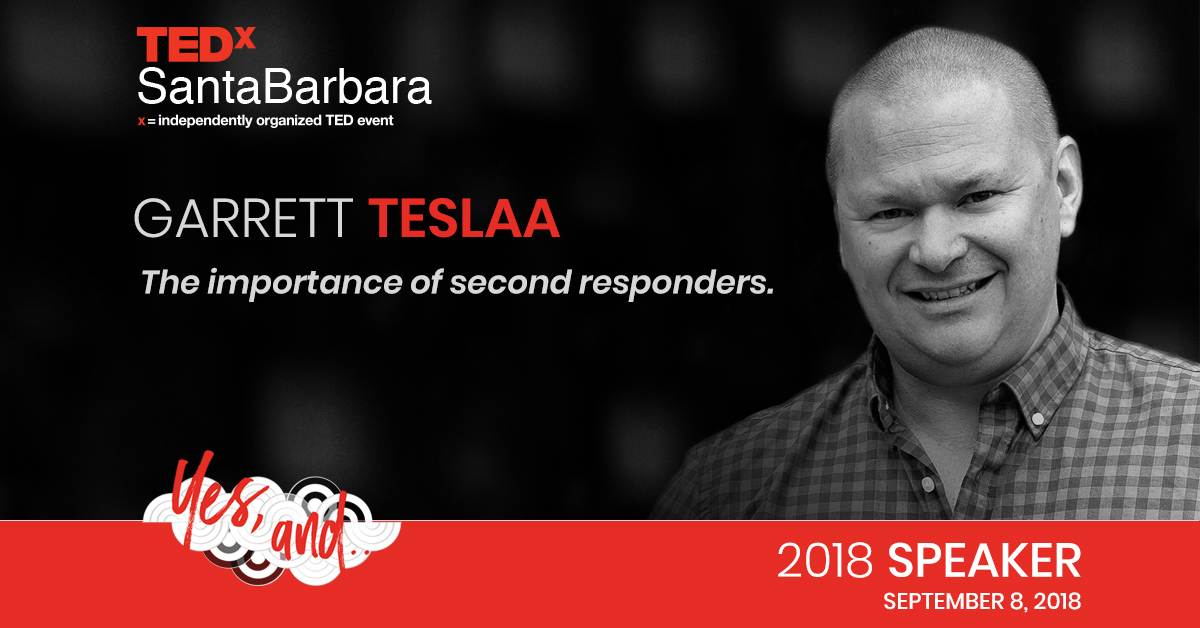 ---
The importance of second responders
After a disaster, first responders are always on the job. But it's the second responders who can transform tragedy into triumph.
---
Garrett TeSlaa is a 13-year veteran of law enforcement in California; and the host of the podcast The Squad Room, about personal development and leadership for first responders around the world.  During his service, Garrett has spent time in patrol, community services, gang enforcement, investigations, and court services. In 2013 he was promoted to the rank of sergeant.
In 2011 Garrett completed his Master's in Public Administration with an Emphasis in Public Sector Management Leadership at California State University at Northridge and is a recent graduate of the Sherman Block Supervisory Leadership Institute. Beginning his service, Garrett attended the Ventura County Criminal Justice Training Academy where he was selected as Class Sergeant and won the F. Morton Pitt Memorial Award of Leadership.