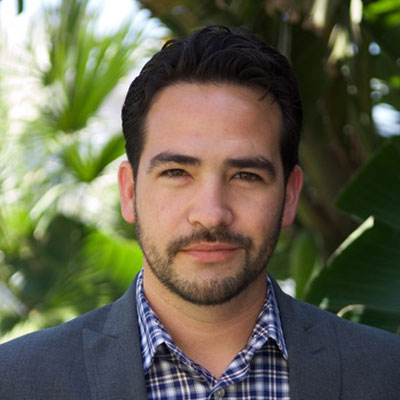 Nothing is Funny
When Warriors Cry
Ending stigma, saving lives!
William Rodriguez, MSW, was inspired to dedicate his life to helping Veterans and all of those affected by trauma after serving in the US Army from 2000-2006. During this time, he participated in three combat deployments in the Middle East as a reconnaissance squad leader with both the 2nd Armored Cavalry Regiment and the 101st Airborne Division (Air Assault) in support of Operation Enduring Freedom (OEF)/Operation Iraqi Freedom (OIF).  Following his separation from the military, William began studying psychology & graduated with a Master's Degree in Military Social Work from USC in 2012.  
William is featured in the award winning documentary film, Thank You for Your Service, released in 2015. This film depicts the challenges associated with transitioning from military to civilian life and presents a realistic solution to the rampant Veteran suicide epidemic that plagues our nation. William continues to travel the world in support of the film's message and advocates for legislation that will improve mental health services in the military. He has addressed audiences at Yale University, Pepperdine School of Law, numerous film festivals, and the US Senate Armed Services Committee.
William currently works as a transformational coach and consultant in private practice and is the founder of Torii Recovery Coaching and Consulting in Santa Barbara. He specializes in the treatment of PTSD, anxiety, suicidal ideation, and other co-occurring disorders through use of mindfulness, hypnotherapy, and meditation. His aunthentic and approachable style gives clients a unique opportunity to explore how to achieve the  transformative power of post-traumatic growth in their lives.