Safety is Dangerous Business | Spike Edwards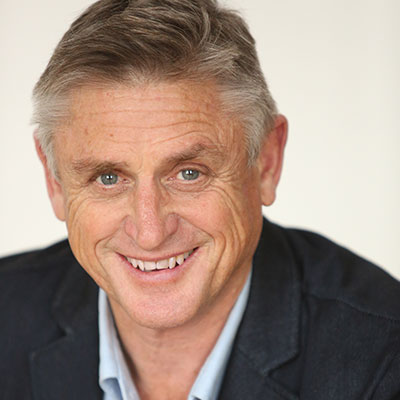 Cracking the Safety Code – People shouldn't have to die at work.
We have all taken safety to such a degree that we have stopped using our safety and risk muscles. We rely on everyone else around us and rules and regulations to maintain our safety. If we follow the 3 Mission-Critical Elements described in the talk, our families, our workplaces and our communities will all be safer. Spike Edwards was raised in on a small farm in Australia. His father was a 5th generation farmer and Spike's mother, a polio victim, taught him that life was an adventure, stand up for what you believe to be true and don't let anyone tell you what you can't do.
At the age of 15, Spike joined the army, and he says "little did I know 20 years later I was to go from a wide eyed army apprentice to a being a highly trained special forces operative".
His special forces training included indoctrination in the some of the world's most advanced business enhancing techniques, processes and technologies available at the time.
These critical skills would work anywhere on the planet at any level of conflict. Which Spike had the opportunity to test in culturally diverse areas such as Australia, USA, Singapore China, Brazil, Denmark and Malaysia. After the military, he spent 21 years drawing on that wealth of experience gained to focus on one challenge: cracking the safety code.
This talk was given at a TEDx event using the TED conference format but independently organized by a local community. Learn more at https://www.ted.com/tedx