Can One Straw Change The World? | Rachel Lincoln Sarnoff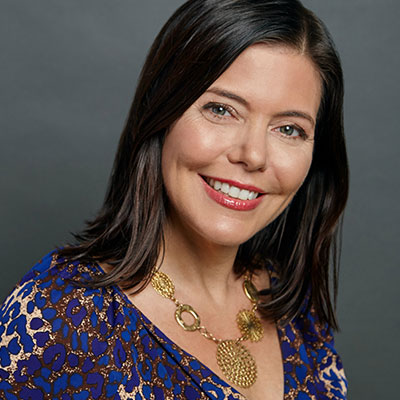 How One Straw Can Change the World
Single-use plastics like cups, bags, bottles and straws contribute to the eight million tons of non-biodegradable plastic that we send to the ocean each year, where it works its way up the food chain and onto our plates. Recent studies have found microplastics in fish, sea salt, and drinking water, and some chemicals in these plastics have been linked to obesity, infertility and even cancer. Is better recycling or using compostable plastics the solution? Not exactly. Learn the simple steps you can take to break your single-use plastic habit and change the world.
Rachel Lincoln Sarnoff is the Executive Director of 5 Gyres Institute, the ocean conservation non-profit that first identified plastic microbeads in the Great Lakes and campaigned for a successful federal ban in 2015.
A former journalist with a MA from USC, Rachel was the Executive Director of Healthy Child Healthy World (now part of the Environmental Working Group) and founder of EcoStiletto and MommyGreenest.com. She promoted sustainability on "The Today Show" and "CNN" among others, and authored The Big List of Things That Suck and The Mommy Greenest Guide to Pregnancy, Birth & Beyond. Previously, Rachel executed marketing and development strategies for mission-driven brands and organizations.
A mother of three, Rachel lives with her family in Los Angeles.
This talk was given at a TEDx event using the TED conference format but independently organized by a local community. Learn more at https://www.ted.com/tedx