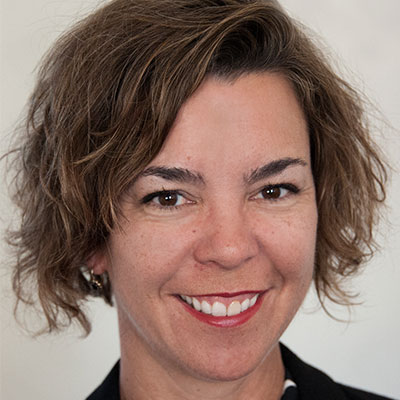 Sex Trafficking in America – Not In My Backyard?
You all ought to know this…
Ms. Rheinschild graduated from the University of California, Santa Barbara having also studied at the National Autonomous University in Mexico City. She received her degree in Sociology and Spanish from University of California of Santa Barbara.
Ms. Rheinschild has worked at the Santa Barbara County District Attorney's Office in the Victim Witness Assistance Program since 1994. She is responsible for oversight of a program that provides comprehensive services, support and advocacy to victims of violent crime and their family members.
Collaborating with local, regional and state partners, she formed a Human Trafficking Victim Advocacy Program and began a multi-agency Countywide Human Trafficking Task Force in 2013 to identify and investigate human trafficking and address the complex needs of survivors. She also has oversight of the Countywide Sexual Assault Response Team, a collaborative partnership of Law Enforcement, Rape Crisis Centers and Child Welfare Services to provide medical-legal forensic exams and advocacy to survivors of sexual assault.
In addition to her local responsibilities, Ms Rheinschild is the Chair of the California Crime Victim Assistance Association's Training Committee that delivers an array of courses to victim service professionals. She is married with three children ages 23, 15 and 12. She also serves on the Board of Directors of the Santa Barbara Family YMCA.