Ending Preventable Blindness: reinventing cataract surgery | Jeffrey Levenson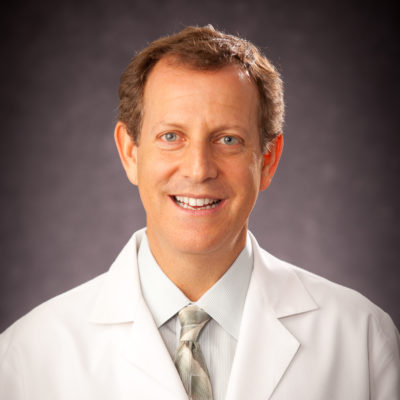 It is now within our power to eliminate the scourge of preventable blindness from the world.
Cataracts are the leading cause of blindness in the world. Most of that blindness is concentrated among the world's poorest people who are unable to afford curative surgery. This talk tells the story of how innovative doctors have creatively deconstructed and reinvented cataract surgery making it faster, much less expensive, and finally accessible to the world's poor and blind. Jeffrey H Levenson MD is the Chief Medical Officer of SEE International (www.SEEIntl.org), a Santa Barbara nonprofit dedicated to the elimination of preventable blindness in the world.
A graduate of Princeton University and the University of Florida College of Medicine, Dr. Levenson practices comprehensive ophthalmology at Levenson Eye Associates (www.LevensonEye.com) in Jacksonville, Florida, where he specializes in cataract surgery.
Eight years ago his life turned on a dime when, having done perhaps 15,000 cataract surgeries, he rapidly started losing his vision to cataracts. His sight restored, he now travels extensively to Central and South America, enabling low-cost manual cataract surgery techniques among doctors caring for the world's poorest, blindest people.
A Fellow of the American Academy of Ophthalmology, he's also an avid bicyclist and runner, and the father of three children.
This talk was given at a TEDx event using the TED conference format but independently organized by a local community. Learn more at https://www.ted.com/tedx