What Civilians Need to Understand About War | Andy Carroll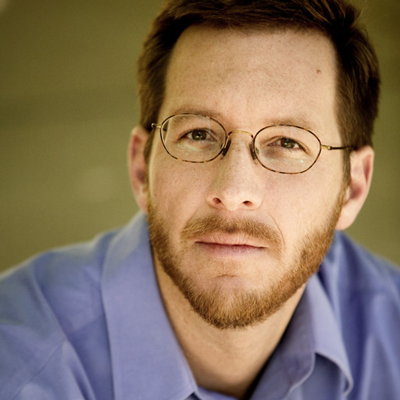 Carroll explores actual correspondence, dating from the American Revolution to Iraq and Afghanistan, to emphasize the searing impact war has on those who serve and on their loved ones on the home front. Andrew Carroll is the editor of several New York Times bestsellers, including War Letters and Behind the Lines. Andrew also edited, on a pro bono basis, Operation Homecoming: Iraq, Afghanistan, and the Home Front, in the Words of U.S. Troops and Their Families, which inspired the Emmy award-winning film of the same name. His play "If All the Sky Were Paper" has been performed nationwide, including at the Kennedy Center in Washington, D.C.
Andrew is the director of the Center for American War Letters (www.WarLetters.us) at Chapman University, and he has helped to find and preserve more than 100,000 letters from every war in U.S. history.
Andrew's most recent book is MY FELLOW SOLDIERS: General John Pershing and the Americans Who Helped Win the Great War, and he is also featured in the critically acclaimed PBS documentary on World War I, called THE GREAT WAR.
This talk was given at a TEDx event using the TED conference format but independently organized by a local community. Learn more at https://www.ted.com/tedx