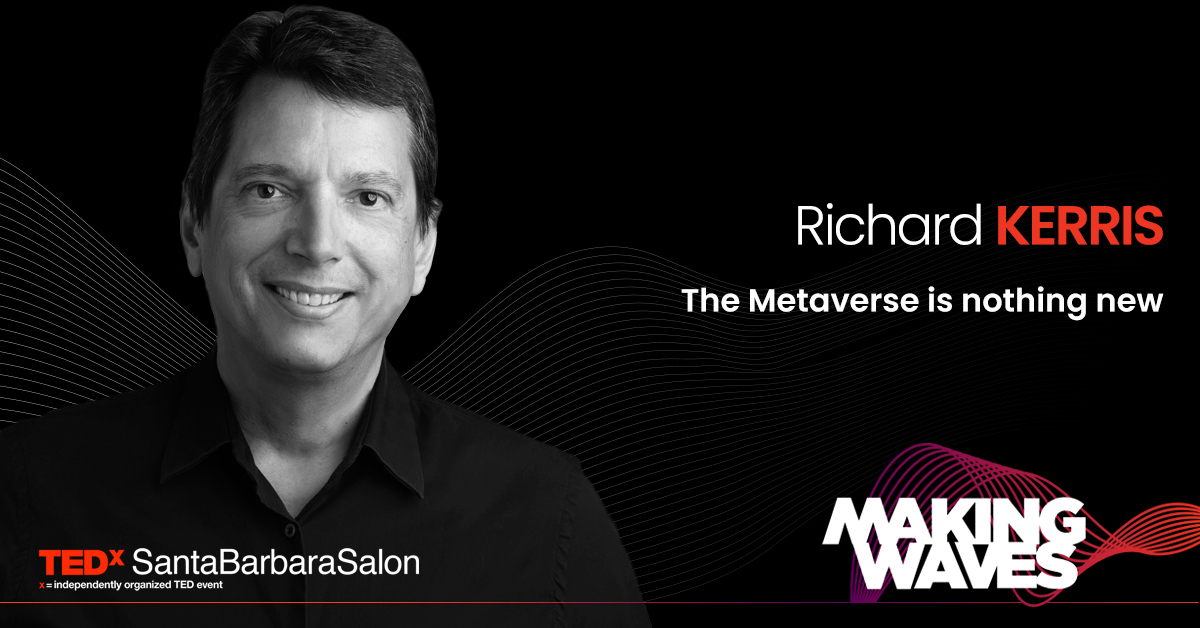 Richard Kerris – The Metaverse is nothing new
The Metaverse is nothing new
The word has been used and overused for the past few months as if it's just been discovered, but in fact, it's not new, and the concept has been around for over 25 years. Connected virtual worlds have long been a dream, but is the hype for real this time?
Richard Kerris is vice president of the Omniverse developer platform and is the industry general manager for media and entertainment at NVIDIA. With a career spanning Apple, Lucasfilm, and Amazon/AWS, Richard's experience combines driving marketing and product development with a focus on bringing new ideas to life. At Apple, he directed developer relations and managed Final Cut Pro, Logic, and Aperture. At Lucasfilm, he served as CTO, managing research and development, IT, and information services. He currently serves on the Bay Area Board of the Visual Effects Society and as an active member of the Society of Motion Picture and Television Engineers.
---
Oct 12, 2022 04:00 PM in Pacific Time
On the surface, a business meeting in the metaverse seems a lot more sustainable than everyone driving to the office. But what about all the computing power needed to build the AI factories and digital...