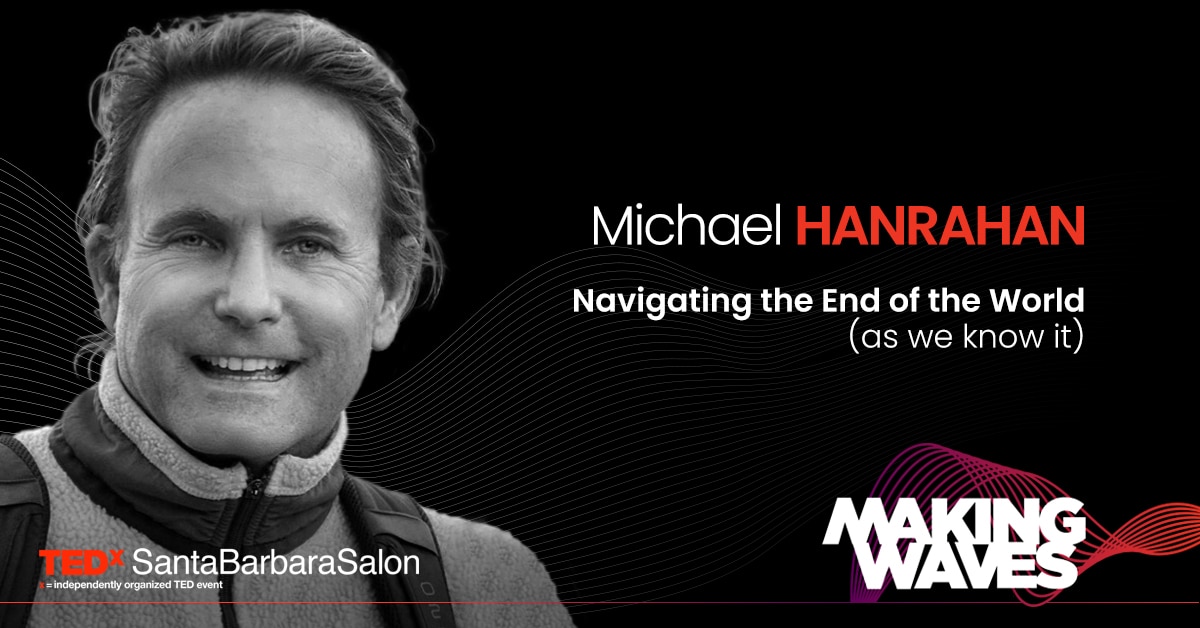 Michael Hanrahan – Navigating the End of the World (as we know it)
Navigating the End of the World (as we know it)
We now face political polarization, climate catastrophe, and economic destabilization. How do we move through these difficult times with grace and well-being?
Michael Hanrahan is an award-winning documentary filmmaker who teaches environmental media production at the University of California, Santa Barbara. Born in New York City, Hanrahan studied marine science and film at the University of Miami, Florida. For the past 25 years, Hanrahan has told stories about science and the natural world.
---
Nov 30, 2022 01:00 PM in Pacific Time
The Grand Farm Education and Research Initiative, powered by Emerging Prairie, are accelerating the research and innovation by creating the prototype for the first fully autonomous farm, impacting North Dakota, the United States, and the...