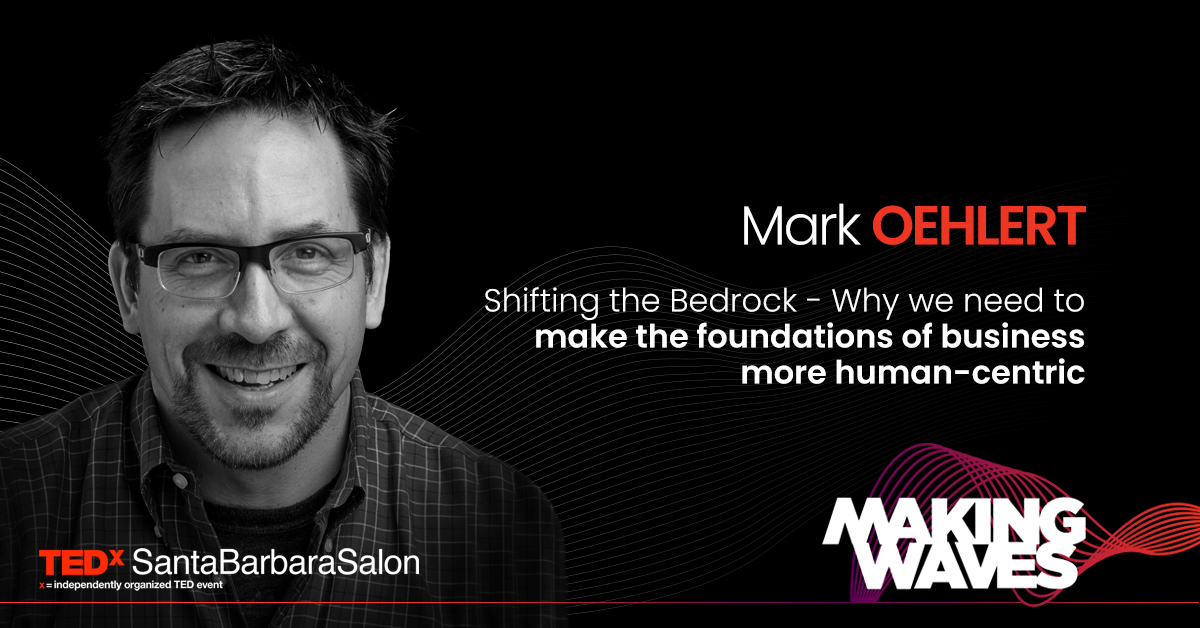 Mark Oehlert – Shifting the Bedrock – Why we need to make the foundations of business more human-centric
Shifting the Bedrock - Why we need to make the foundations of business more human-centric
In this conversation, we will touch on why so much of what we talk about in regard to innovation in the corporate education/training space has been and will be surface-level until we change the fundamental ways we think of people. As leaders, we frequently talk about people as our greatest asset, however,  our balance sheets show them liabilities. You don't invest in costs.
Mark is an anthropologist and historian who has worked in organizations as varied as the Pentagon, Amazon, Booz Allen, and now Unity but always in areas of emerging concepts, advanced technology, and how we can and should be thinking about our organizations as human cultures.  He is deeply interested in the intersections of tech, culture, learning, innovation, and empowering creators.
---
Nov 30, 2022 01:00 PM in Pacific Time
The Grand Farm Education and Research Initiative, powered by Emerging Prairie, are accelerating the research and innovation by creating the prototype for the first fully autonomous farm, impacting North Dakota, the United States, and the...