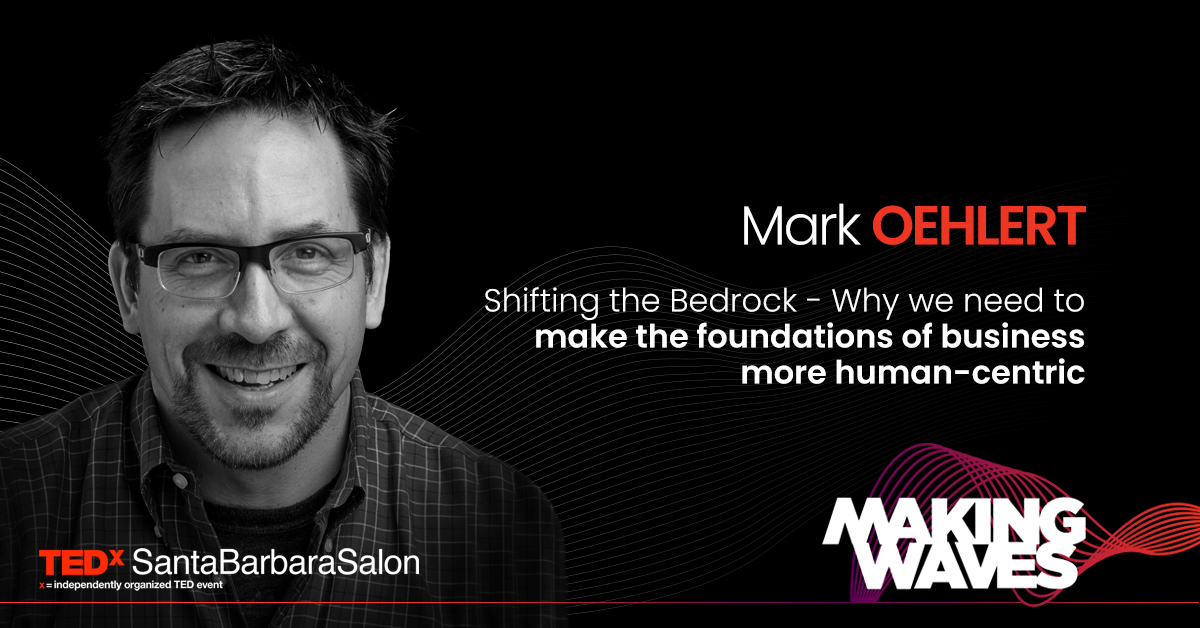 Mark Oehlert – Shifting the Bedrock – Why we need to make the foundations of business more human-centric
Shifting the Bedrock - Why we need to make the foundations of business more human-centric
In this conversation, we will touch on why so much of what we talk about in regard to innovation in the corporate education/training space has been and will be surface-level until we change the fundamental ways we think of people. As leaders, we frequently talk about people as our greatest asset, however,  our balance sheets show them liabilities. You don't invest in costs.
Mark is an anthropologist and historian who has worked in organizations as varied as the Pentagon, Amazon, Booz Allen, and now Unity but always in areas of emerging concepts, advanced technology, and how we can and should be thinking about our organizations as human cultures.  He is deeply interested in the intersections of tech, culture, learning, innovation, and empowering creators.
---
Aug 17, 2022 04:00 PM in Pacific Time
How do you use emotional awareness to change how healthcare works. Evan brings a career in design thinking to help solve the problem of how all of us interact with the healthcare system.
Aug 31, 2022 04:00 PM in Pacific Time
We now face political polarization, climate catastrophe, and economic destabilization. How do we move through these difficult times with grace and well-being?
Sep 28, 2022 04:00 PM in Pacific Time
In this session, we will explore why thought leadership benefits individuals, teams, and organizations incredibly.