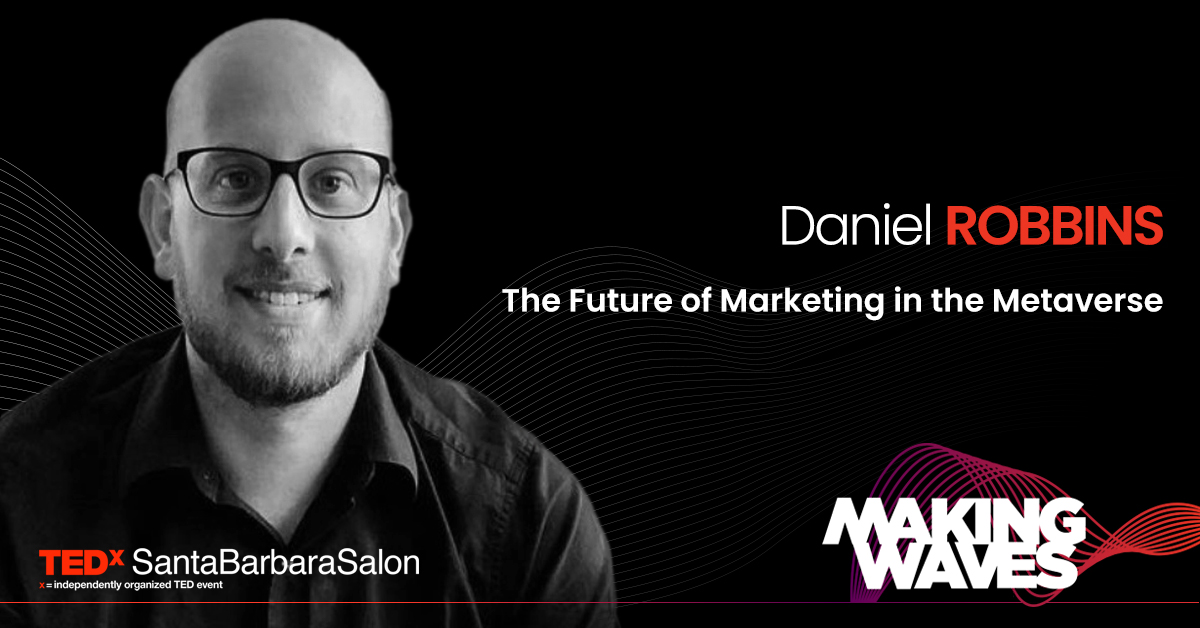 Daniel Robbins – The Future of Marketing in the Metaverse
The Future of Marketing in the Metaverse
Dan will explain how marketing will drastically change in web3 and the metaverse as we go to community-centric brands. With the adoption of DAOs and other community-driven projects, brands and people need to look at how they bring others in on the company journey and into decision making.
Dan Robbins is a media strategist, producer, and creator of "Meta Talkz, the first-ever Web3.0/Metaverse cable TV show focused on interviewing groundbreaking founders in the space, currently airing on Fox. On a mission to bring 100 million entrepreneurs into the metaverse, Daniel has helped over 150 entrepreneurs and brands get exposure in media outlets such as Forbes, CNN, New York Times and is also co-founder of Metaverse XYZ.
---
Nov 30, 2022 01:00 PM in Pacific Time
The Grand Farm Education and Research Initiative, powered by Emerging Prairie, are accelerating the research and innovation by creating the prototype for the first fully autonomous farm, impacting North Dakota, the United States, and the...