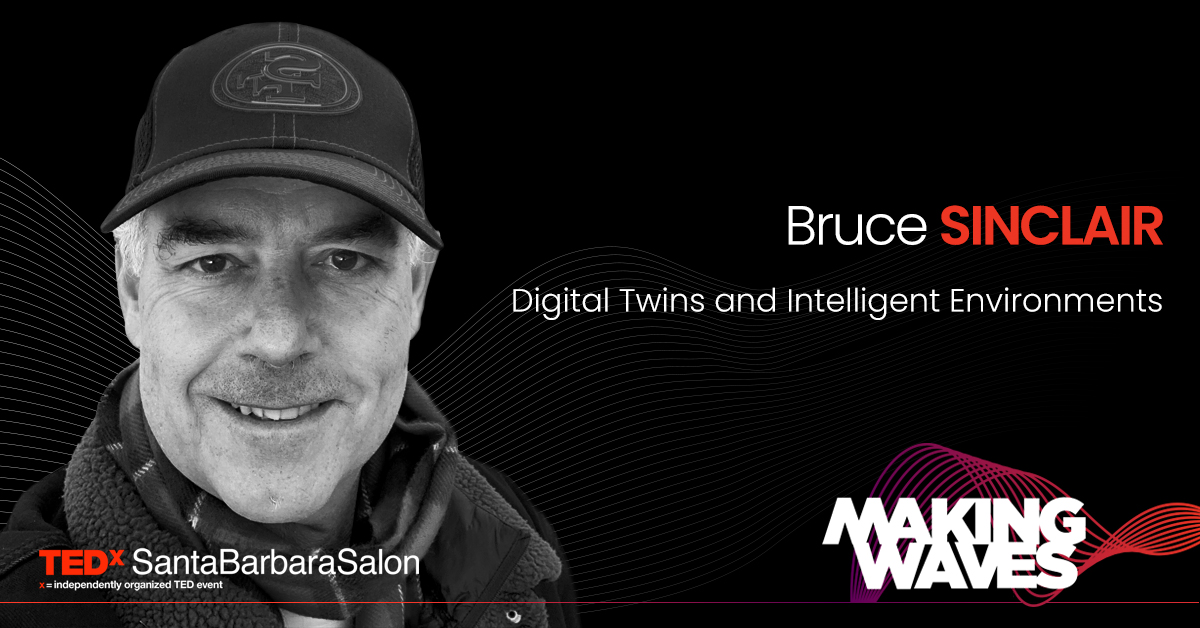 Bruce Sinclair – Digital Twins and Intelligent Environments
Digital Twins and Intelligent Environments
Bruce is an expert in the underlying technology that powers what is called the Internet of Things (IoT). He suggests the underlying technology that powers IoT allows us to create Intelligent Environments that will have a transformational impact on businesses and the industries that affect our daily lives. 
Bruce Sinclair is a business consultant whose 30-year career has spanned high technology, business, and investment. Since 2015 he has focused all his experience on advising companies on how to use digital to create meaningful business value – first as an independent consultant and then as an operating partner for a mid-market private equity firm.
---
Oct 12, 2022 04:00 PM in Pacific Time
On the surface, a business meeting in the metaverse seems a lot more sustainable than everyone driving to the office. But what about all the computing power needed to build the AI factories and digital...