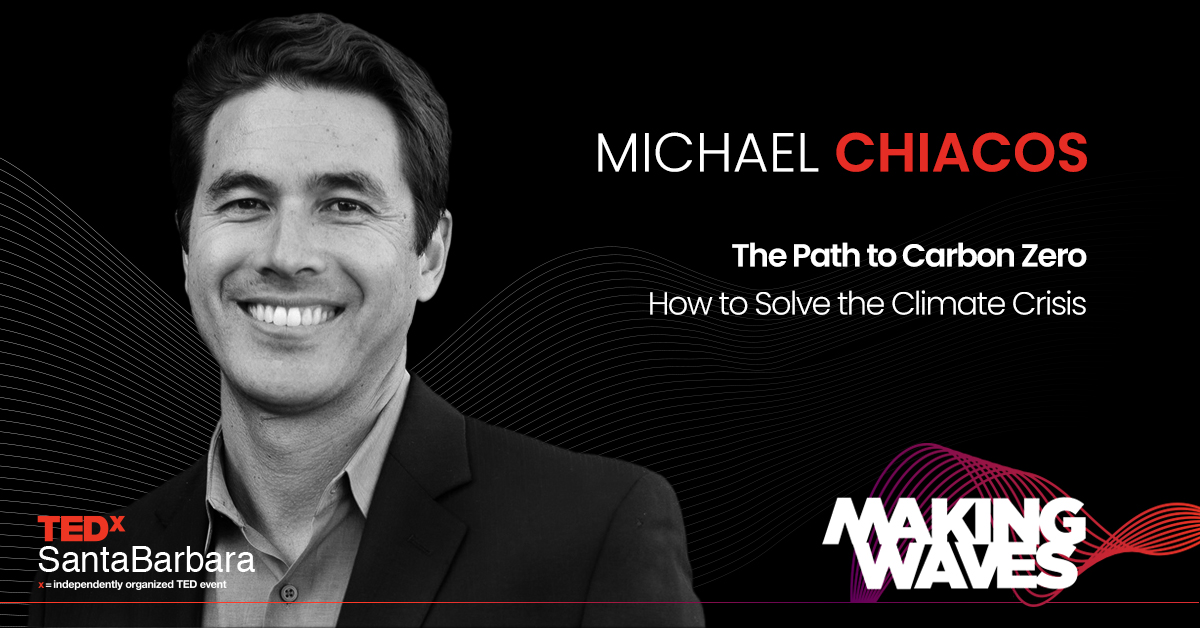 Michael Chiacos – The Path to Carbon Zero – How to Solve the Climate Crisis
---
The Path to Carbon Zero - How to Solve the Climate Crisis.
Michael will explain to us why climate change is the existential challenge of our time and the solution is straightforward. Generate 100% clean and renewable electricity, electrify transportation, buildings, and other sectors, and drawdown excess carbon in our working and natural lands.
Community Environmental Council
---
Michael Chiacos joined the Community Environmental Council in 2007 and directs the energy, transportation, and climate programs. CEC is working to advance rapid and equitable solutions to the climate crisis - including ambitious zero-carbon goals, the drawdown of excess carbon, and protection against the impact of climate change. Michael has led dozens of CEC's programs, from forming the regional electric vehicle readiness group to working on state policy issues at the Public Utilities Commission.
---