Lynda Weinman, Patrick Hall – Kindred Spirits, a collaboration between traditional ceramics and 3D printed clay
---
Kindred Spirits - A collaboration between traditional ceramics and 3D printed clay.
During the past year's shutdown, Patrick and Lynda got busy. They collaborated on a series of pieces that combined traditional ceramics techniques and 3D clay printing. The result is that they both pushed their work in new, unforeseen directions and landed a prestigious exhibition at Sullivan Goss gallery Santa Barbara. The discussion will be around their passion for clay, their creative process apart and together, and the non-profit community ceramics center they opened in 2020, called Clay Studio in Goleta.
---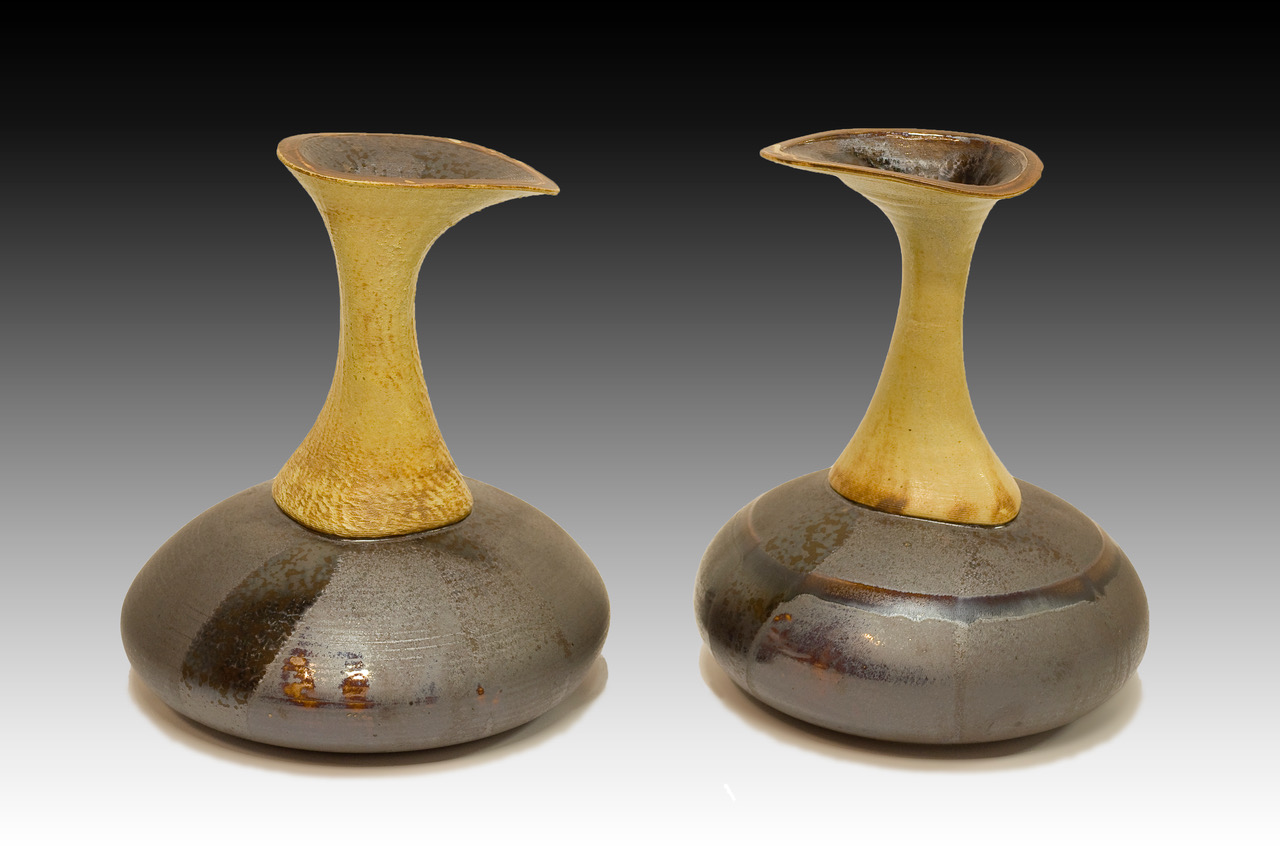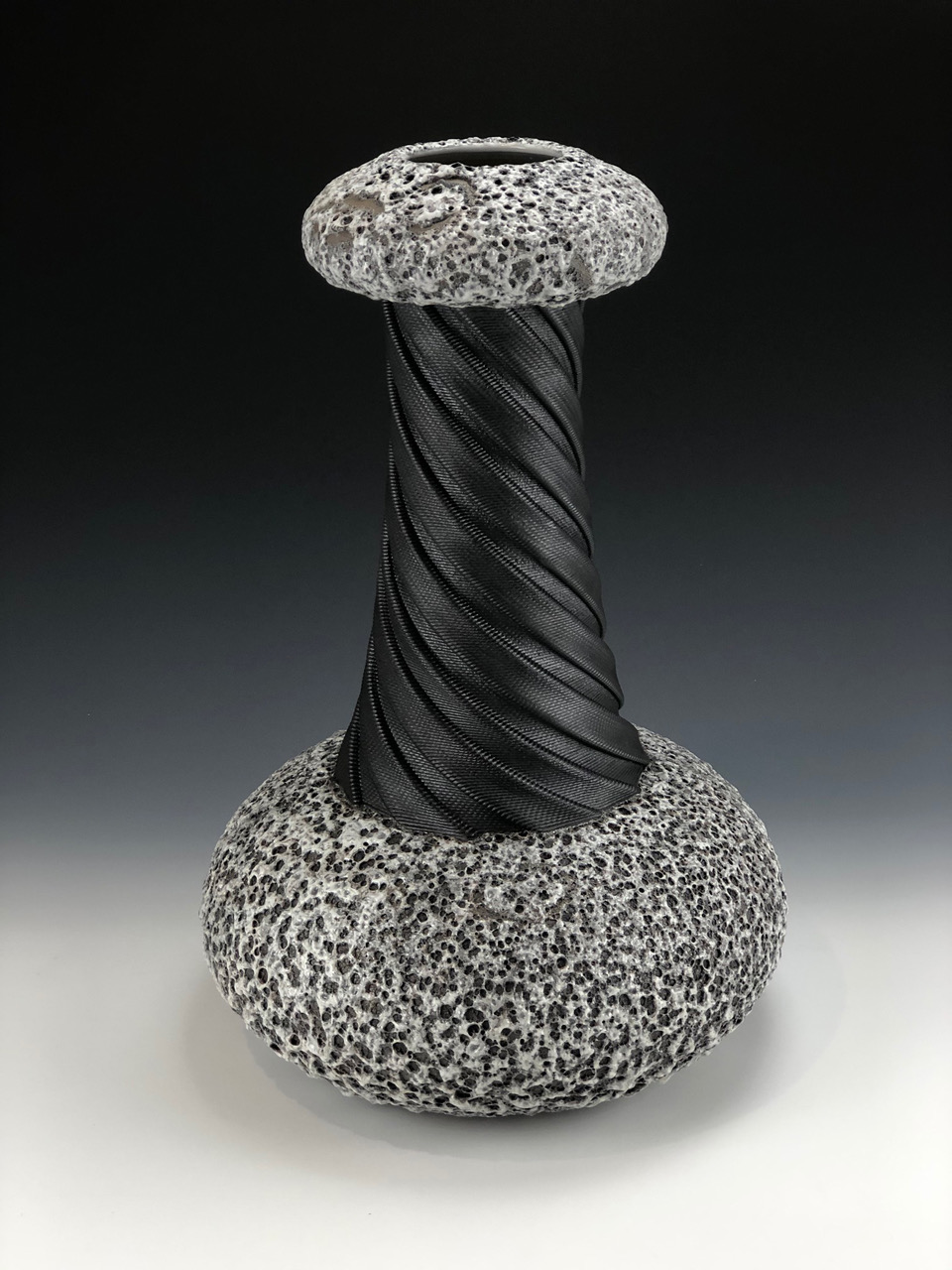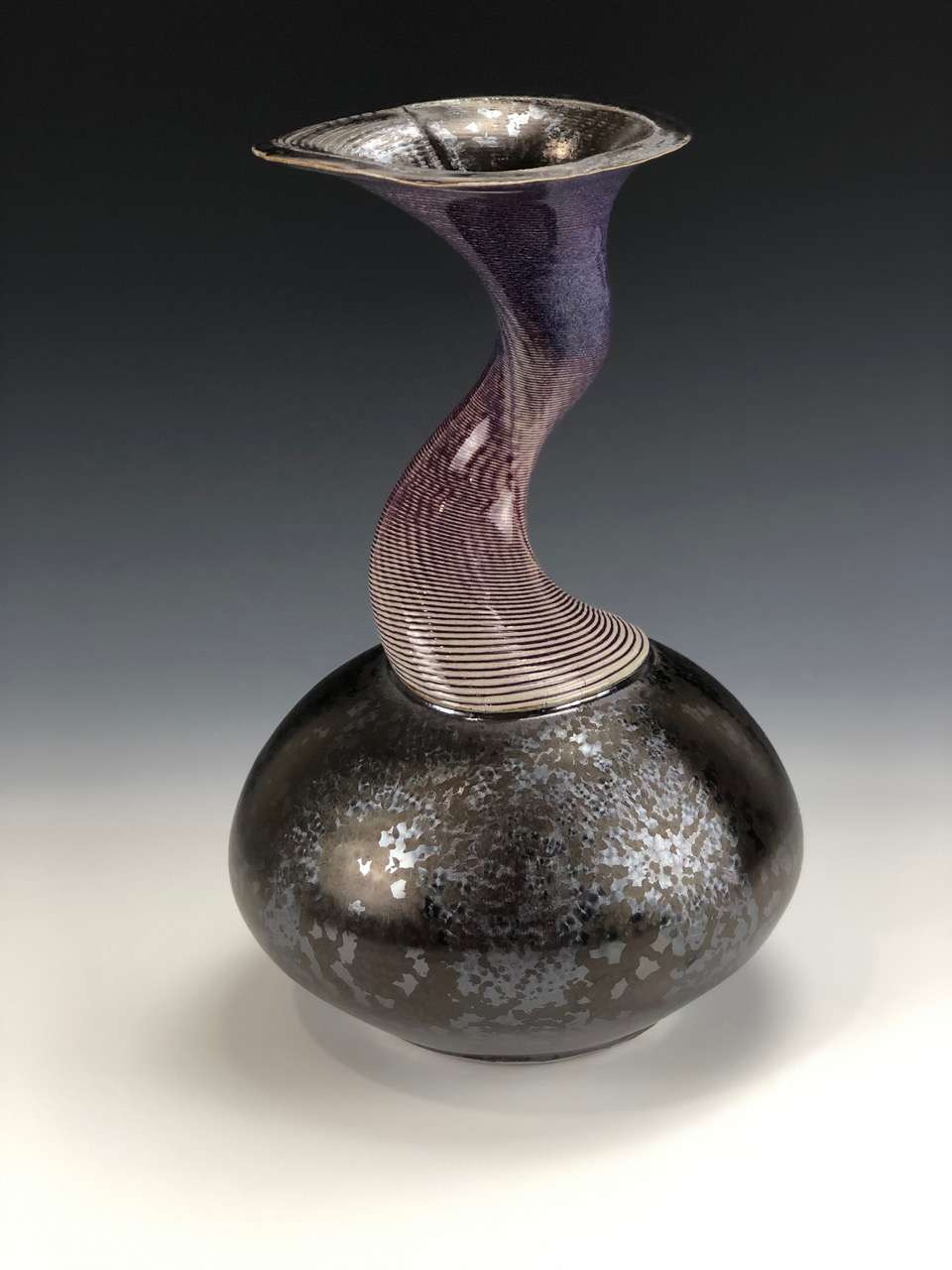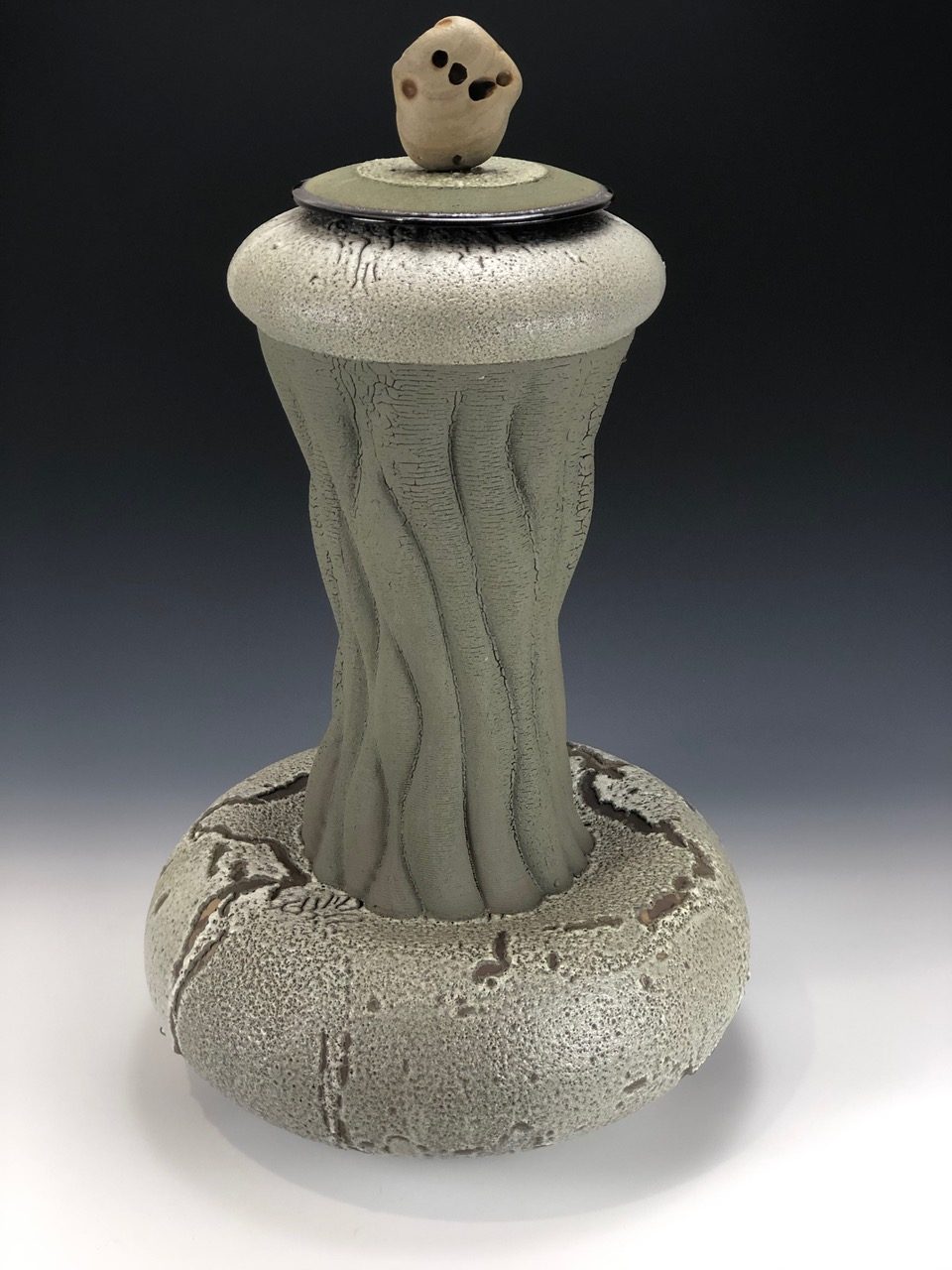 ---
Patrick began working in clay at age 14, fell in love with the process, and soon got an after-school job at a pottery studio where he perfected his technical skills as a production potter for the next five years. Hall earned a B.A. in Studio Art / Ceramics in1982, and then his MFA at UCSB in 1984. In 1986 he established Design Associates in Santa Barbara, a design/build firm specializing in architecture, interiors, furniture design, custom millwork, and building contracting. After 28 years of running a successful design-build practice, upon retiring he returned to his first love of clay. In 2013 he established a non-profit community ceramics center called Clay Studio in Goleta California, where he serves as Executive Director. Hall's distinctive ceramic works are widely collected and are sold nationally and abroad. Clay Studio moved to a 28,000 square foot facility in 2020, where Patrick and the team offer studio space, classes, and workshops.
---
---
Lynda Weinman was an early pioneer in computer graphics, teaching in the field as a college professor at Art Center College of Design and elsewhere, authoring numerous how-to books, and as an entrepreneur. She and her husband co-founded
lynda.com
, one of the first online educational resources that taught digital tools and skills. After selling the company to LinkedIn in 2015, Weinman chose to pursue a ceramics practice, which led her to collaborate with Patrick Hall on a community ceramics space in Goleta, called Clay Studio.  At the start of the pandemic in 2020, she discovered 3D clay printing. With the shutdown, she was able to give her full focus to this new passion and has been creating non-stop for the last year. She uses 2D tools such as Photoshop and Illustrator, and 3D tools such as Rhino 3D and Grasshopper, and sleeps, breathes, and dreams in geometric and parametric forms. She has a blog at
www.claybottress.com
and a YouTube channel that chronicles her journey as an artist and a maker.
---
---
Clay Studio is a community art center committed to fostering the creative process in a welcoming and supportive environment. Our goal is to enrich lives by teaching and promoting the ceramic arts.
We are a nonprofit 501(c)(3) creative hub for the Santa Barbara arts community and an international destination for all who are passionate about exploring the ceramic arts. Founded in 2012 by potter Patrick Hall, Clay Studio is a safe haven for exploration in clay — from hand-building to wheel throwing to 3D printing — and, more. Entrepreneur Lynda Weinman joined the board with Patrick in 2019 and helped secure the current 28,000 square foot studio and workshop space.
---