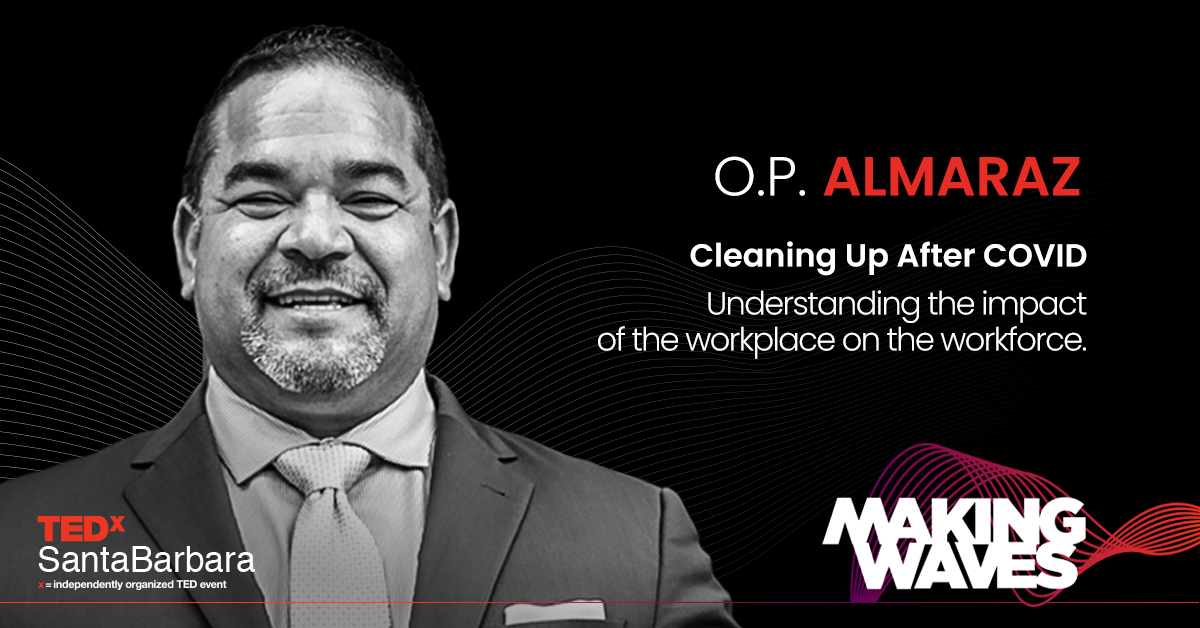 O.P. Almaraz – Cleaning Up After COVID
---
Cleaning Up After COVID. Understanding the impact of the workplace on the workforce.
---
O.P. asks, "Is your building asymptomatic?" As the first restoration company in the US that is certified by the Global BioRisk Advisory Council, he knows what a clean workplace should look like. He has advice to employers, employees, and homeowners who want their buildings to be safe.
Founder, Allied Restoration
---
O.P. Almaraz brings a genuine passion and over 26 years of entrepreneurial experience. Growing up on government cheese & food stamps, poverty was part of his culture. He found an opportunity in construction and immersed himself in the business. Climbing the ladder, from sales estimator to Vice President, to business owner, and after 15 years he found success. O.P. is on a mission to create positive change in the lives of people who have the desire to get more out of life, living with a higher level of passion, meaning, and contribution.
---