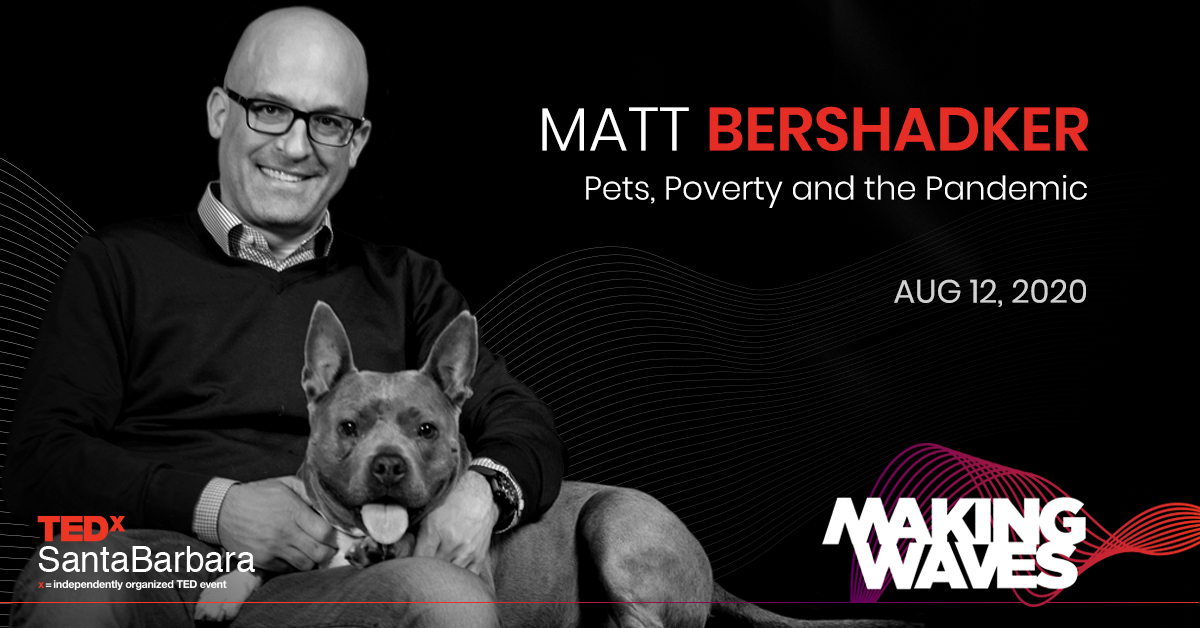 Matthew Bershadker – Pets, Poverty and the Pandemic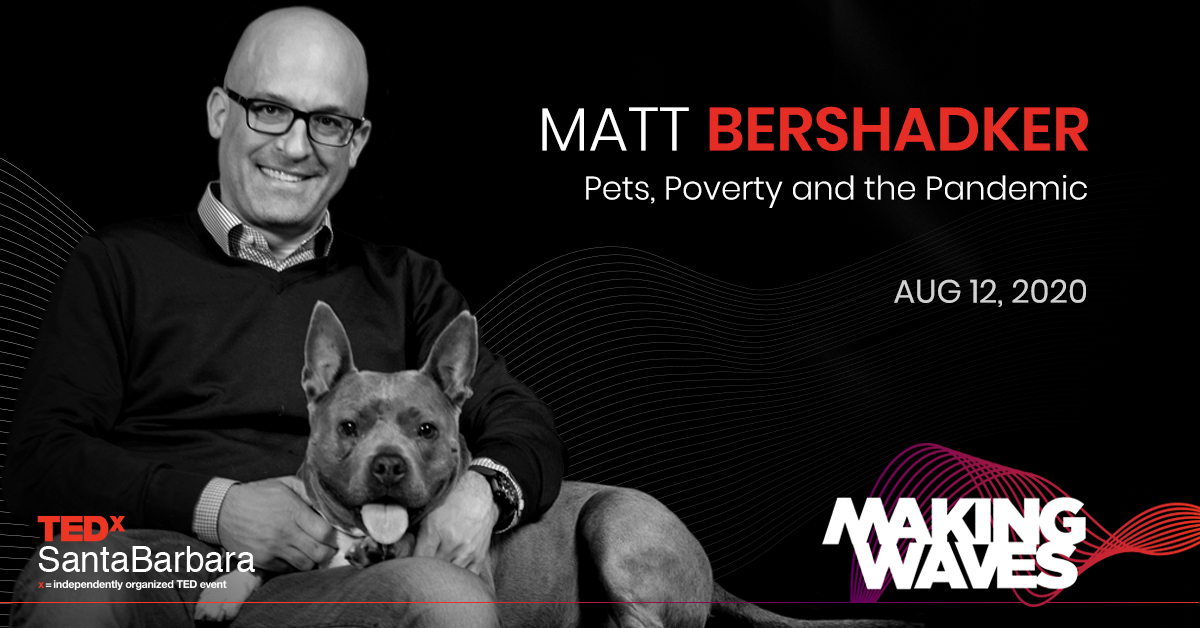 ---
Pets, Poverty and the Pandemic
The impact on animal welfare
---
As the head of the ASPCA, Matt has a deep understanding of the effect of poverty on our nation's animals. Couple that insight with the Pandemic and you'll look forward to hearing about what he describes as a seismic shift in the animal welfare community.
Register for this Talk
Aug 12, 2020 04:00 PM in Pacific Time (US and Canada)
---
Matthew Bershadker is president and CEO of the American Society for the Prevention of Cruelty to Animals (ASPCA), the first animal welfare organization in America and a national leader in the rescue and protection of at-risk animals.
Under Matt's leadership, the ASPCA has established and expanded critical animal protection, community support, and COVID-19 response programs across the country with the goal of creating systemic change for animals in need.
A lifelong animal lover, Matt joined the ASPCA in 2001.
---