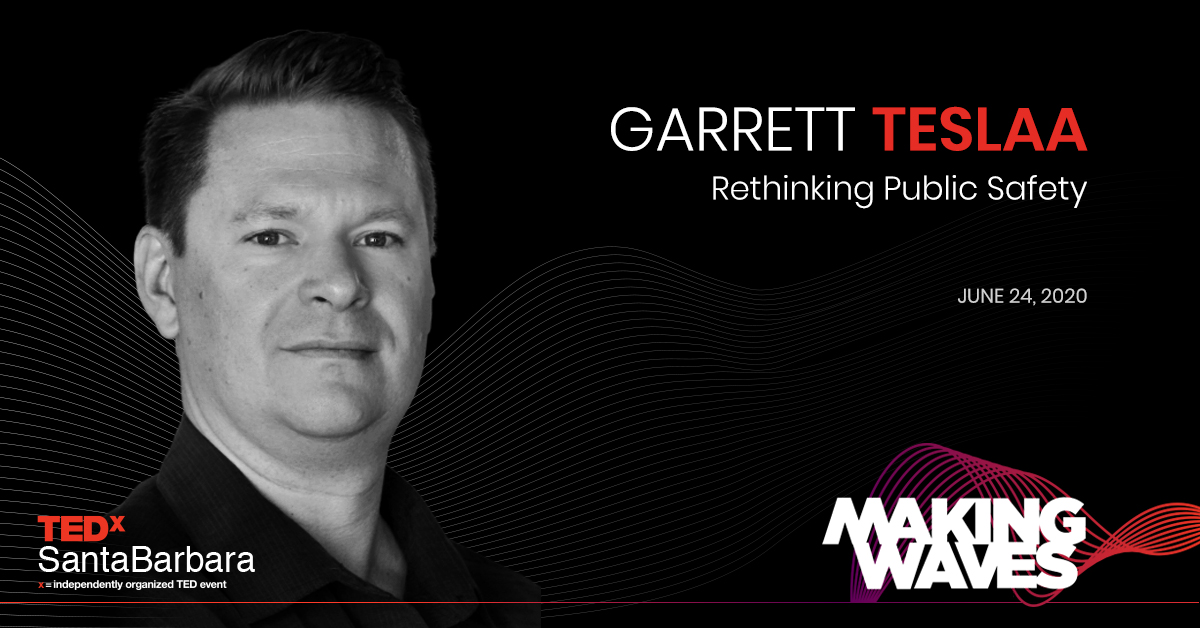 Garrett TeSlaa – Rethinking Public Safety
---
Peace isn't the absence of crime, it's the absence of pain.
---
Garrett addressed many issues related to public safety in this 30-minute conversation. We began with misconceptions the general public has about law enforcement which led to a discussion about the need for training and continuing education. Garrett explains the importance of refreshing something he called, "perishable skills." He helped us understand how there are no agreed-upon best practices for training and how public safety is dealt with differently across thousands of jurisdictions. We talked about how they attract people to a career in this field and it's difficulties. One of the tougher parts of the conversation had to deal with the demonization of police in the current media landscape and it affects the workforce. This candid conversation will go a long way towards helping us all understand what it's going to take to bring peace back to our streets.
---
Garrett TeSlaa is a law enforcement veteran, TEDx speaker, and thought-leader on issues facing policing. Garrett is also the host of The Squad Room Podcast about personal development in law enforcement.

A graduate of the Supervisory Leadership Institute, Garrett holds a Master's in Public Administration with an emphasis in Public Sector Leadership and is a contributing writer for PoliceOne and Law Enforcement Today.

Garrett's TEDx talk, "The Importance of Second Responders" is available on YouTube.
---