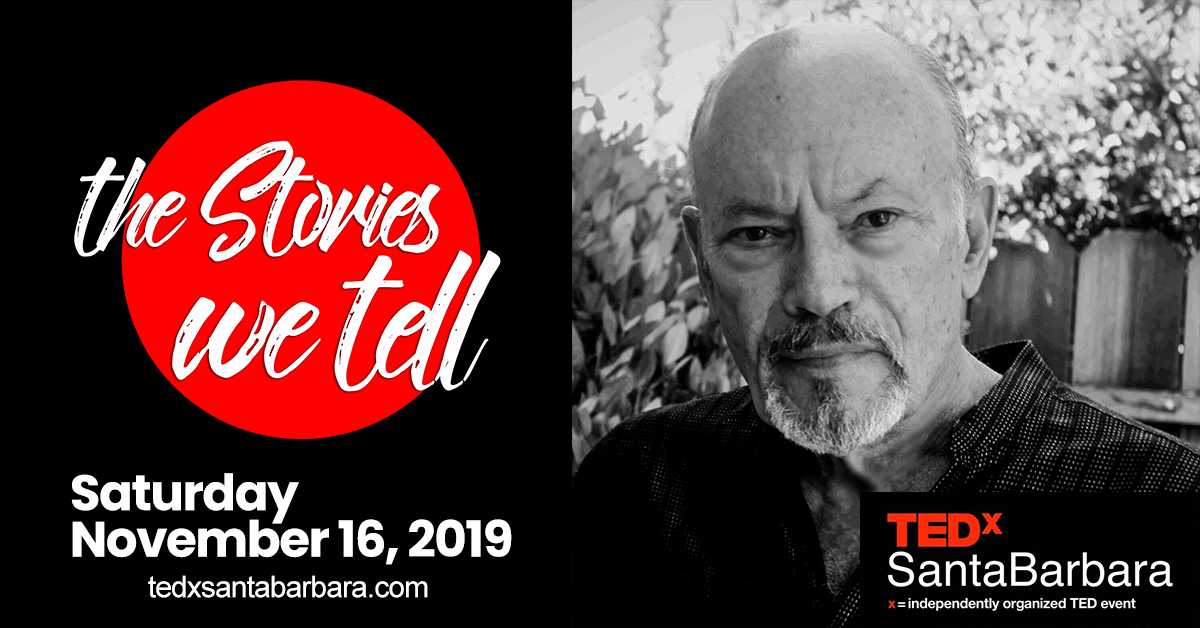 Peter Frisch 2019 TEDxSantaBarbara Speaker
Can Life Imitate Art? Life Lessons Learned from Transformational Acting
Through the use of the Imagination and Belief, Transformational actors transcend personal habit patterns to discover their characters. We can learn much about life from their example.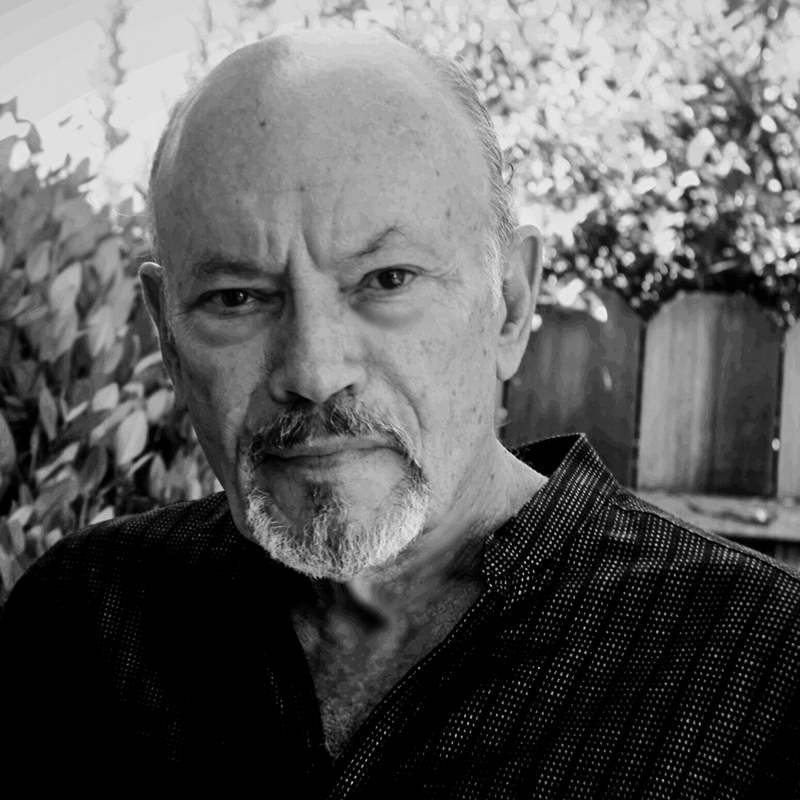 Acting Teacher and Coach, Director and Producer
---
As a nationally recognized acting teacher and coach, Peter served as Head of the prestigious Carnegie Mellon School of Drama, and held faculty posts at The Juilliard School, Carnegie Mellon, Harvard University, Boston University, and Cal Arts. He has directed over 160 productions in the New York and regional theatre and produced 150 hours of network television. He has been published in a wide range of journals from Stereo Review to the Washington Report on Middle Eastern Affairs. In Los Angeles, Mr. Frisch served as a Creative Producer for CBS, and Fox Network. Peter's work has received the "Best of the Fest" Award at the Seattle Film Festival, the Joseph Jefferson, Outer Circle, and Helen Hayes and American Express/Kennedy Center Awards.
Currently he runs The Frisch Approach: Transformational Acting, offering classes for actors in Los Angeles and Santa Barbara, and directs The Producing Unit, a theatre company in Santa Barbara specializing in contemporary work.