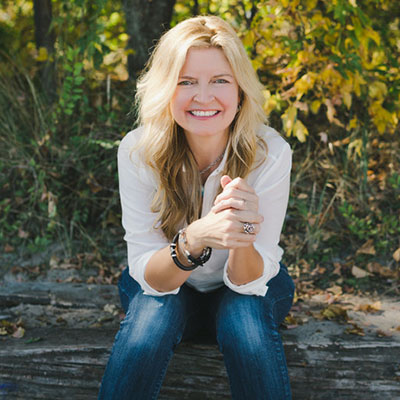 The World Needs a New Definition of Activism
Is our current idea of activism inspiring people to do nothing?
Lea Ann Mallett is a lifelong activist, writer, photographer and a passionate storyteller. The trajectory of Lea Ann's story has arced through her work as a direct-action wilderness activist to almost two decades as a non-profit executive director. She has engaged media around the world, from the CBC to the BBC, on issues from ancient forest preservation to the protection of monarch butterflies.
Along with her activism, she creates essays on the beauty of life in the wilds of suburbia in her blog Becoming Undomesticated.
Her educational background includes a Bachelor of Science in Physiology and Psychology (with a focus on neurophysiology) from Western University, a Bachelor of Education in Biology and Chemistry from the University of Windsor and extensive leadership training.