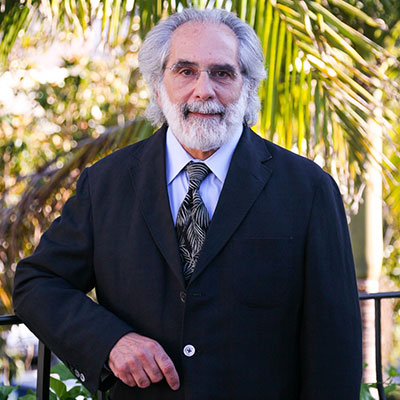 Whales
Without Walls
No whale should have to live in a concrete tank.
A member of the Whale Sanctuary Project Board of Directors since mid-2016, Charles is no stranger to ambitious, visionary, ocean-related projects,
Working closely with Jean-Michel and Jacques Cousteau for a quarter of a century, Charles helped the ocean explorers develop multiple initiatives. As an adviser to and cofounder of the Cousteau Centers, Inc., Charles helped establish and managed Parc Oceanique Cousteau, an ocean education and entertainment complex in Paris.
Between 1980 and 2003, he shepherded the growth of the Cousteau Society and served as Executive Vice President of the Jean-Michel Cousteau Institute and Ocean Futures Society. Throughout these decades, the Cousteau organizations enthralled the public with quality education programs and stunning films about the ocean and the environment. From 1998 – 2003, Charles led the highly-publicized Keiko Project, a pioneering effort that marshaled public and media support to reintroduce to the wild the captive orca made famous through the Free Willy films.
As President and Chief Executive Officer of the Alliance to Protect Nantucket Sound, Charles directed all aspects of a non-profit organization deeply engaged in ocean policy issues related to public trust lands and waters.
Before joining the Whale Sanctuary Project, Charles served as CEO of two environmental technology companies, Florida-based Ecosphere Technologies, Inc., and Aquantis, Inc. in Santa Barbara.
Earlier in his career Charles as served as CEO of the Santa Barbara City College Foundation, Director of Training and Development for TRW, Inc., and Executive Director of Adult Education for the University of Southern California, receiving commendations from the White House for his work with youth education and from the Los Angeles City Council for community environmentalism. Charles continues his Cousteau affiliation as a board member of Ocean Futures Society and serves on the Board of Heal the Ocean.